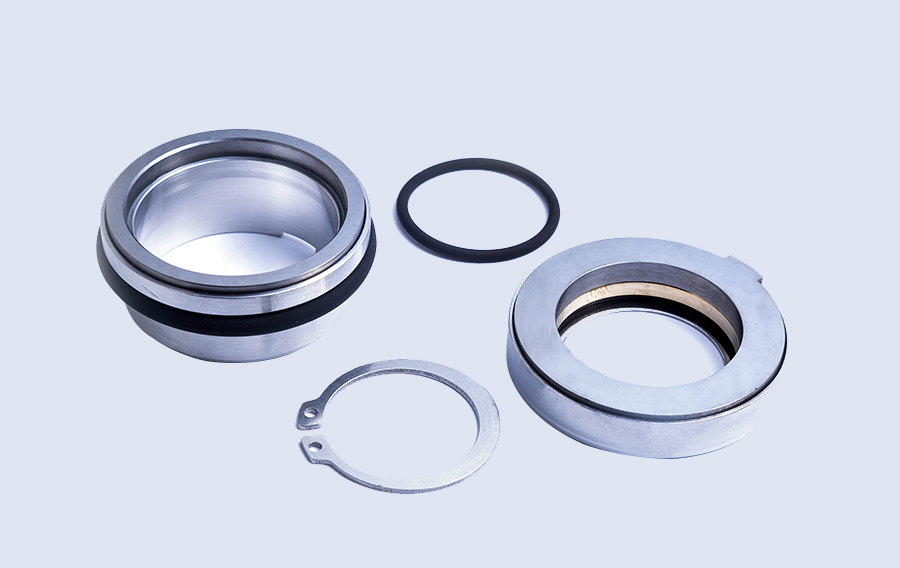 45mm FLYGT mechanical seal FSF is a double seals for FLYGT water pumps 3152 2201 3140 4650, This seal use upper seal and lower seal together, .
Guangzhou lepu seal factory makes high quality 45mm flygt seal with very nice quality, and sell it in cheap price. We keep this seal in stock with Tungsten carbide material, so we can deliver the seal very fast.
1
1
Offer new replacement seal against factory quality defect
1
1
Stock seals ready for 1 day delivery
1
1
Cheap price with very nice after-sales service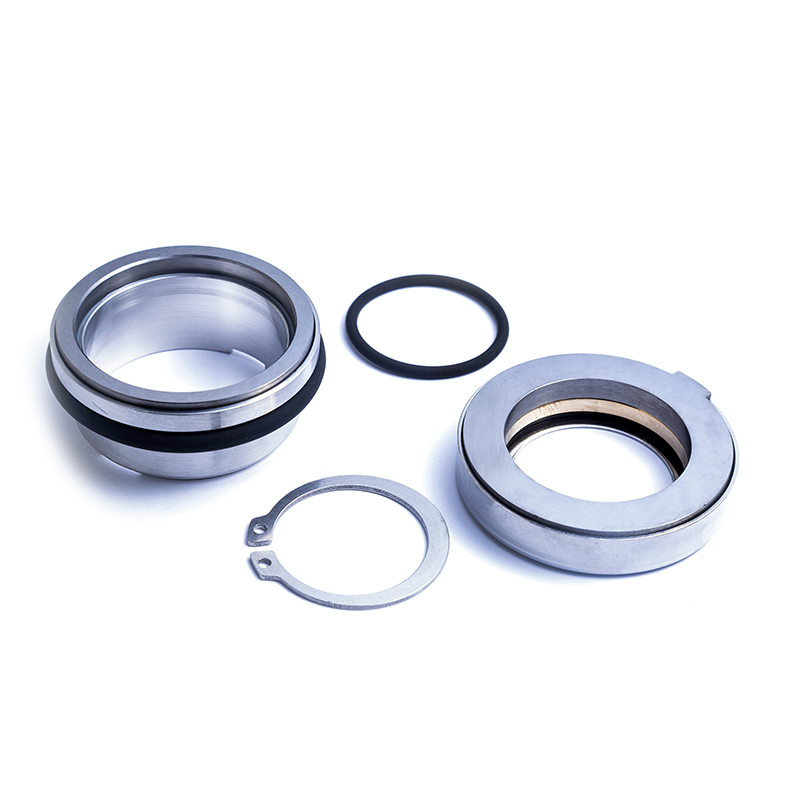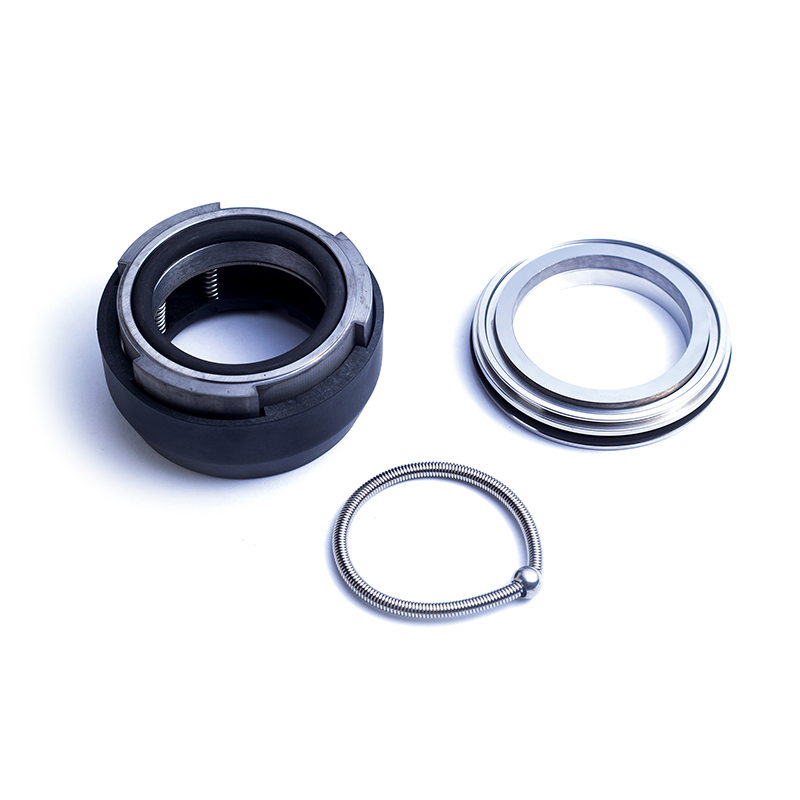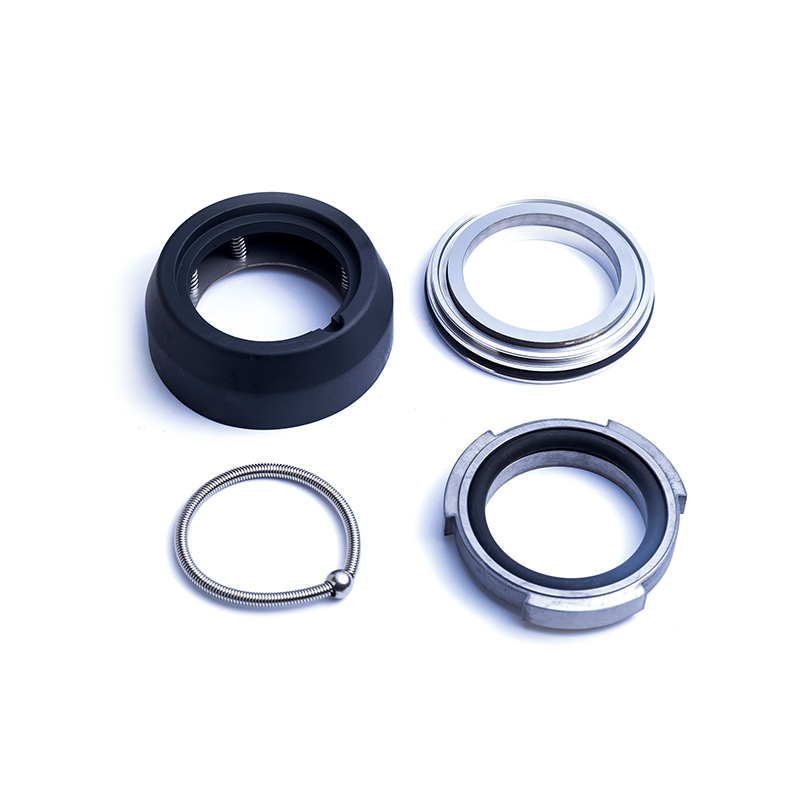 Product drawing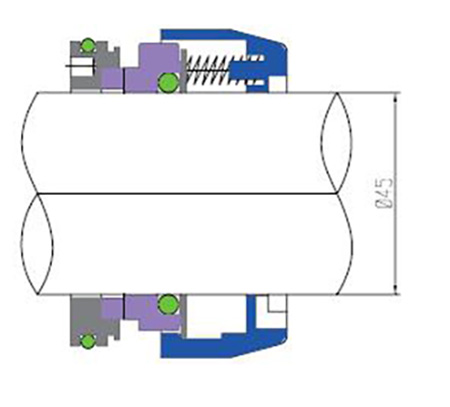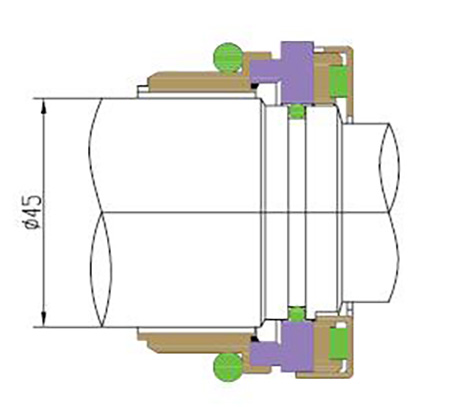 PRODUCT TECHNICAL SPECIFICATION
bg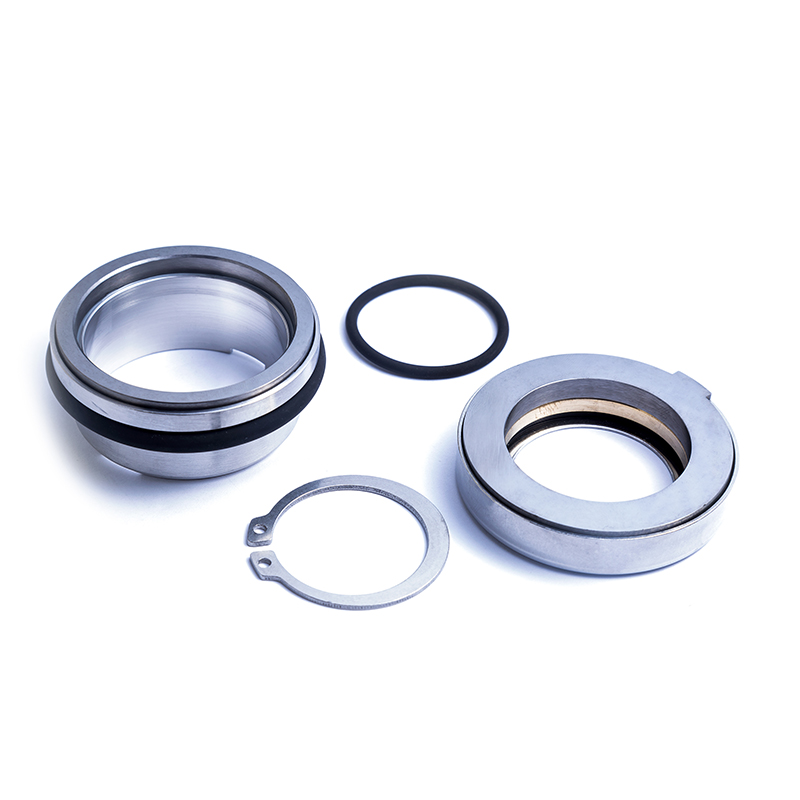 ◪ Upper seals and lower seals combined together as a full seal set

◪ Outstanding leakage prevention

◪ Durable and resistant materials

◪ Quick and easy to install
This double seal is used for flygt pump, pump model as below: 45mm fit for flygt pump: 3152 2201 3140 4650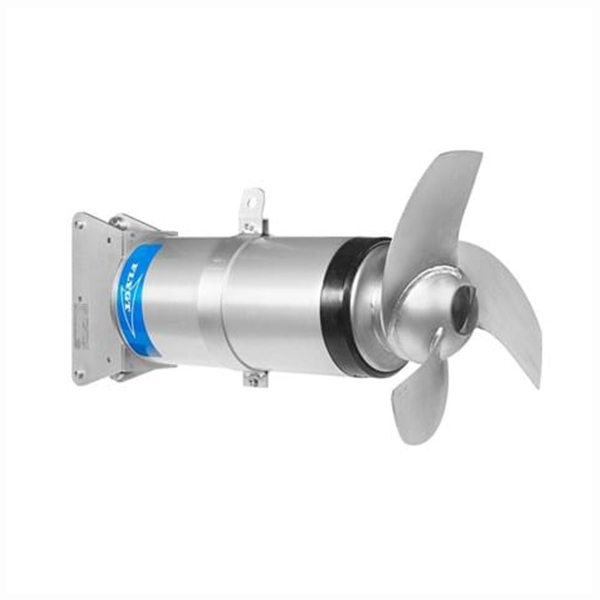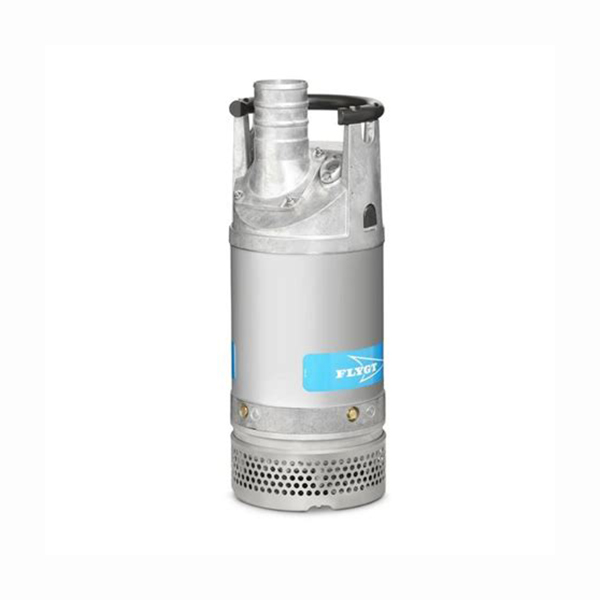 Guangzhou Lepu machinery CO., LTD becomes one of the leading mechanical seal supplier in south of china, we focus in designing and manufacturing mechanical seal for many kinds of famous brand pumps, our mechanical seal cover many kinds of industry like food, petrol chemical, paper making, sea ship, and so on.