Modular Seal Face Design Hydraulically balanced face d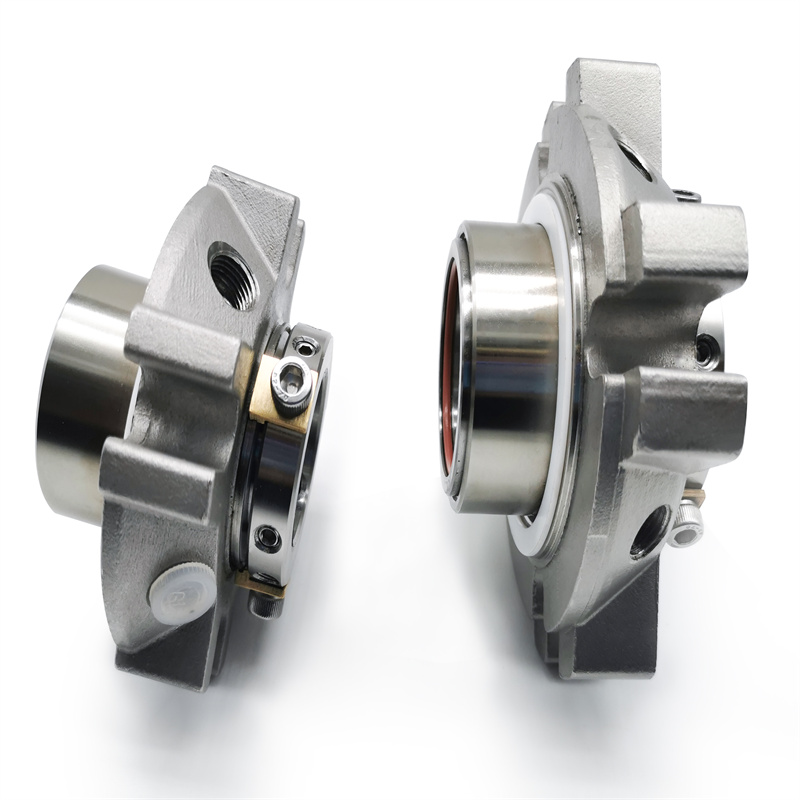 Design ensures optimum fluid film during process fluctuations. A wide range of inventoried materials allows maximum flexibility and delivery perfrmance. Metal-to-metal pin drive eliminates potential impact damage. Captured Rotary 'O' Ring Captured 'O'ring design prevents extrusion under vacuum conditions. Multi-Spring Design Alloy 276 helical coil springs ensure accurate uniform seal face loading throughout the seal life. Springs are placed out of the product media to eliminate clogging and loss of face loading. Reliable Drive Drive screws clamp directly on to shaft or sleeve to minimise drive loss. Drive screws which do not deform the seal sleeve ensure easy removal and refitting for equipment maintenance. Robust setting clips guarantee correct working length and can be re-used for removal and refitting

What advantage AESSEAL CSSN design cartridge seal?

Modular Seal Face Design Hydraulically balanced face design ensures optimum fluid film during process fluctuations.



A wide range of inventoried materials allows maximum flexibility and delivery performance. Metal-to-metal pin drive eliminates potential impact damage.
Captured Rotary 'O' Ring Captured 'O'ring design prevents extrusion under vacuum conditions. Multi-Spring Design Alloy 276 helical coil springs ensure accurate uniform seal face loading throughout the seal life.
Springs are placed out of the product media to eliminate clogging and loss of face loading.
Reliable Drive Drive screws clamp directly on to shaft or sleeve to minimise drive loss.
Drive screws which do not deform the seal sleeve ensure easy removal and refitting for equipment maintenance.
Robust setting clips guarantee correct working length and can be re-used for removal and refittin.
WHO IS LEPUSEAL FACTORY?
bg
1
1
professional seal manufacturer from china

1
1
cover many mechanical seal product range

1
1
stable quality with reasonable price
1
1
fast delivery with online service after sale.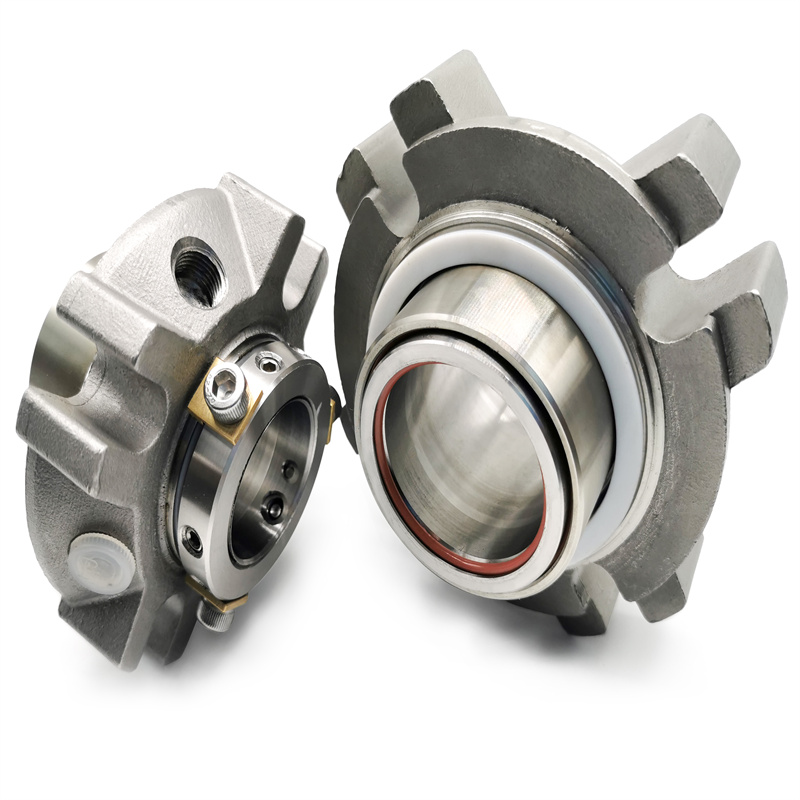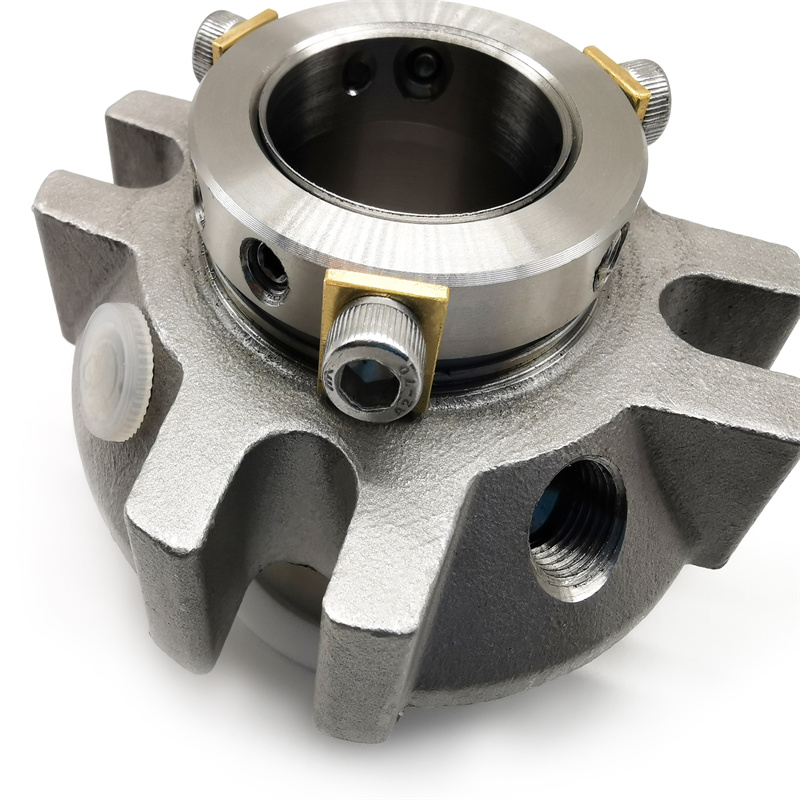 Advantage introduction:competitive price+ fast delivery+top after-sale service
PRODUCT TECHNICAL SPECIFICATION
bg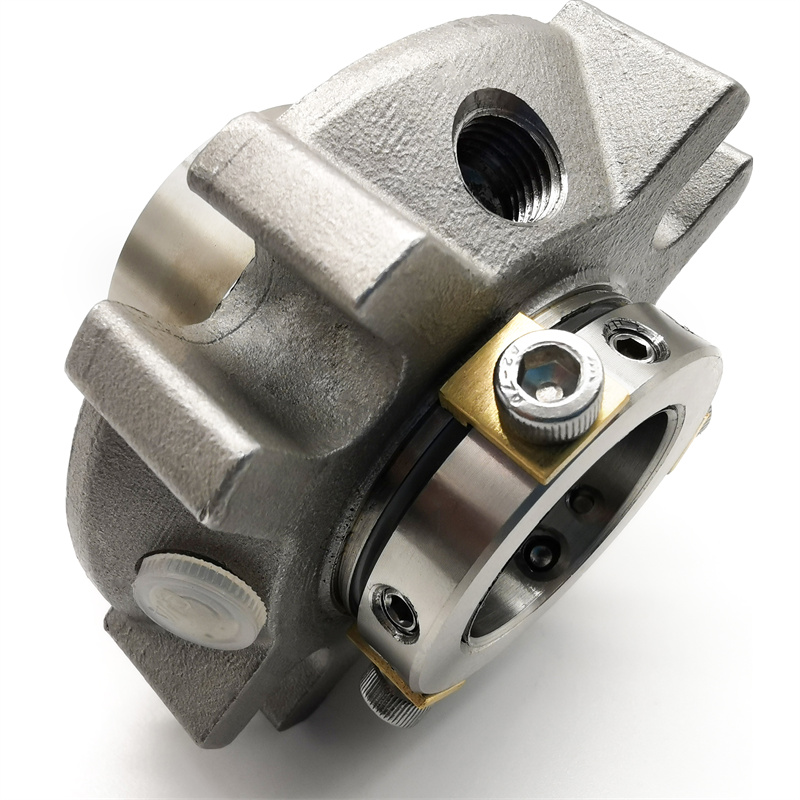 ◪ Standard or Nonstandard: Standard

◪ Model Number: Burgmann cartex single seal

◪ Sealing Face: Carbon, SSIC, Tungsten carbide

◪ Secondary Sealing Combination:NBR, EPDM, VITON

◪ Sealing Frame:stainless steel SS316 OR SS304

◪ Working Temperature:-40 - 200 °C, depnes on material

◪ Working pressure: ≤ 25MPA

◪ Axial movement:±1.0 mm
CARTEX DATA AND DRAWING: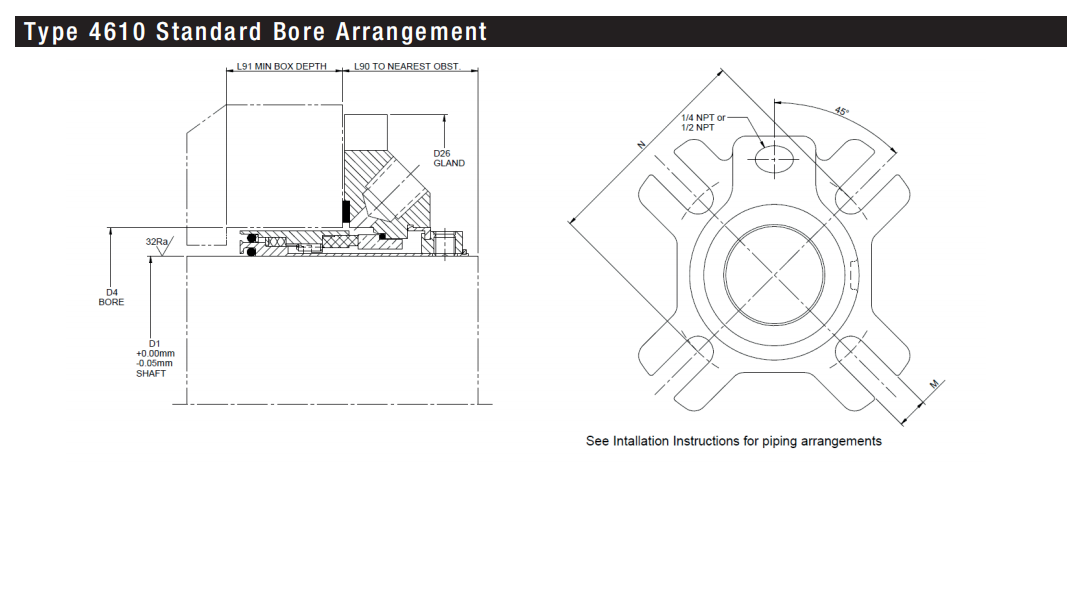 CARTEX SEAL DIMENSTION LIST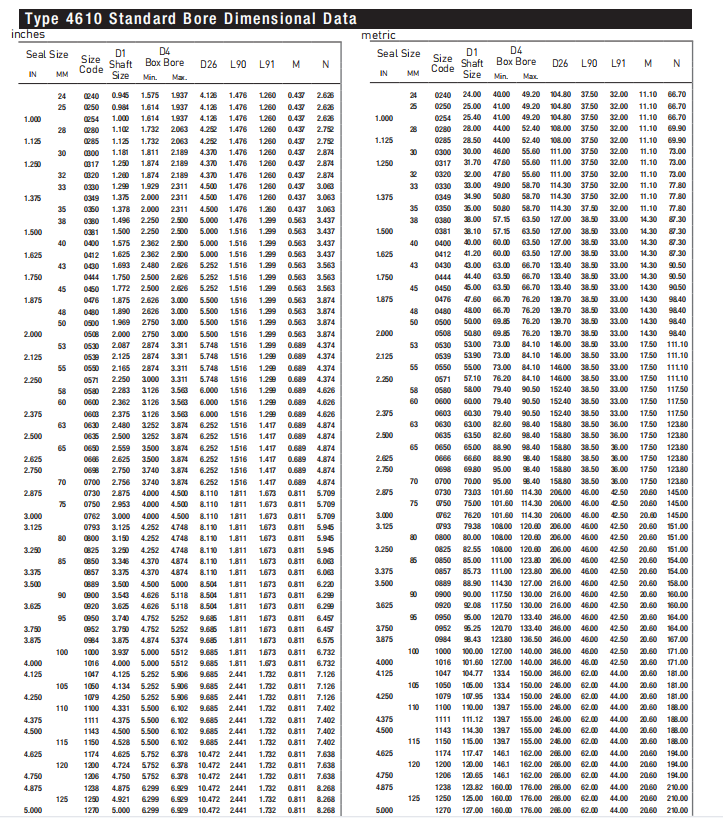 ◪ perfect cartridge mechanical seal for many type pumps, agitator, mixers.
◪ a perfect replacement of original EAGLEBURGMANN CARTEX SINGLE mechanical seal.
Guangzhou Lepu machinery CO., LTD becomes one of the leading mechanical seal supplier in south of china, we focus in designing and manufacturing mechanical seal for many kinds of famous brand pumps, our mechanical seal cover many kinds of industry like food, petrol chemical, paper making, sea ship, and so on.