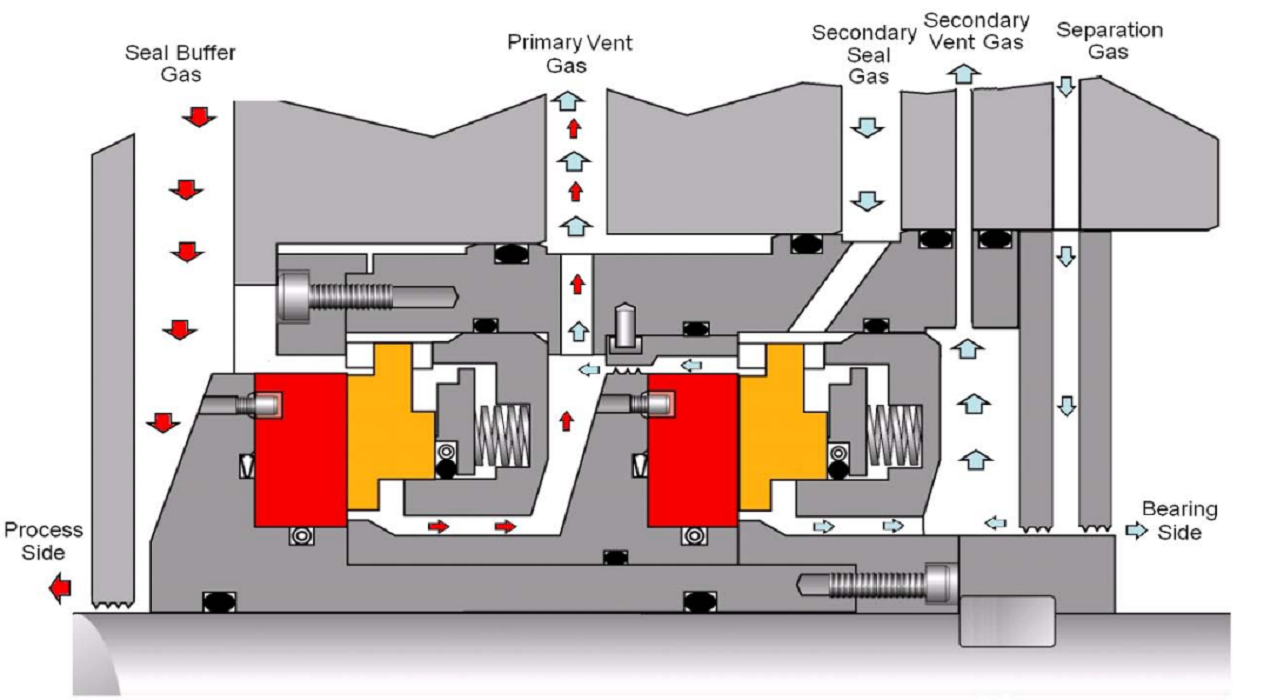 Gaspac Dry Gas Seals
Dry gas seals are non-contacting, dry-running mechanical face seals that consist of a mating (rotating) ring and a primary (stationary) ring,
Dry gas seals are mechanical seals but use other chemicals and functions so that they do not contaminate a process. These seals are typically used in a harsh working environment such as oil exploration, extraction and refining, petrochemical industries, gas transmission and chemical processing.
flowserve gaspac is one typically design dry gas seal, and very popular using in the world. because this dry gas seal got below advantages:

 Reduced operating costs
 Increased reliability
 Increased efficiency
 Maintenance advantage
 Improved safety
 Environmental impact
Why buy dry gas seal from LEPUSEAL?
 Professional dry gas seal with many years experience
 Better price and save cost
 Fast delivery
 High quality warranty
 Top service before-sales and after-sales.
1
1
Reduced operating costs
Increased reliability
Increased efficiency
1
Improved safety
Environmental impact
Dry gas seal case we made before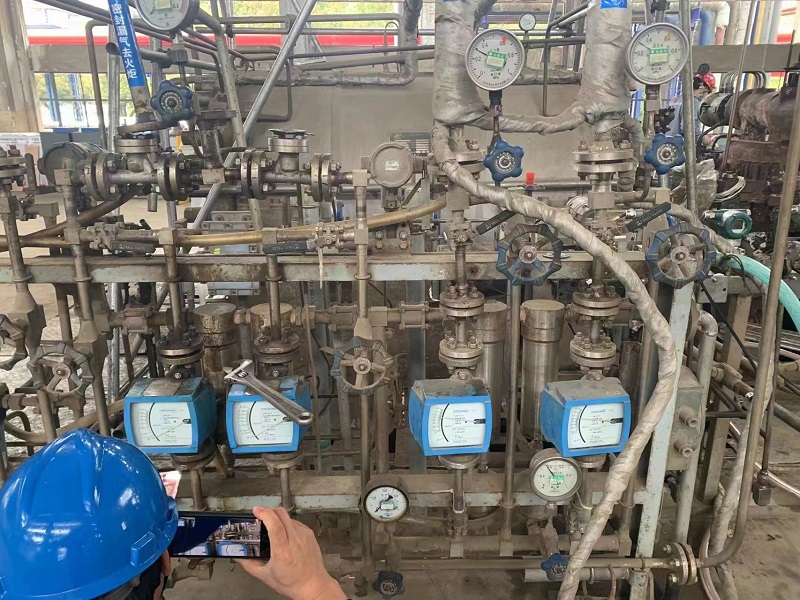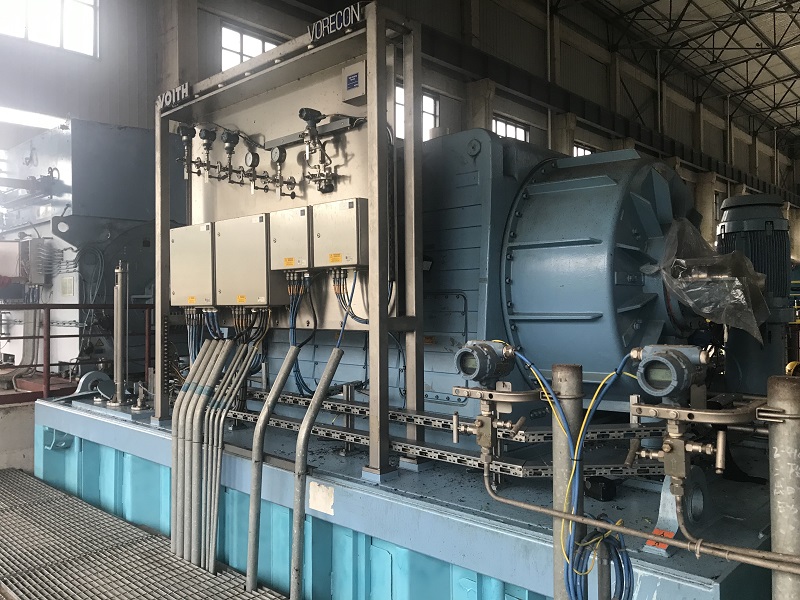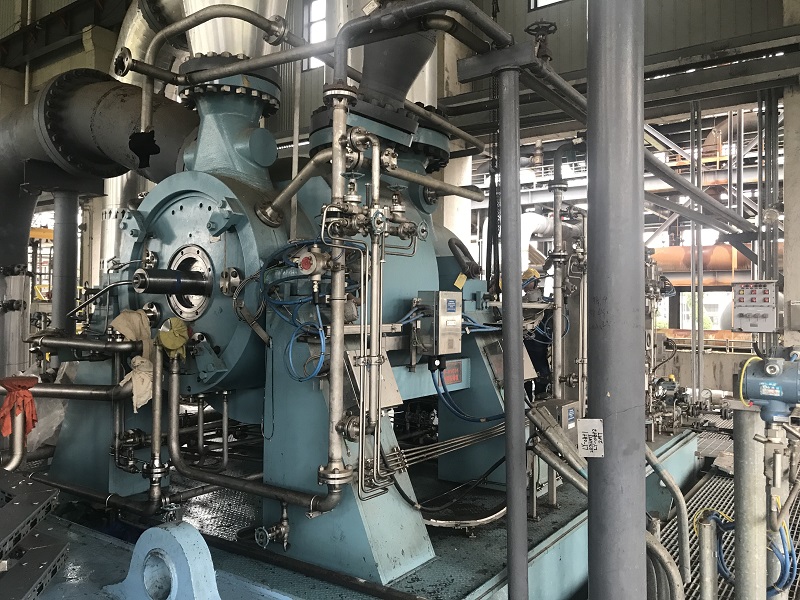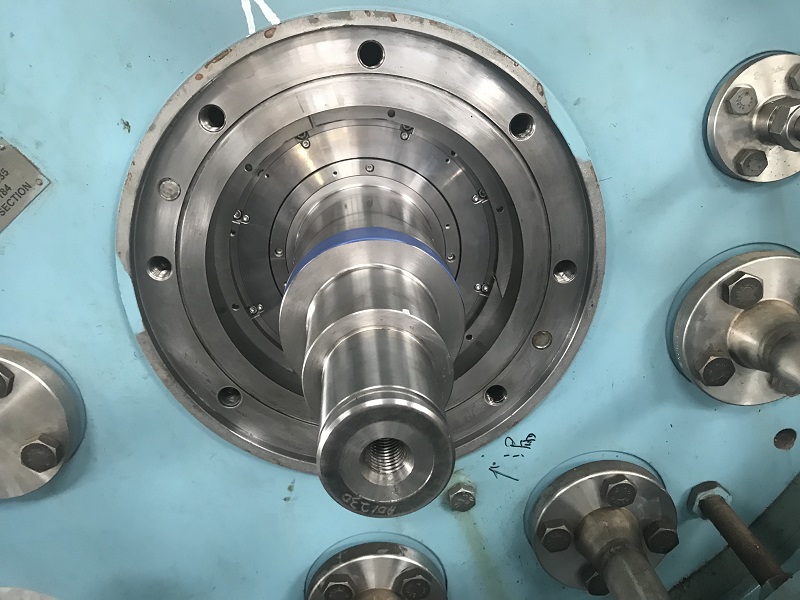 LEPUSEAL IS ONE OF THE BEST MANUFACTURER FOR GAS SEAL IN CHINA
PRODUCT TECHNICAL SPECIFICATION
bg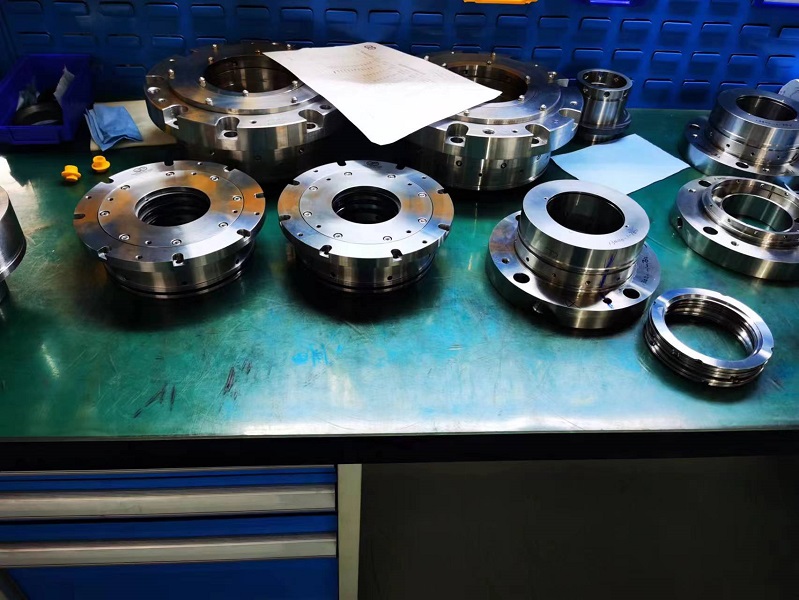 ◪ high pressure applications up to 450 bar
◪ high speeds: slow-roll up to 240 m/s (800 ft/s) [ ~ 850 km/h (530 miles/hr) ]
◪ high temperatures: -135 C up to 230 C
◪ Big diameters up to 360 mm (e.g. for the LNG market)

SYSTEM DESCRIPTION FOR GAS SEAL
bg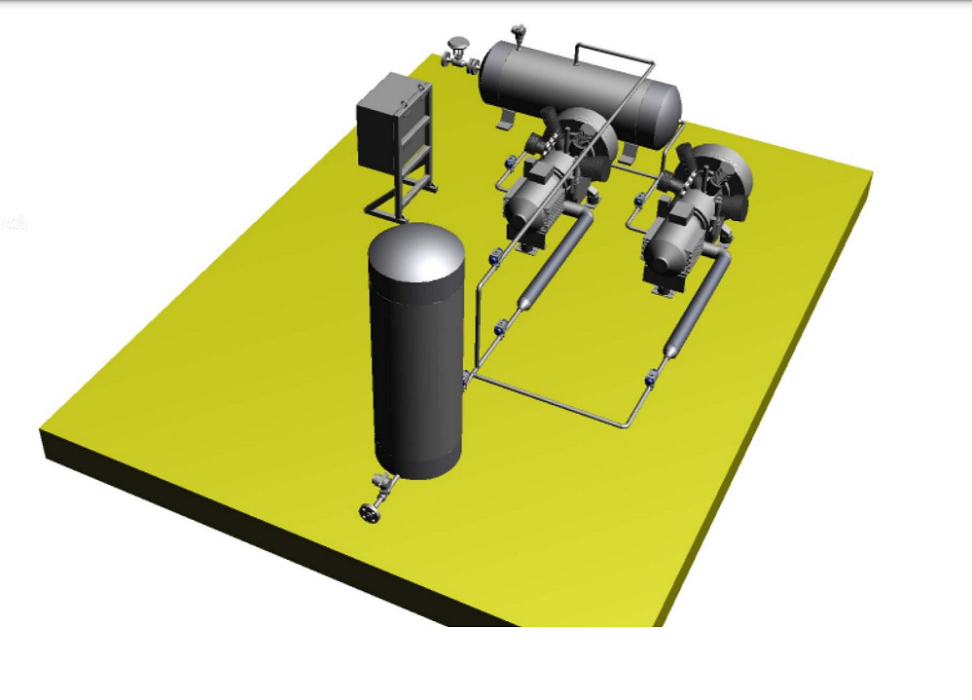 DRY GAS SEAL TESTING SYSTEM
Working for Below photos show how we make , testing and install dry gas seal.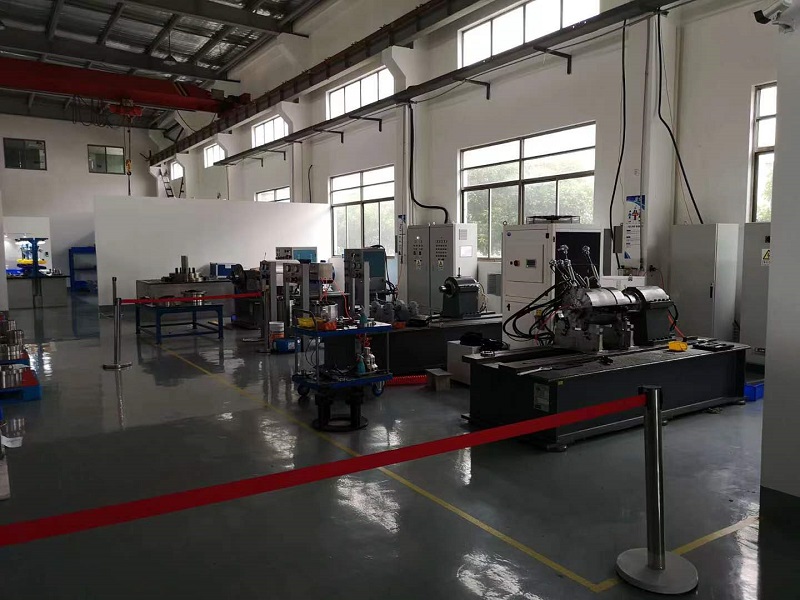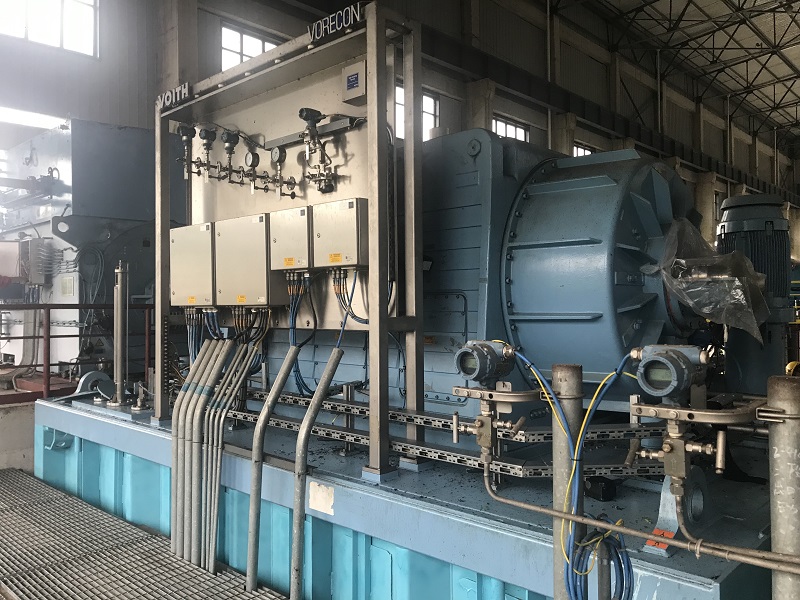 Guangzhou Lepu machinery CO., LTD becomes one of the leading mechanical seal supplier in south of china, we focus in designing and manufacturing mechanical seal for many kinds of famous brand pumps, our mechanical seal cover many kinds of industry like food, petrol chemical, paper making, sea ship, and so on.