What is viking pump seal? Multi lip cartridge seal PS-II is a cartridge seal designed by garlock, and widely used for viking gear pump like: K227A(8088730103), LL724, LQ224A,LQ724A(8088840089), QS4124A SER. 12133804. As we know, viking gear pump is a world famous pump brand, maybe the number 1 brand for gear pump. And now Lepu China Mechanical Seal Manufacturer provides best viking pump mechanical seal- multi lip cartridge seal for viking gear pump.
Many factories choose viking gear pump for making resin industry proudcts, or Paint industry items, also some Lubricating oil industry. Because viking gear pump is a really nice pump for high viscosity working condition.
But according many user's feedback, there are 2 problems for the multi lip cartridge mechanical seal PS-II, the first one is the installation not easy, and sometimes may bring leakage problems when you install the original garlock seal PS-II, so as a professional cartridge seal manfuacturer, lepuseal improve the design of that cartridge seal, and after many times test, get good feedback from the user.
The second problem is the high cost for original multi lip cartridge seal PS-II, aacording the user's idea, one PS-II cartridge seal may cost user 5000-7000usd , for only one pcs, that is really high cost. but if use lepuseal 's design, multi lips cartridge seal LPVK-02, users can save at least 70% cost, so why not choose the seal from lepu machinery seal factory?
Here we attached some photoes for this cartridge seal LPVK-02, if any users looking for cartridge seal for viking gear pump, please contact us by : whatsapp: +86-18903009893.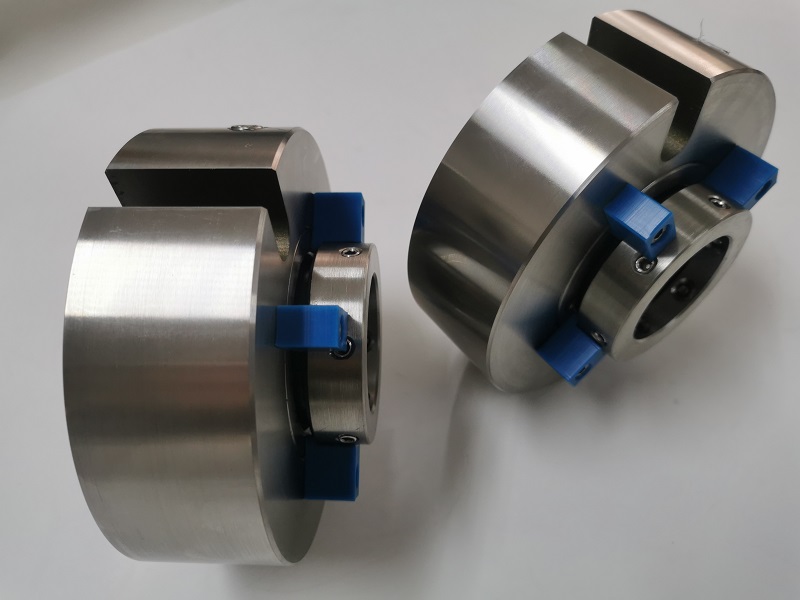 Photos For Viking Gear Pump