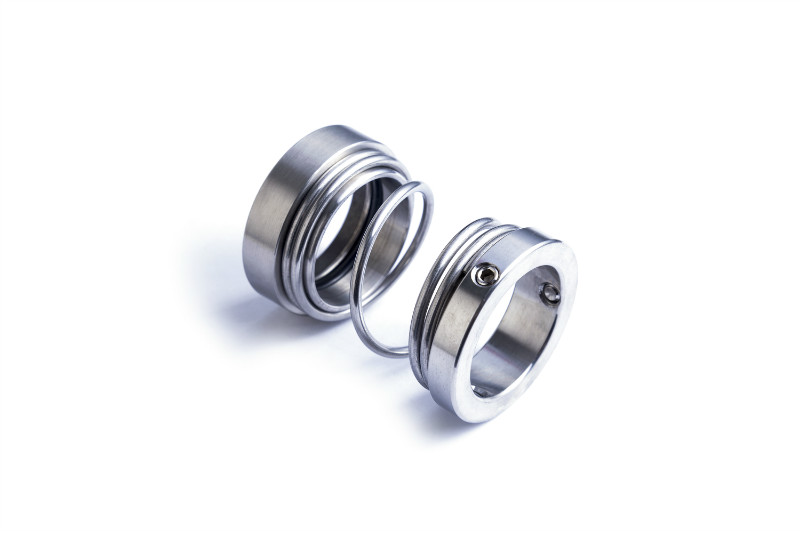 O ring mechanical seal is a typical seal degisn with o ring type stationary seat. this oring mechanical seal is widely used in various kinds of industry pump.

o-ring mechanical seal 1527/1528 is popular using for KSB pump, working in many kinds of liquid, like water, oil, weak acid, and so on.
this o ring type mechanical seal include 2 type seals, one we cal 1527, another one is 1528, 1527 is unbalanced mechanical seal, and 1528 is a balanced mechanical seal,
lepu seal focus in manufacturing mechanical seal since 1998, and providing this mechanical seal 1527/1528 to many clients from different coutries. mechanical seal made by lepu seal means stable quality.
1
1
china standard mechanical seal repalced burgmann or john crane mechanical seal
1
1
SS304 or SS316 stainless steel for the seal frame and spring
1
1
multi material combinations according different working conditions

1
1
Lepu seal: 20years experience in mechanical seal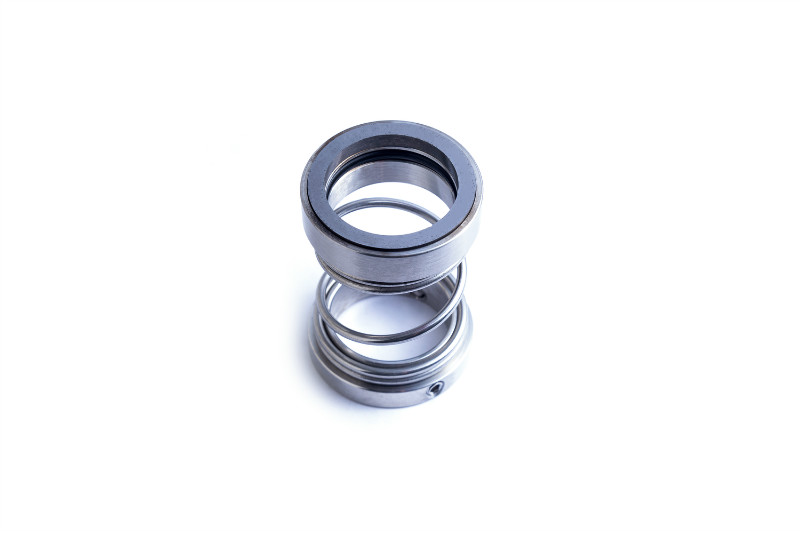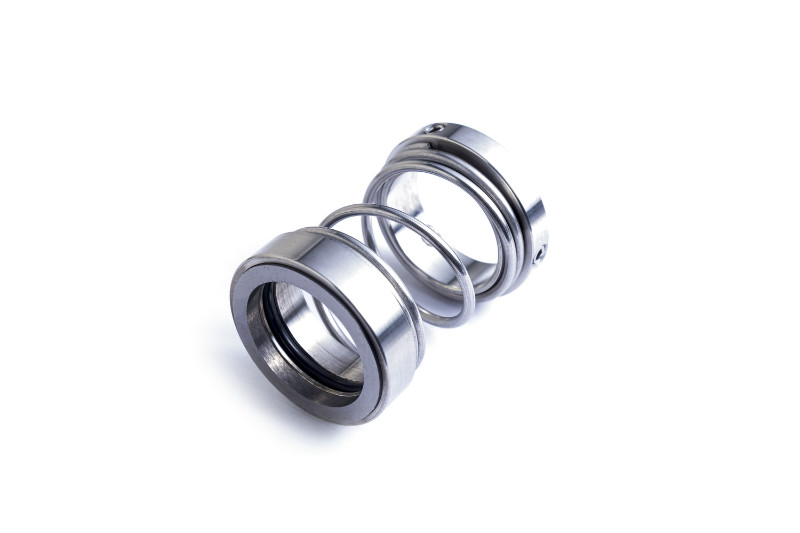 Advantage introduction:competitive price+ fast delivery+top after-sale service
PRODUCT TECHNICAL SPECIFICATION
bg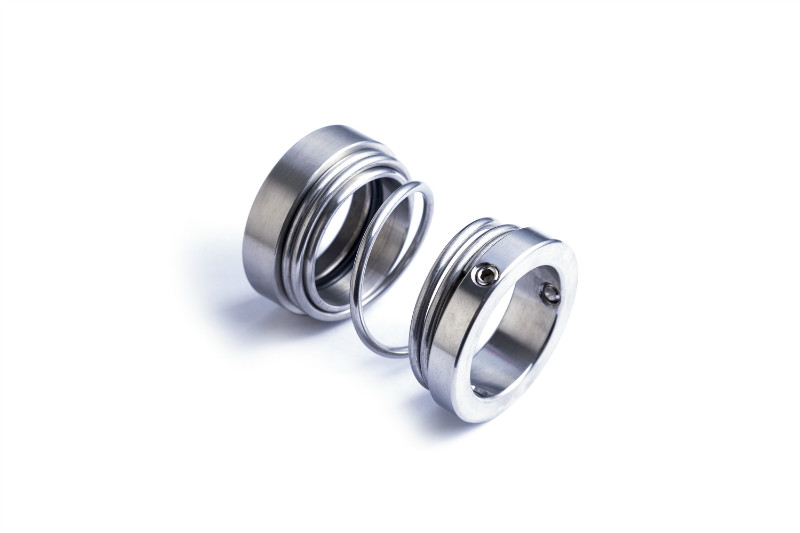 ◪ Sealing Face: Carbon, SIC, TC, Ceramic

◪ Secondary Sealing Combination: NBR, EPDM, VITON

◪ Sealing Frame: stainless steel

◪ Working Temperature:-40℃ --- 180℃

◪ Working pressure: ≤ 1.0MPA

◪ Linear Speed:≤ 15m/s
PRODUCT TECHNICAL DRAWING
bg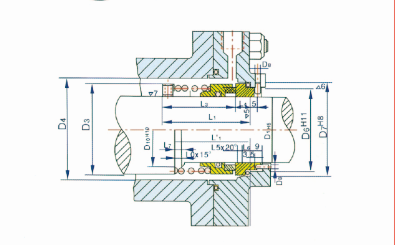 Specification of mechanical seal LP1527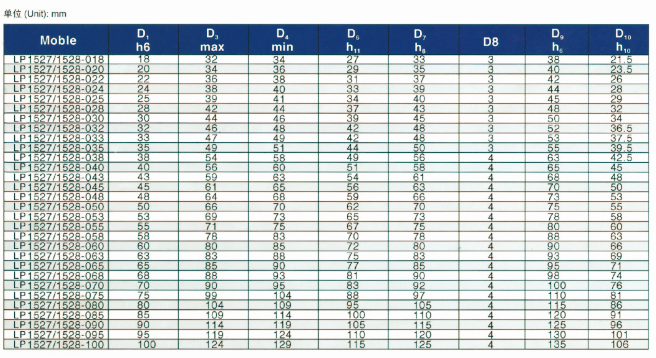 Working for water pump like lowara flowserve, KSB pump.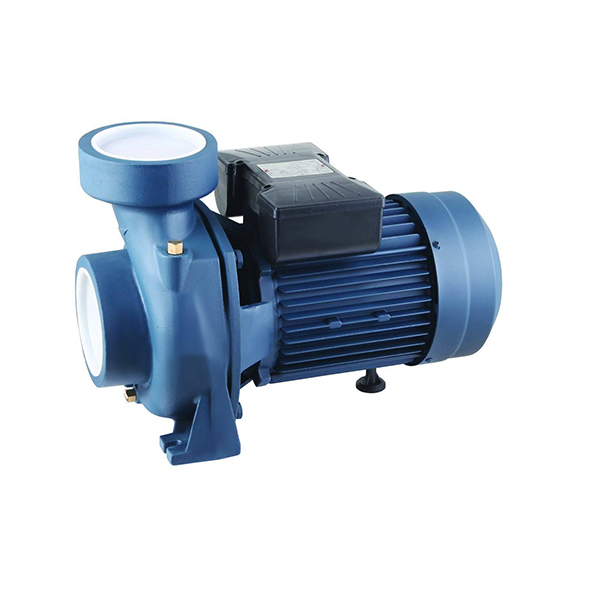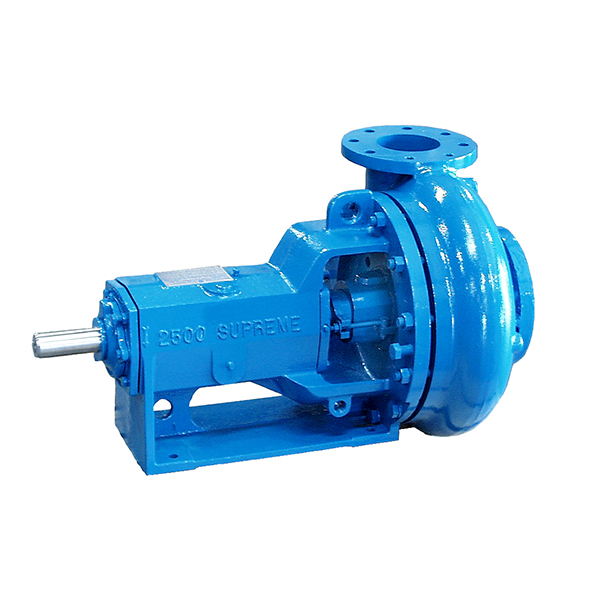 Guangzhou Lepu machinery CO., LTD becomes one of the leading mechanical seal supplier in south of china, we focus in designing and manufacturing mechanical seal for many kinds of famous brand pumps, our mechanical seal cover many kinds of industry like food, petrol chemical, paper making, sea ship, and so on.