Lepuseal focus on mechanical seal and seal parts since 1998, now it is one leading manufacturer for mechanical seal and seal parts, inlcude silicon carbide ring.

Lepuseal offer maybe the world cheapest price for top quality sic ring, like sic ring for roatary ring or stationary ring.

This product is a standard L type stationary ring made by SIC, one side lapping.

Lepuseal can manufacture RBSIC(Reaction-sintered silicon carbide) and SSIC(Sintered silicon carbide ) material, depends on users request.

Lepuseal is one of the professional manufacturer for all kinds of stationary SIC ring, include G6 , G9, G60, G13, G4, BO BP.



What is silicon carbide?

Silicon carbide is mostly used in applications that require high thermal conductivity. Its extreme hardness, resulting extraordinary resistance to wear, and excellent chemical resistance are the distinguishing qualities of this material. It has become an irreplaceable cornerstone of chemical process engineering, milling processes and dispersion technology.
1
1
high performance physical parameter

1
1
include all kinds of stationary or rotary ring

1
1
RBSIC and SSIC all available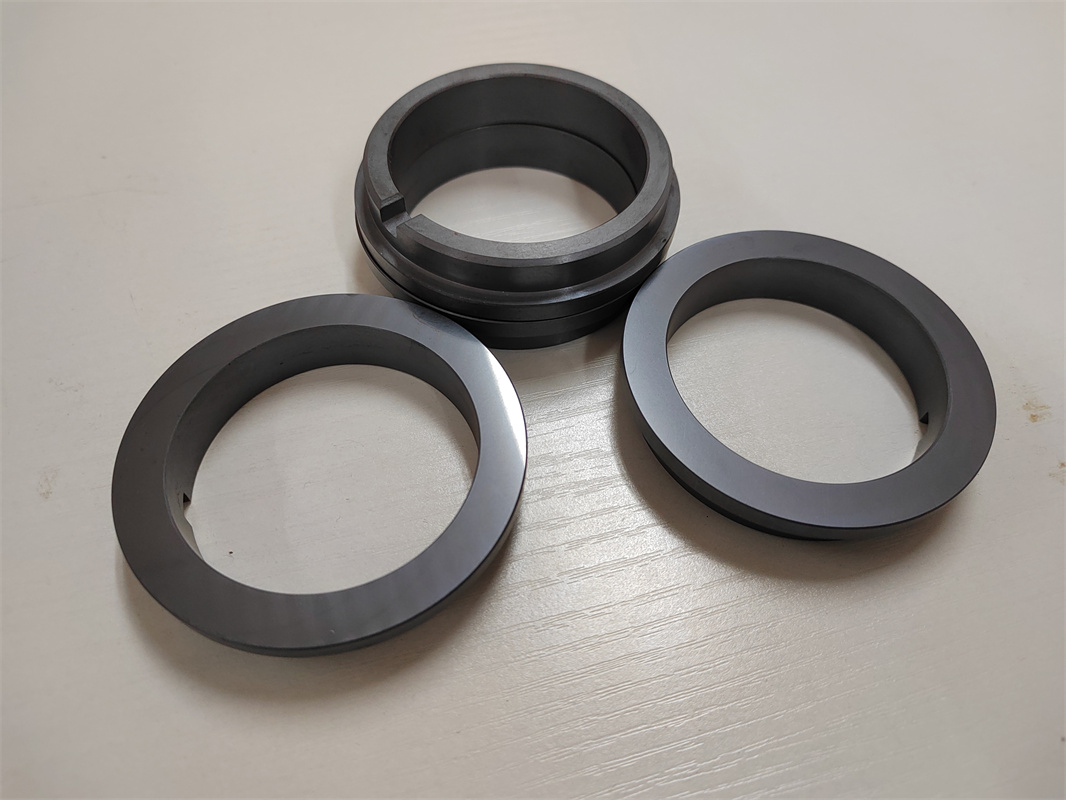 Advantage introduction:competitive price+ fast delivery+top after-sale service
PRODUCT TECHNICAL SPECIFICATION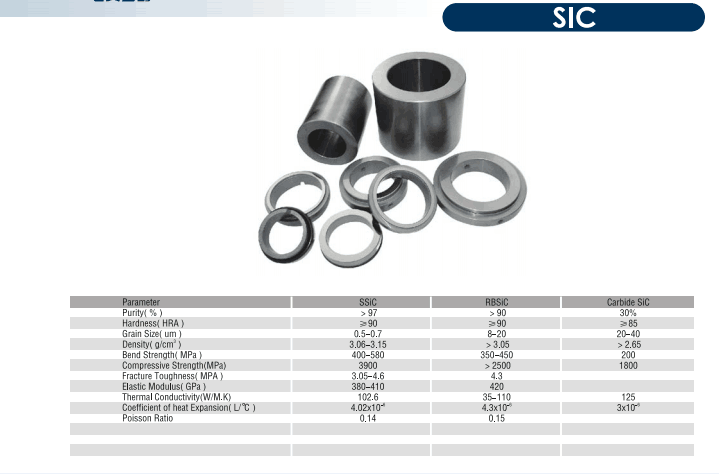 bg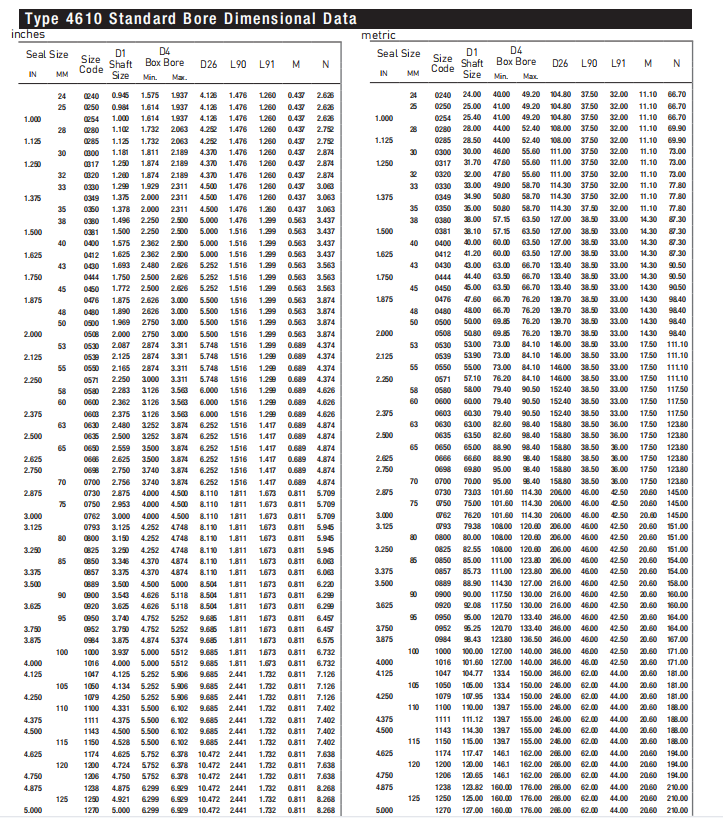 ◪ popular used for stationary ring and rotary ring.
◪ L type stationary ring for mechanical seal
◪ stationary ring such as G9 stationary ring, G6 , G60, G4, G13, BO, BP
◪ Big demand flat sic ring for mechanical seal.
Guangzhou Lepu machinery CO., LTD becomes one of the leading mechanical seal supplier in south of china, we focus in designing and manufacturing mechanical seal for many kinds of famous brand pumps, our mechanical seal cover many kinds of industry like food, petrol chemical, paper making, sea ship, and so on.