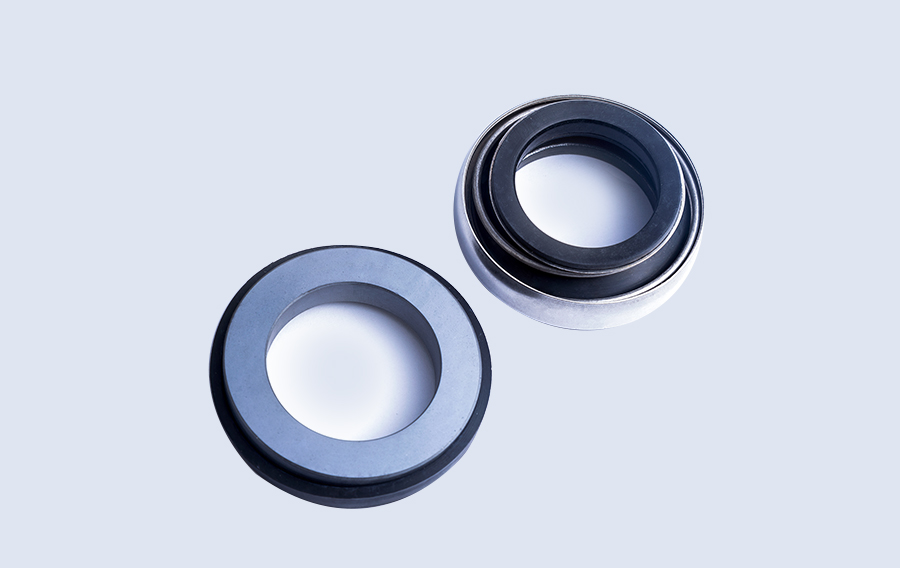 As a kind of high cost performance mechanical seal, Burgmann mechanical seal BT-AR 301 is widely used in water and waste water pumps, this seal designed with a rubber bellows, is a unbalance mechanical seal, single spring and Independent of direction of rotation.
The short axial length (this allows for more economic pump construction and saves material), and the best quality/price ratio
People like to use the ceramic for the seal ring because low cost, with very big quantity, even more than millions of units per year.
1
1
High cost performance mechanical seal in the market
1
1
Big factory fit for big quantity order
1
1
Can also be used as a multiple seal in tandem or back-to-back arrangement
1
1
Competitive price for TC material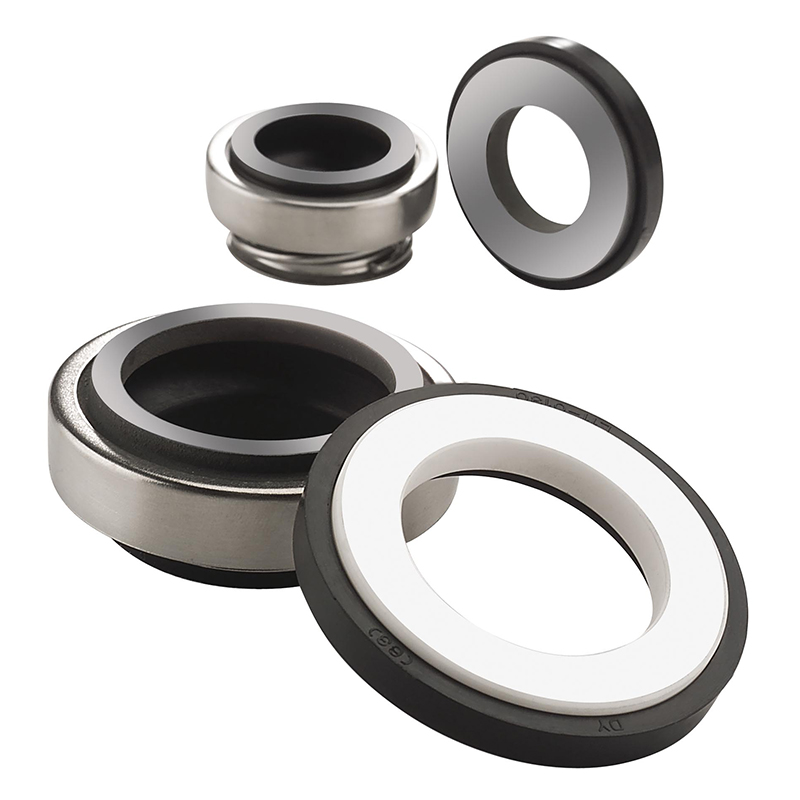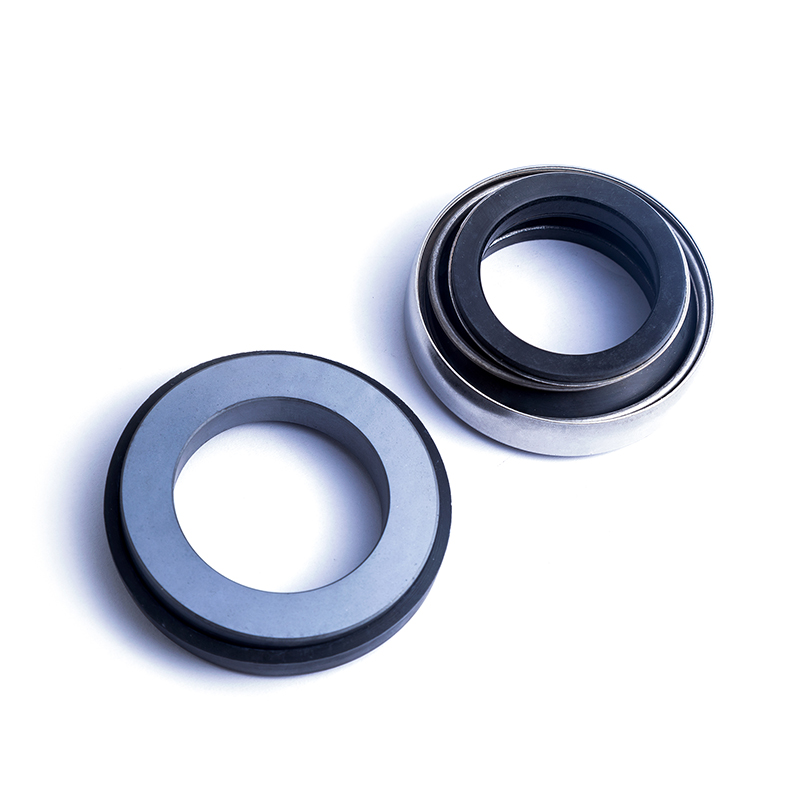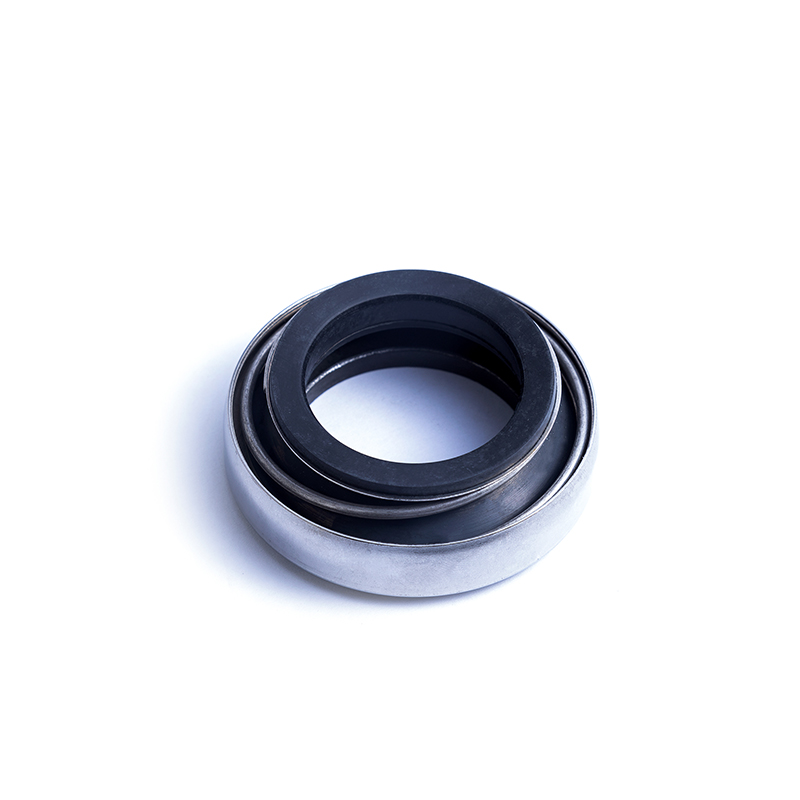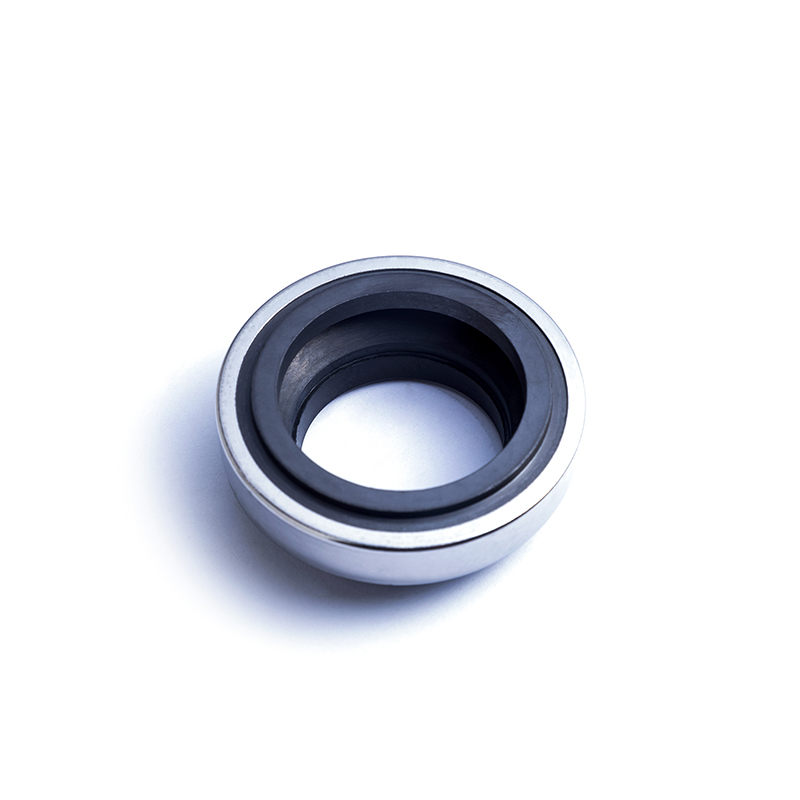 Advantage introduction:competitive price+ fast delivery+top after-sale service
PRODUCT TECHNICAL SPECIFICATION
bg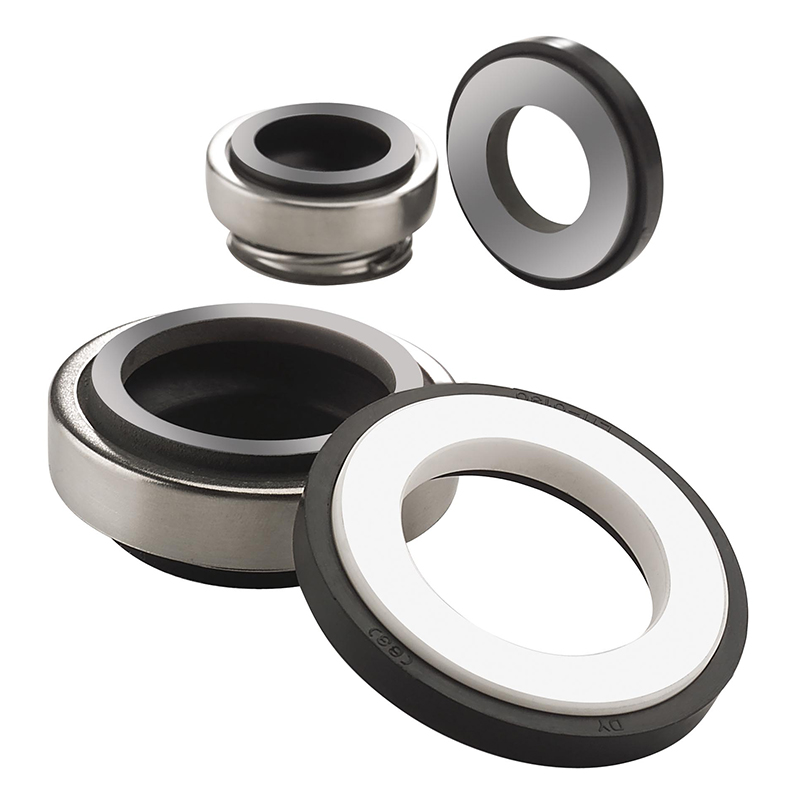 ◪ Rubber bellows mechanical seal

◪ Unbalanced

◪ Single spring

◪ Independent of direction of rotation

◪ Short axial installation length
PRODUCT TECHNICAL DRAWING
bg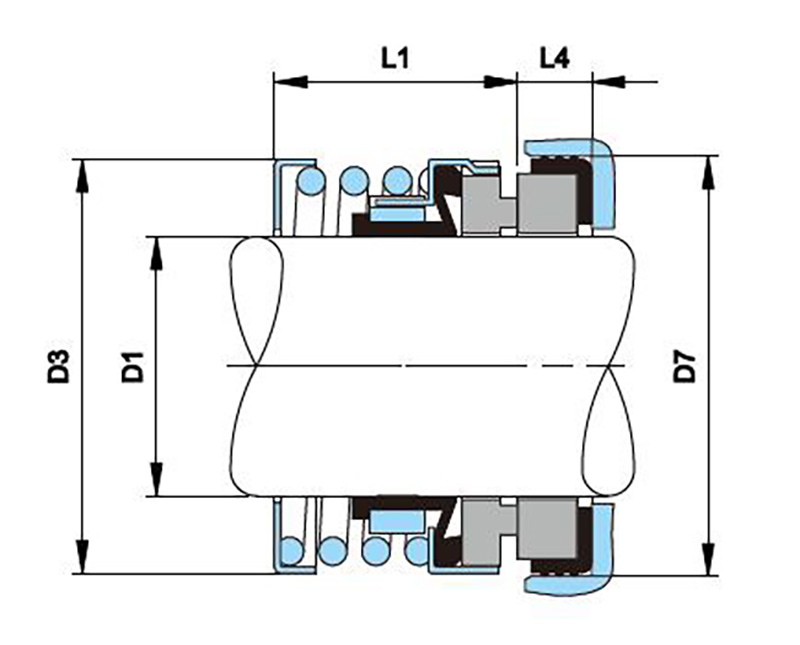 Working Range:
Pressure: p1* = 6 bar (87 PSI),
vacuum … 0.5 bar (7.45 PSI) up to 1 bar (14.5 PSI) with seat locking
Temperature:
t* = -20 °C … +120 °C (-4 °F … +248 °F)
Sliding velocity: vg = 10 m/s (33 ft/s)
Admissible axial movement: ±2.0 mm
◪ Water and waste water technology
◪ Pool and spa applications
◪ Household appliances
◪ Domestic and garden pumps
◪ Whirlpool and swimming pool pumps
◪ Dishwasher pumps
◪ Submersible motors / pumps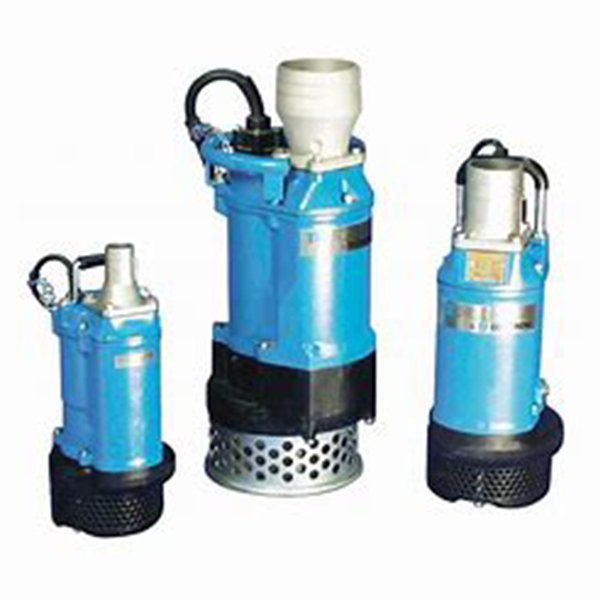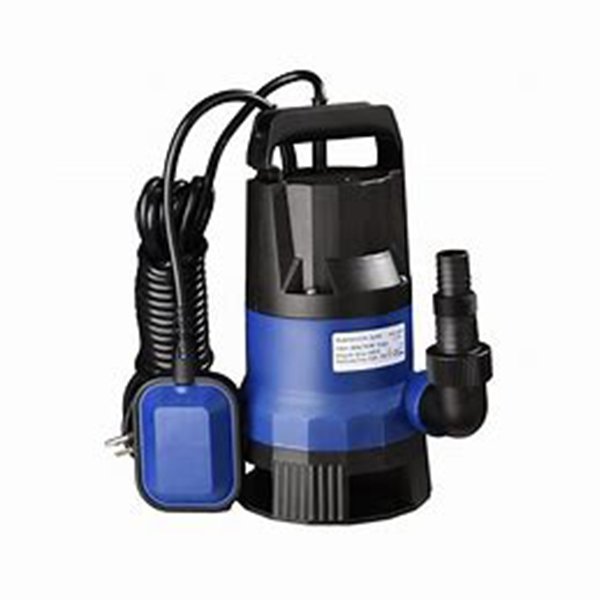 Guangzhou Lepu machinery CO., LTD becomes one of the leading mechanical seal supplier in south of china, we focus in designing and manufacturing mechanical seal for many kinds of famous brand pumps, our mechanical seal cover many kinds of industry like food, petrol chemical, paper making, sea ship, and so on.