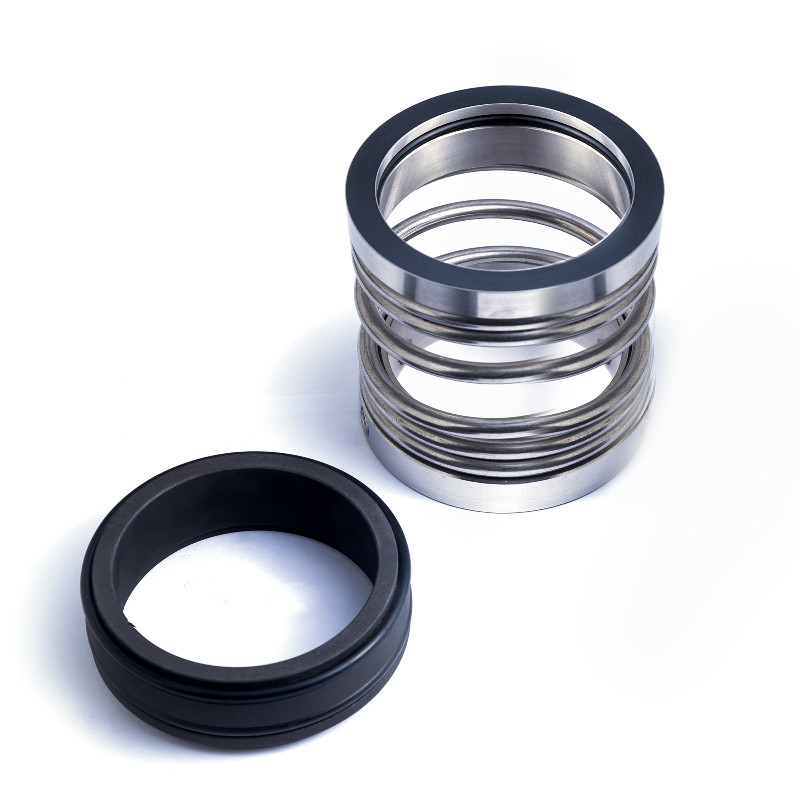 Pillar marine mechanical seal is a special desinged mechanical seal for marine pump .This seal is designed to have dimensions meeting the corresponding requirements of standards establi shed by Japanese Marine Equipment Association.
pillar seal is widely used for big sea ship pump, In ordor to prevent corrosion by sea water, it is furnished with mating face of plasma flame fusible ceramics.
so it is a marine pump seal with ceramic coated layer on the seal face, offer more resistance against sea water.
As a leading professional mechanical seal supplier, lepu seal manufacture this pillar marine pump mechanical seal US for many shipping companies, and are very professional and have enough experience for this marine pump seal.
1
1
this is a special designed marine pump seal
1
1
with ceramic coating layer on the mechanical seal face against sea water
1
1
lepu seal making this marine mechanical seal for many shipping company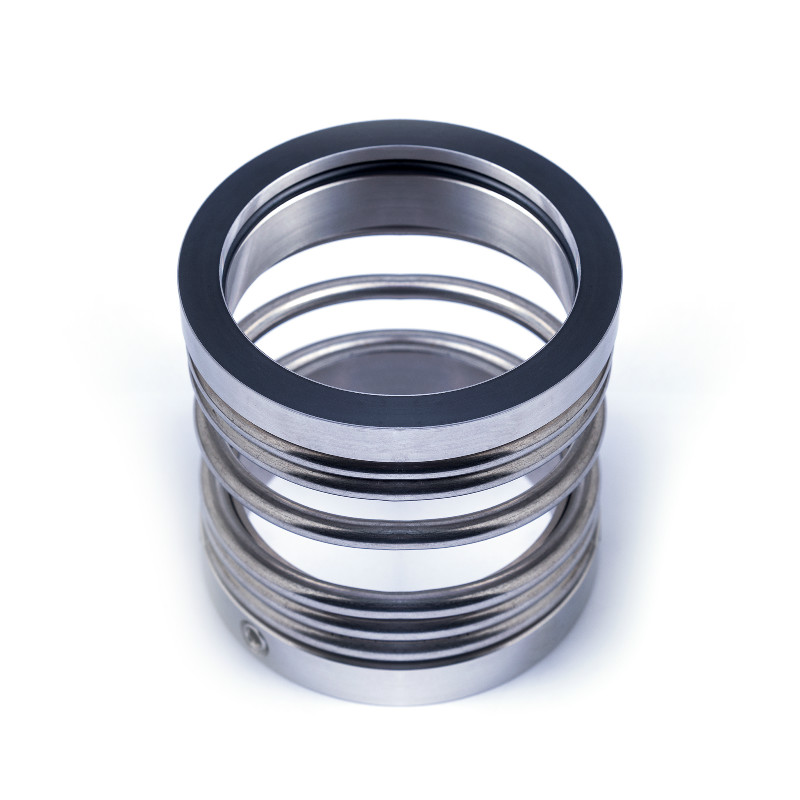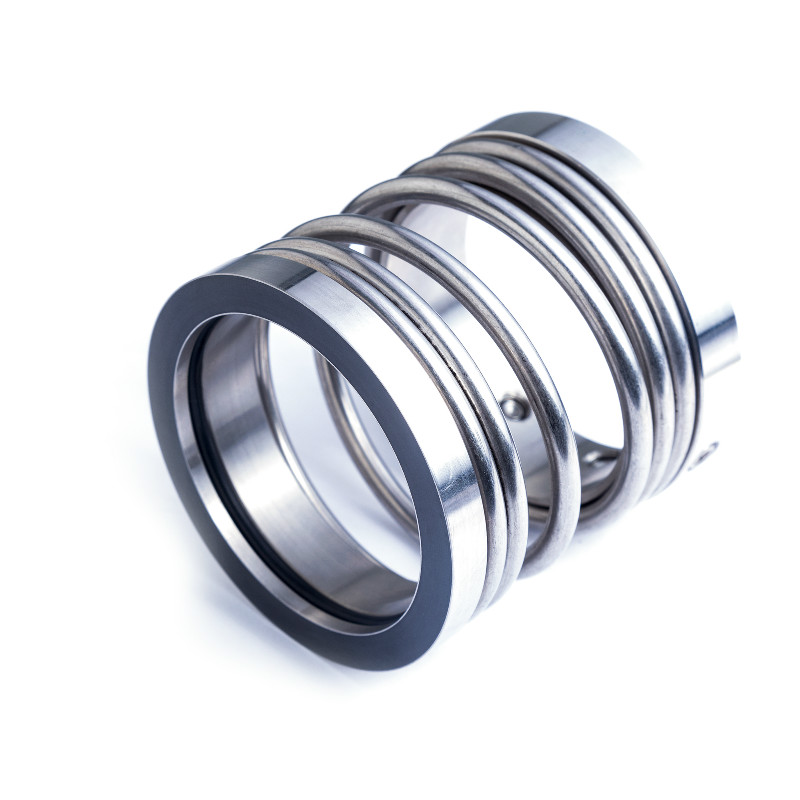 Advantage introduction:competitive price+ fast delivery+top after-sale service
PRODUCT TECHNICAL SPECIFICATION
bg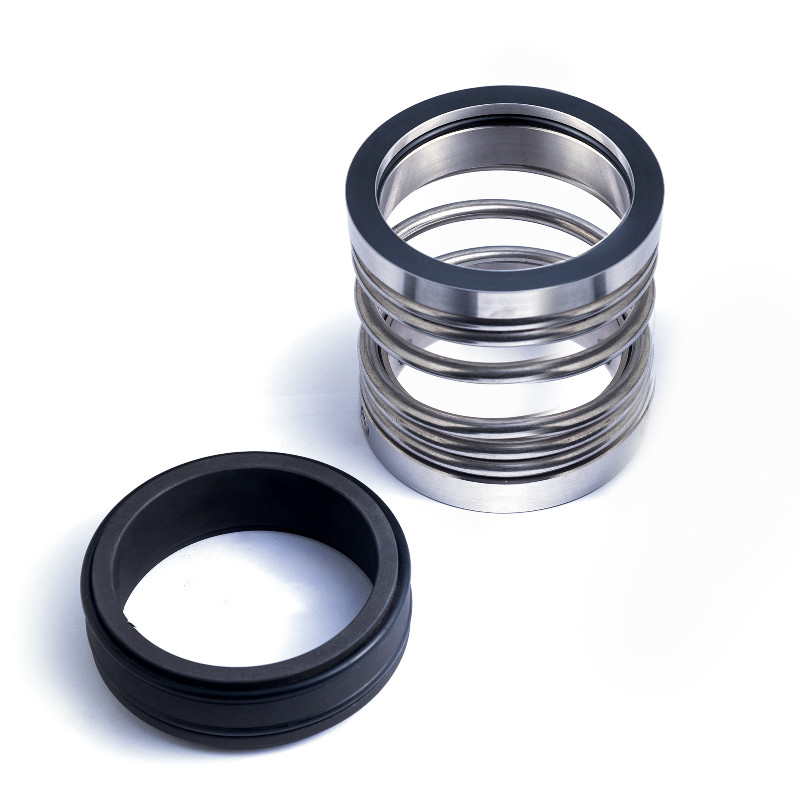 ◪ Sealing Face: ceramic coating layer on seal face, SIC, TC

◪ Secondary Sealing Combination: NBR, EPDM, VITON

◪ Sealing Frame: stainless steel

◪ Working Temperature:-20℃ --- 200℃

◪ Working pressure: ≤ 1.0MPA

◪ Linear Speed:≤ 15m/s
Working for marine pump, especially sea water condition.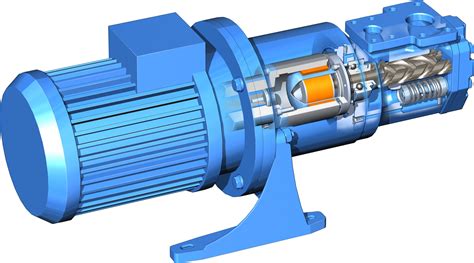 Guangzhou Lepu machinery CO., LTD becomes one of the leading mechanical seal supplier in south of china, we focus in designing and manufacturing mechanical seal for many kinds of famous brand pumps, our mechanical seal cover many kinds of industry like food, petrol chemical, paper making, sea ship, and so on.