Pillar marine mechanical seal is a special desinged mechanical seal for marine pump. Pillar seal is widely used for big sea ship pump,This pillar seal is designed to have dimensions meeting the corresponding requirements of standards establi shed by Japanese Marine Equipment Association.
In order to prevent corrosion by sea water, it is furnished with mating face of plasma flame fusible ceramics. So it is a Pillar marine pump seal with ceramic coated layer on the seal face, offer more resistance against sea water.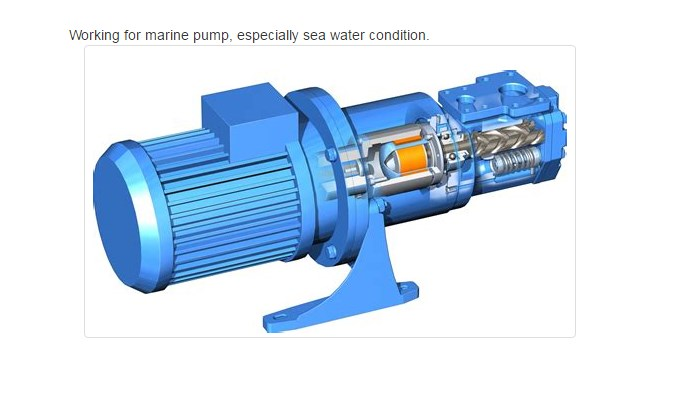 As a leading professional mechanical seal supplier, Lepu seal manufacture this pillar marine pump mechanical seal US for many shipping companies, and are very professional and have enough experience for this marine pump seal.