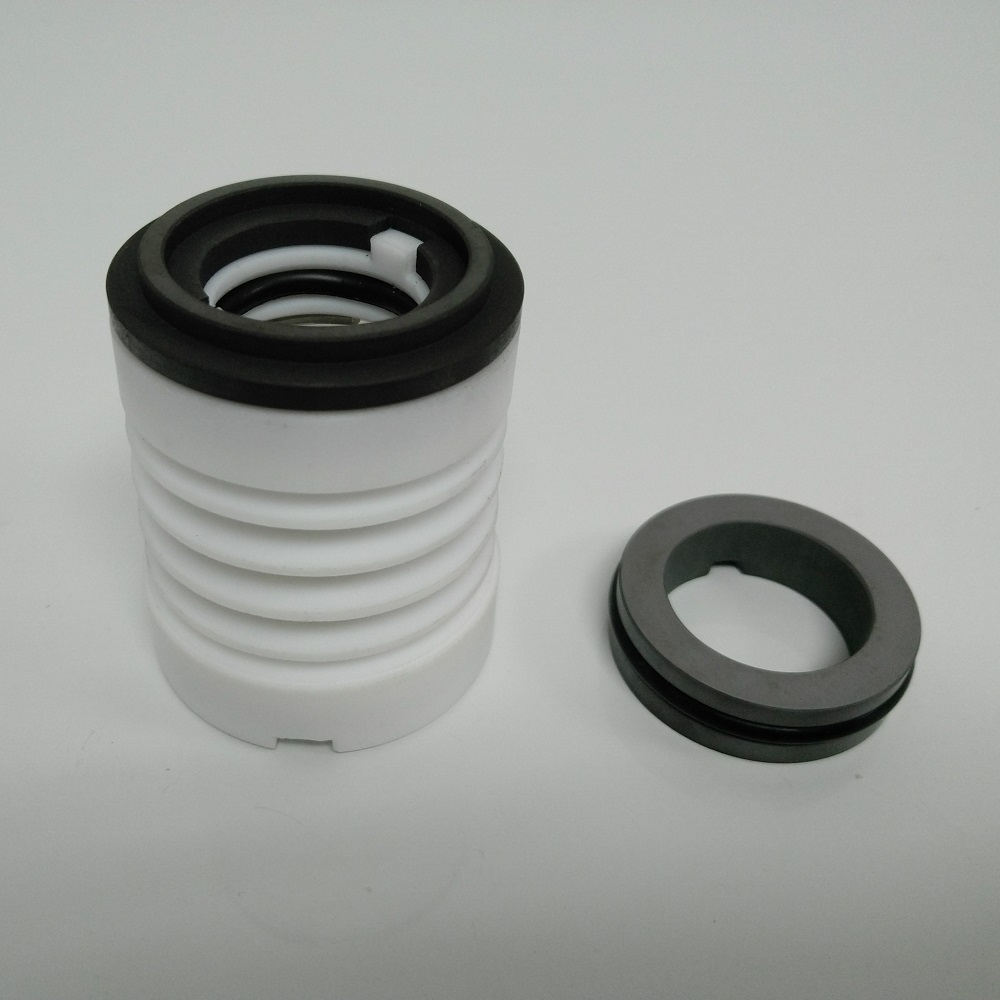 PTFE Bellows mechanical seal WB3 is designed with externally PTFE(teflon) bellows mechanical seals Type for extreme corrosion resistance applications, such as high concentrations of acids, salts, strong oxidizing and reducing agents and chemically active organic compounds.
For use with extremely corrosive chemicals, including concentrated acids and salts, strong oxidizing and reducing agents, and chemically active organic compounds commonly used on PTFE filled pumps.

The entire seal assembly and component parts employ mechanical drive to prevent slippage on the shaft or sleeve. Seal assembly is outside mounted and internally pressurized.
In order to keep high level ability against corrosive medium, Lepu seal use 100% virgin Teflon(PTFE) raw material for the ptfe bellows, skilled workers machined the ptfe bellows seal WB3 by high precision CNC machine.
1
1
100% virgin ptfe raw material for ptfe bellows
1
1
High precision CNC machining Teflon bellows
1
1
Strong quality stainless steel for seal frame.
1
1
20 years experience for teflon bellows seal
PRODUCT TECHNICAL SPECIFICATION
bg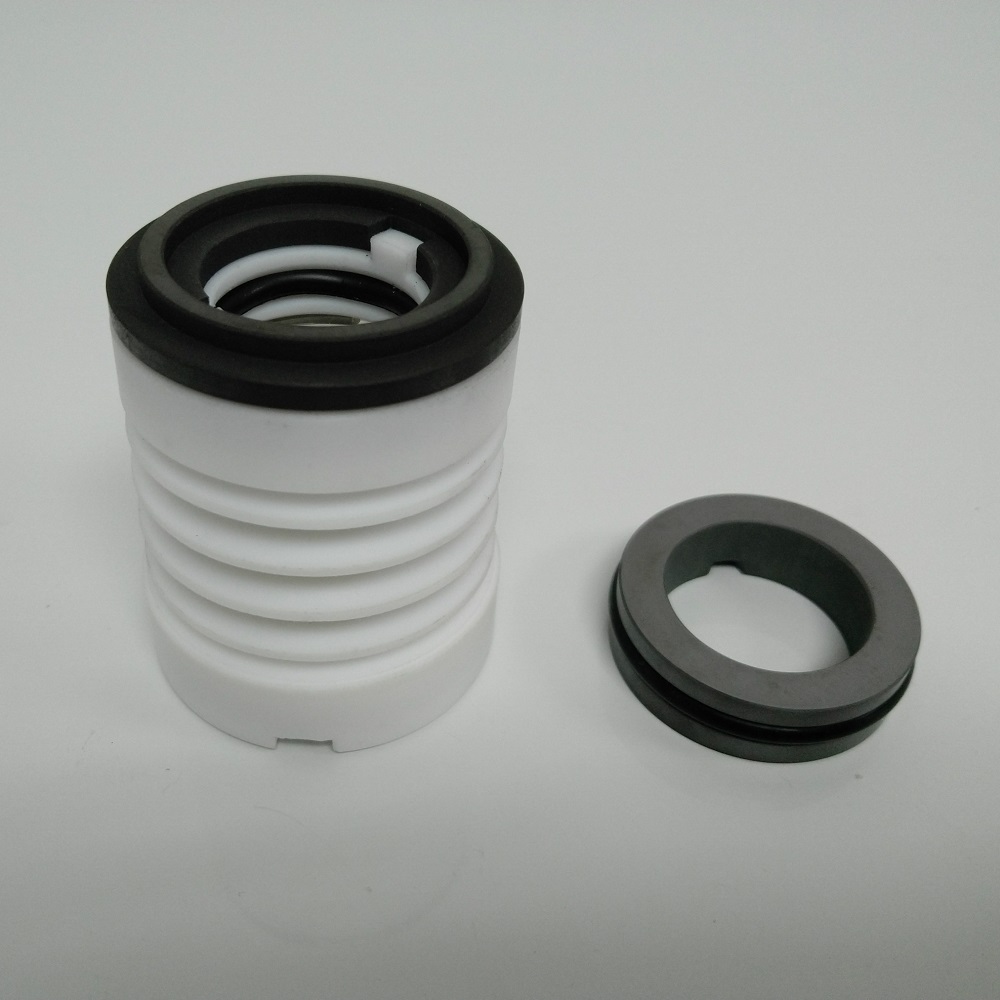 ◪ PTFE bellows seals

◪ Externally mounted,Independent of direction of rotation.

◪ With spring protective sleeve
PRODUCT TECHNICAL DRAWING
bg
Operating Range:
◪ Temperature: -20--120℃
◪ Speed: 10m/s
◪ Pressure: 5bar
◪ Standard size: 1"--2.375"
Material:
100% virgin ptfe material
◪ Chemical and organic compounds industry
◪ Extreme corrosion resistance media
◪ Anticorrosive Pumps
◪ Other Rotating Equipment.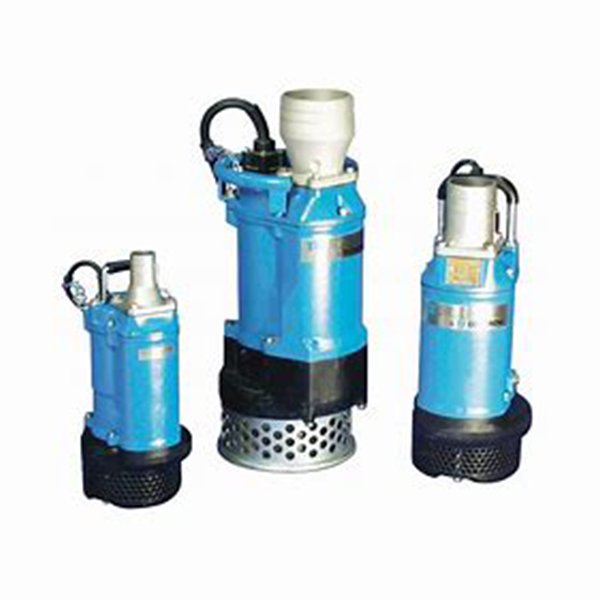 Guangzhou Lepu machinery CO., LTD becomes one of the leading mechanical seal supplier in south of china, we focus in designing and manufacturing mechanical seal for many kinds of famous brand pumps, our mechanical seal cover many kinds of industry like food, petrol chemical, paper making, sea ship, and so on.