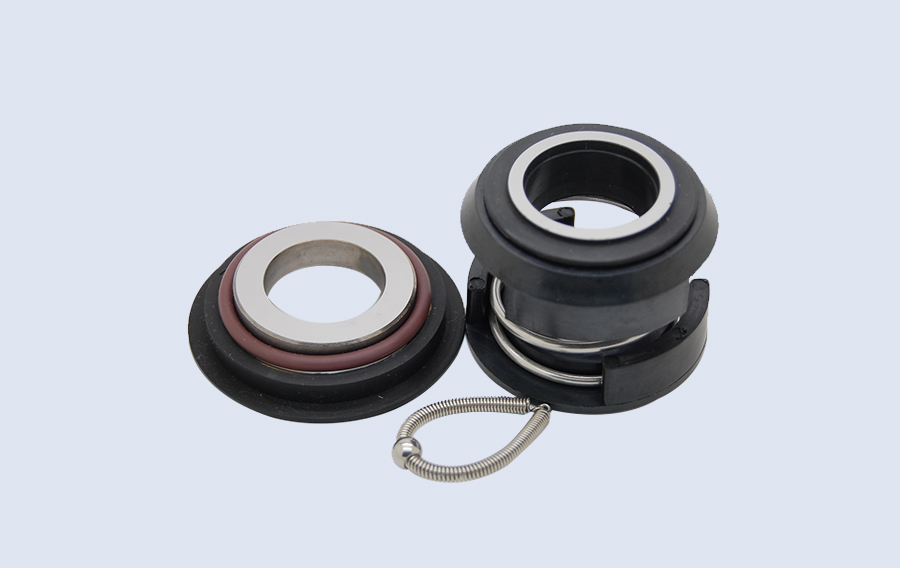 FLYGT mechanical seal FSA made by lepu seal is a double seals for FLYGT water pumps 2070 3101 3126. This seal use upper seal and lower seal together, offer perfect seal solution for the flygt pumps.

As a leading flygt mechanical seal manufacturer, Guangzhou lepu seal factory makes this flygt seal with good reputation in the past years, keep it in stock and offer very nice quality and competitive price to our seal clients.
The popular material for upper seal is Tunsten carbide/Tungsten carbide/viton, and same material for the lower mechanical seal, combined together as a total flygt seal.
The available shaft size for this flygt mechanical seal is 20mm, 22mm, 25mm, 28mm, 35mm. clients can choose the right seal according flygt pump model or shaft size.
1
1
100% same spare part seals with original flygt mechanical seal
1
1
High durable material for upper and lower seal together
1
1
Stock seals ready for 1 day delivery
1
1
Minimum order quantity= 1pcs only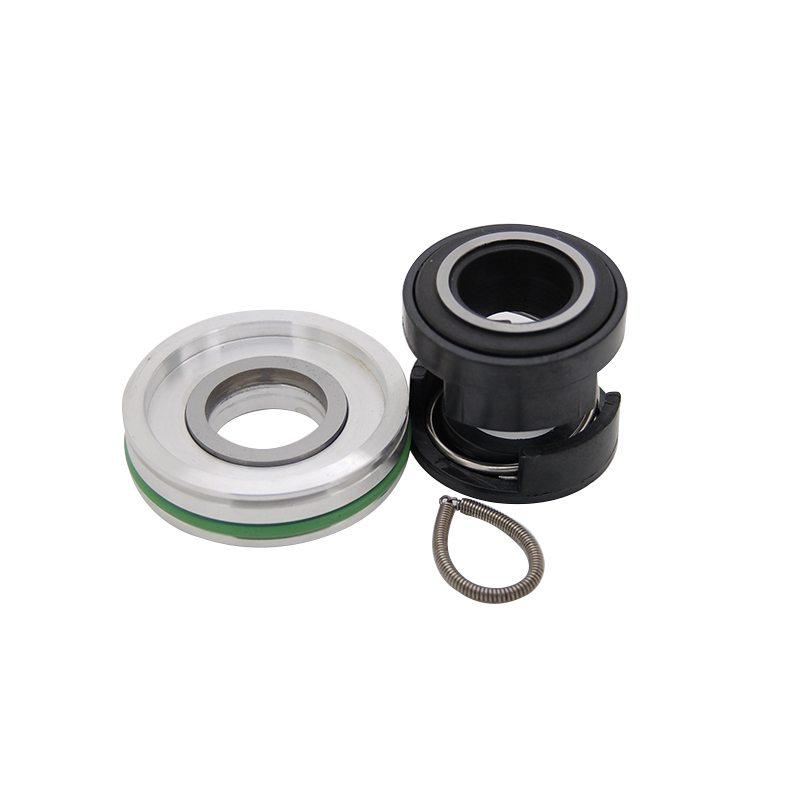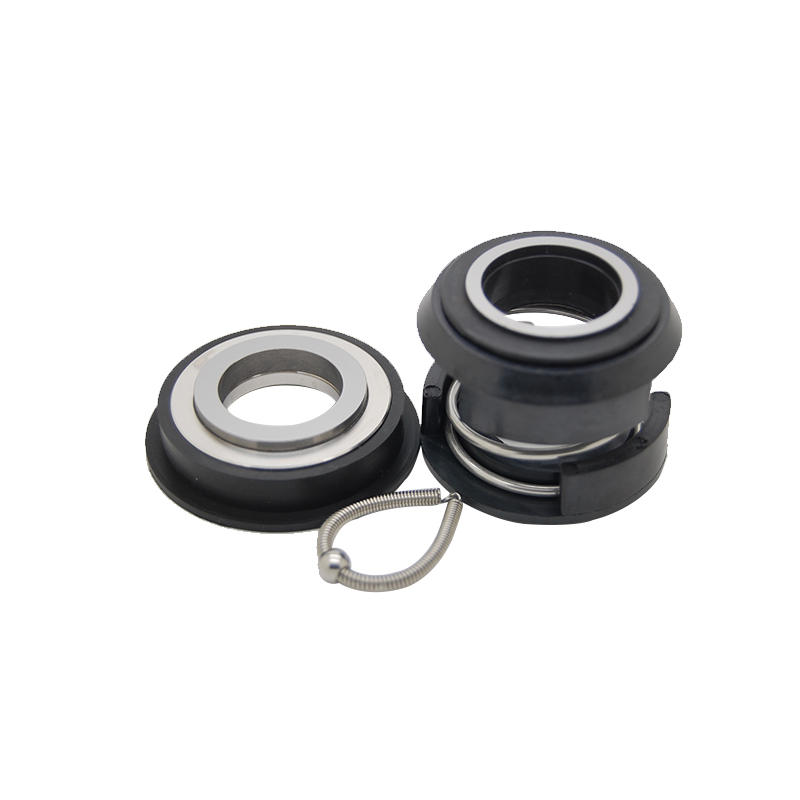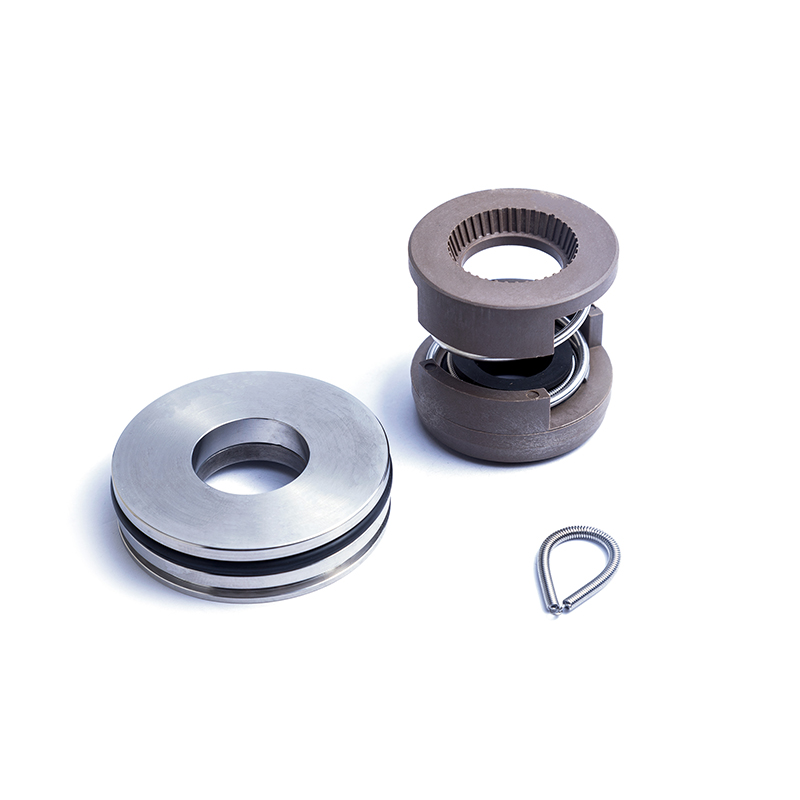 PRODUCT TECHNICAL SPECIFICATION
bg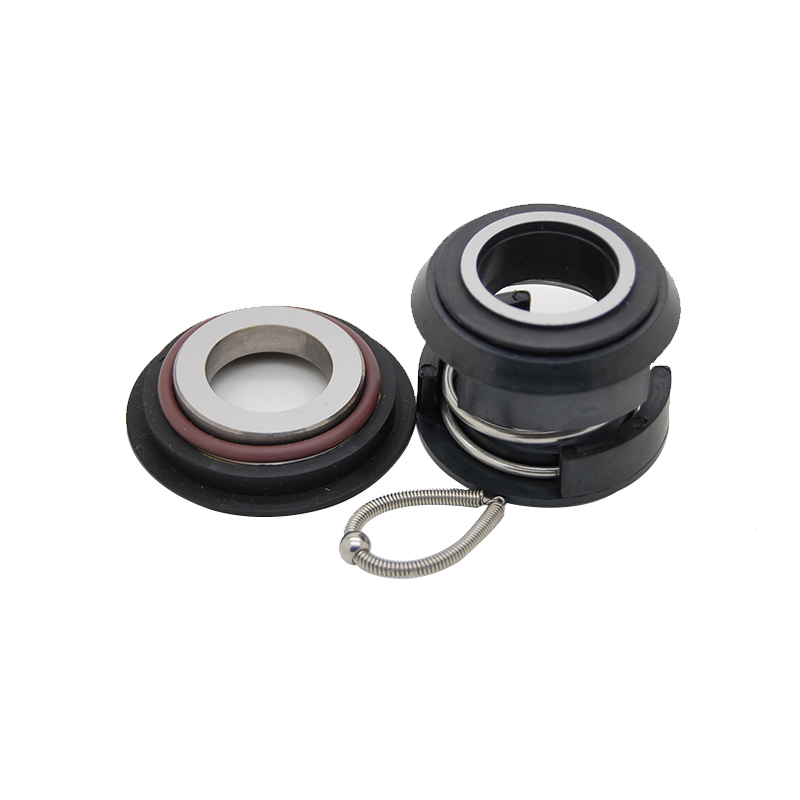 ◪ Upper seals and lower seals combined together as a full seal set

◪ Outstanding leakage prevention

◪ Durable and resistant materials

◪ Quick and easy to install mbination:NBR, EPDM, VITON
◪ This double seal is used for flygt pump, pump model as below:
◪ 20mm for flygt pump: 2024/2066/2075/2101/3065/3080
◪ 22mm for flygt pump: 2070/2102-040/3082
◪ 28mm for flygt pump: 3101
◪ 35mm for flygt pump: 2151-010/3126-090/3126-180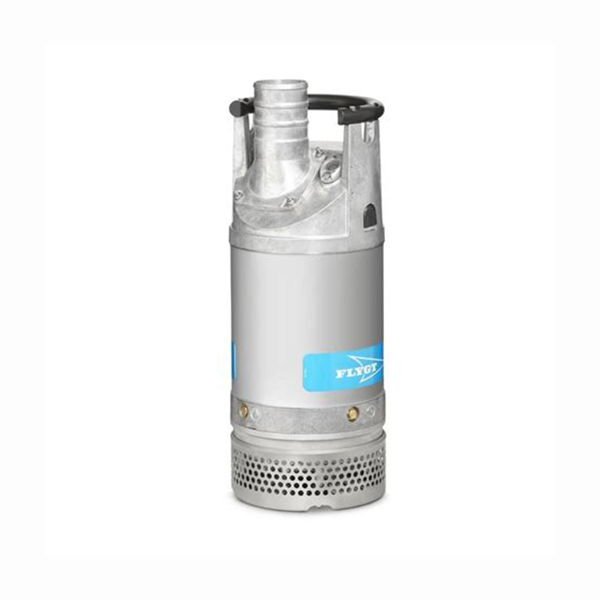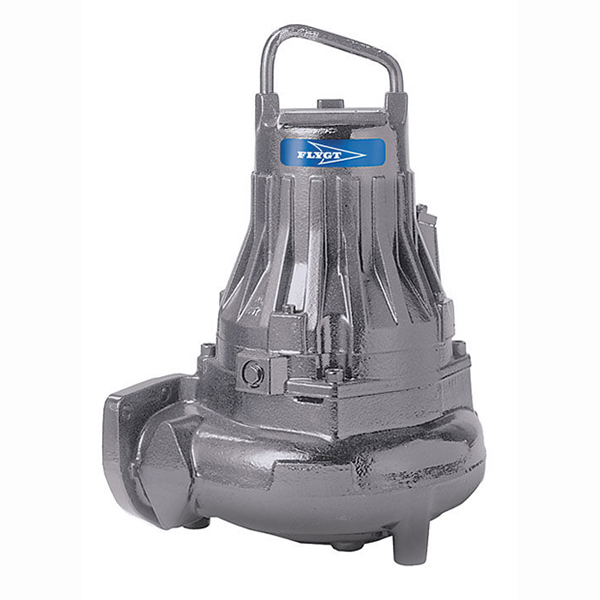 Guangzhou Lepu machinery CO., LTD becomes one of the leading mechanical seal supplier in south of china, we focus in designing and manufacturing mechanical seal for many kinds of famous brand pumps, our mechanical seal cover many kinds of industry like food, petrol chemical, paper making, sea ship, and so on.