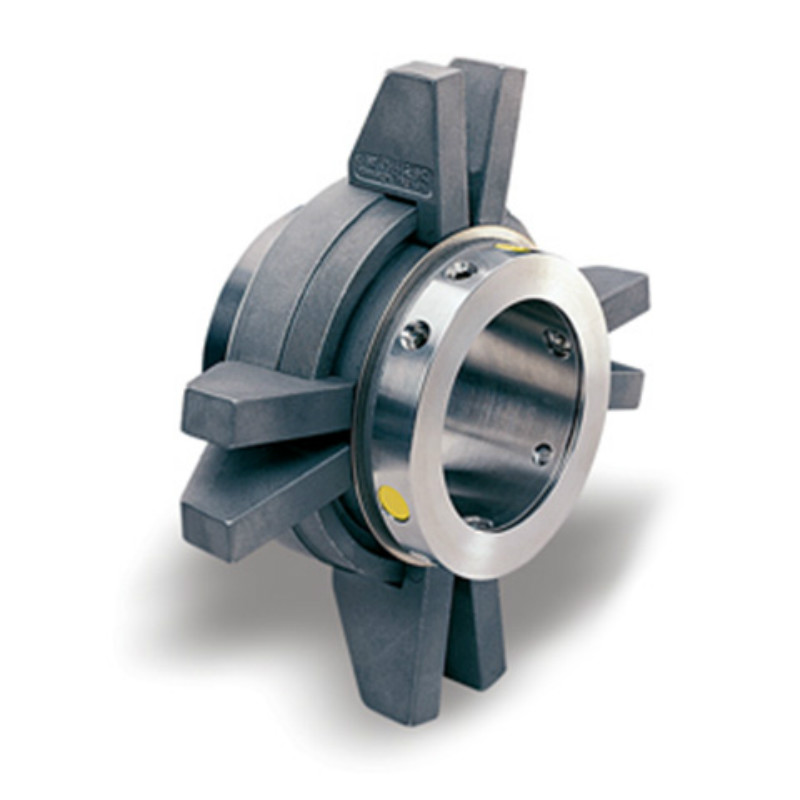 chesterton mechanical seal is a world famous brand for cartridge mechanical seal, those seals are widely used for pumps, agitator, mixer, and other rotating machines.
chesterton 155 mechanical seal is a standard single cartridge mechanical seal, it is been treated as the perfect seal for all of your general-purpose plant applications. This simple mechanical seal design results in a more robust and reliable seal for general applications, while the low profile seal faces allow for low heat generation—making it ideally suited for non-lubricating fluids.
With the addition of the adjustable gland tabs, the Chesterton 155 can adapt to any bolting pattern, making installation easier.
1
1
perfect used for many type machines

1
1
100% same with original chesterton design
1
1
solid silicon for seal face.
1
1
Accept small order, only need 1pcs quantity.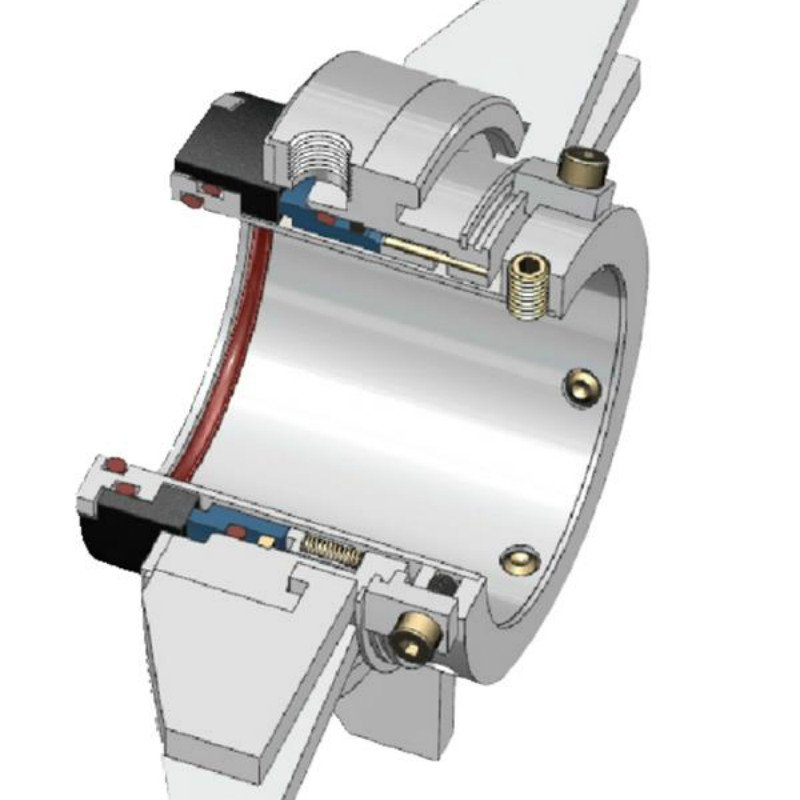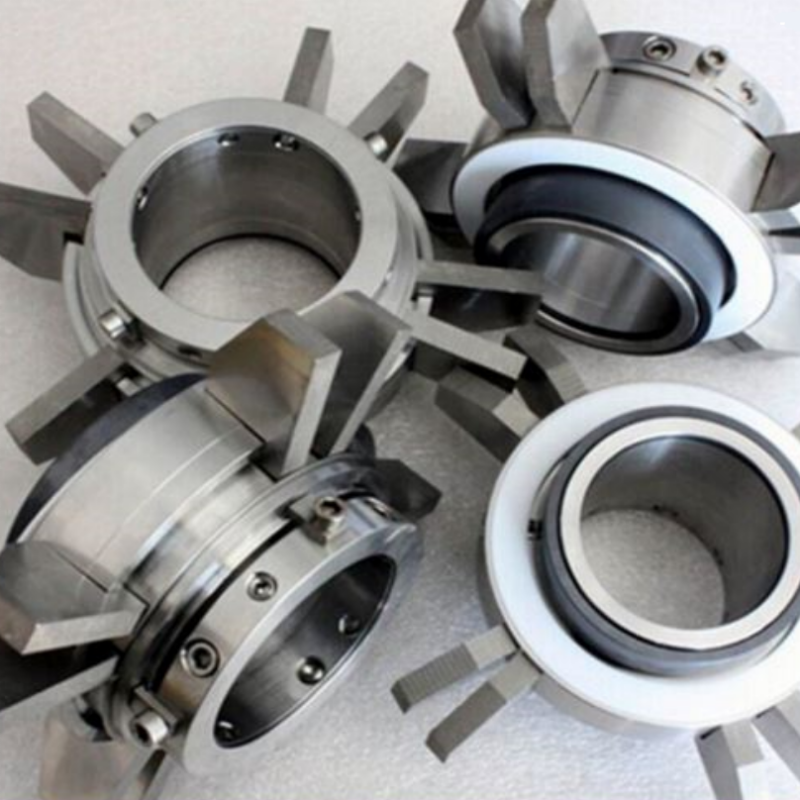 Advantage introduction:competitive price+ fast delivery+top after-sale service
PRODUCT TECHNICAL SPECIFICATION
bg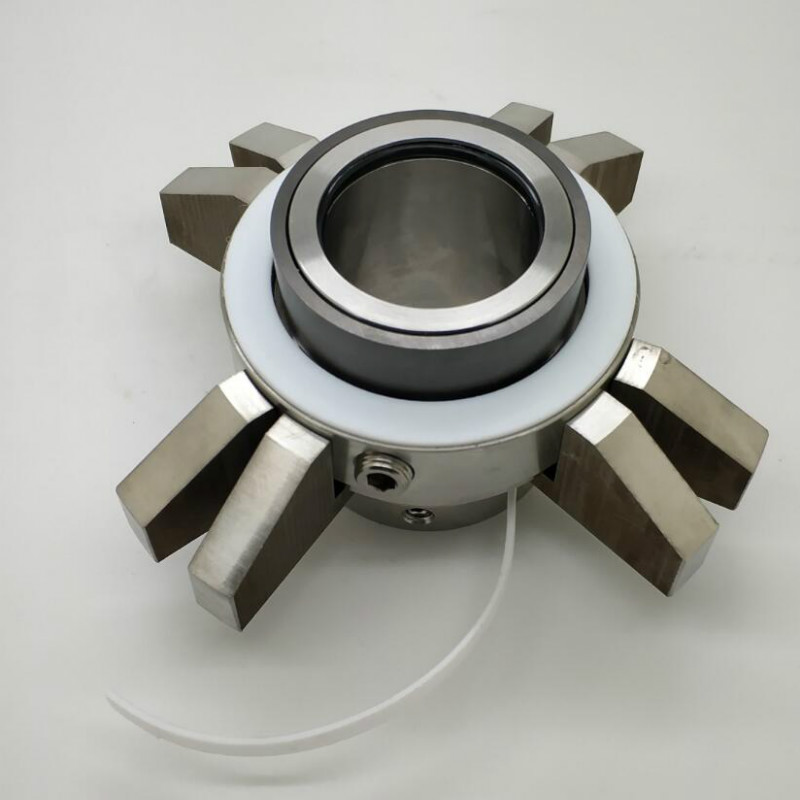 ◪ Standard or Nonstandard: Standard

◪ Model Number: Chesterton 155

◪ Sealing Face: Carbon, SSIC, Tungsten carbide

◪ Secondary Sealing Combination:NBR, EPDM, VITON

◪ Sealing Frame:stainless steel SS316 OR SS304

◪ Working Temperature:-200 - 500 degree, depnes on material

◪ Working pressure: ≤ 25MPA

◪ Shaft Speed:4000 Array
DIMENSION DATA AND DRAWING: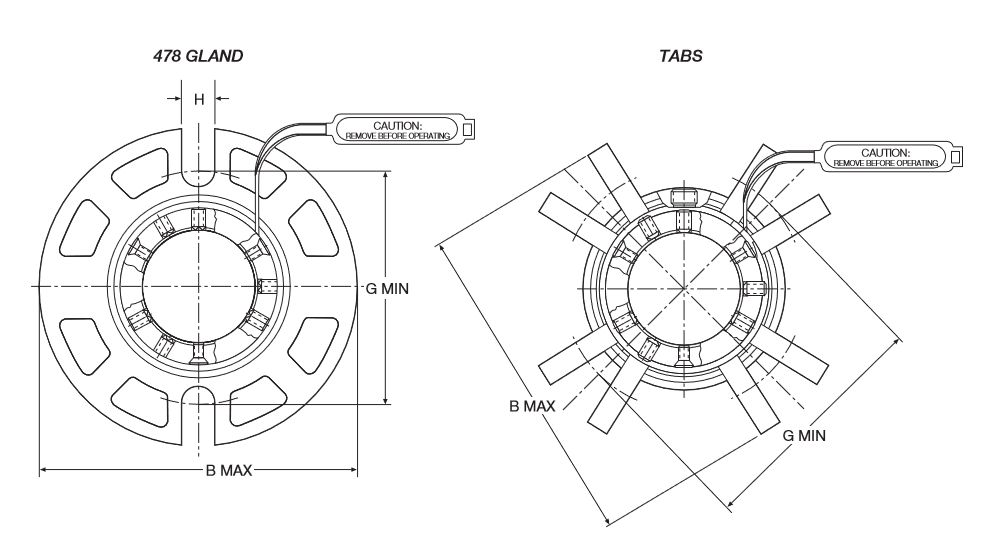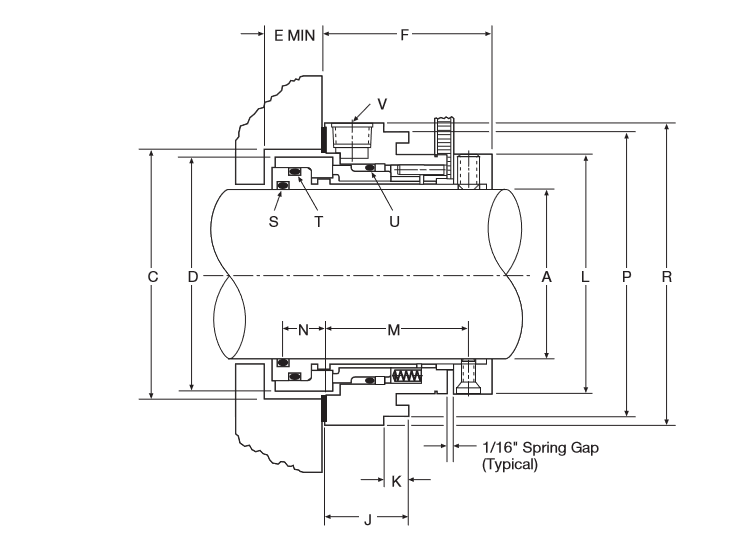 DIMENSTION LIST


◪ perfect cartridge mechanical seal for many type pumps, agitator, mixers.
◪ a perfect replacement of original chestern 155 mechanical seal.
Guangzhou Lepu machinery CO., LTD becomes one of the leading mechanical seal supplier in south of china, we focus in designing and manufacturing mechanical seal for many kinds of famous brand pumps, our mechanical seal cover many kinds of industry like food, petrol chemical, paper making, sea ship, and so on.