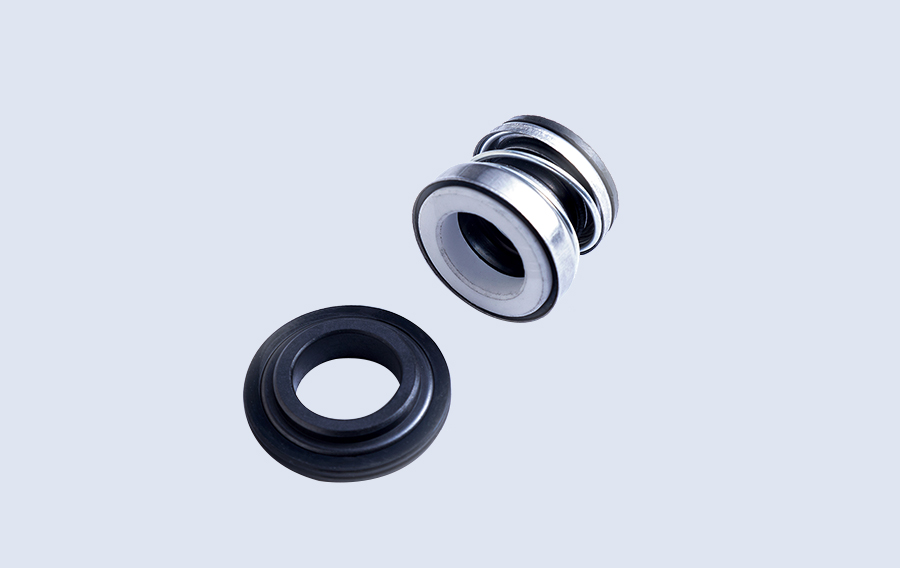 Single spring mechanical seal 104 is designed as a low cost pump seal in various using. As a punched pump seal, mechanical seal 104 is safety, easy in installation and strong generality.
This mechanical seal spring has an independent direction of rotation, with a single spring design, unbalance type seal.
For low cost using, ceramic is very good material for stationary seal face, and we can use carbon for the rotate parts.
As a leading mechanical seal manufacturer, lepu seal manufacture this mechanical seal 104 for many years, offer high quality seals with cheap price to our client.
1
1
Low cost mechanical seal spring for many pumps
1
1
Multi kinds of material matching different working condition
1
1
Factory directly price with fast delivery, even for small order quantity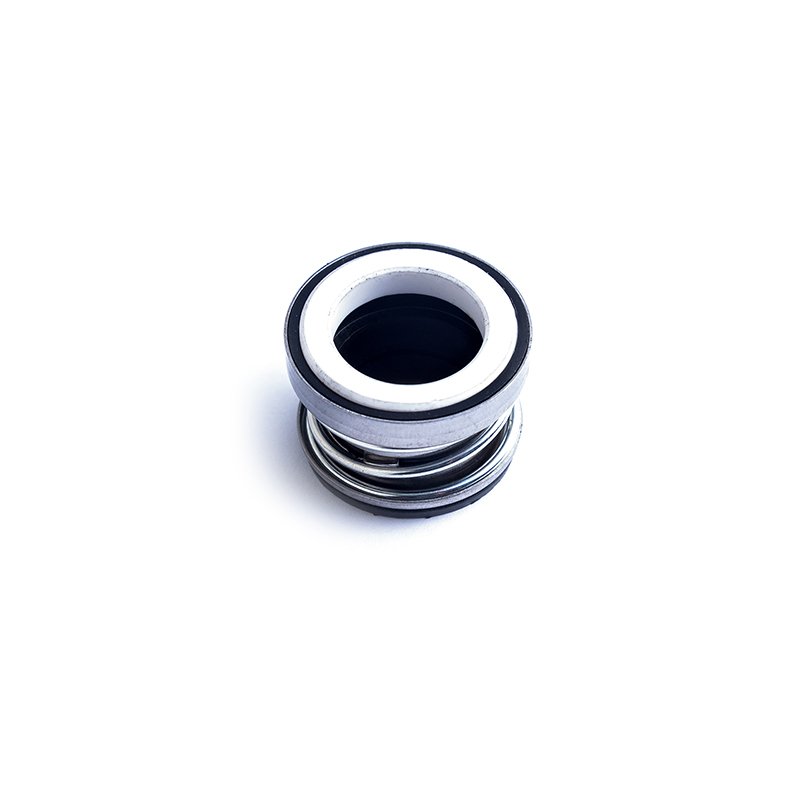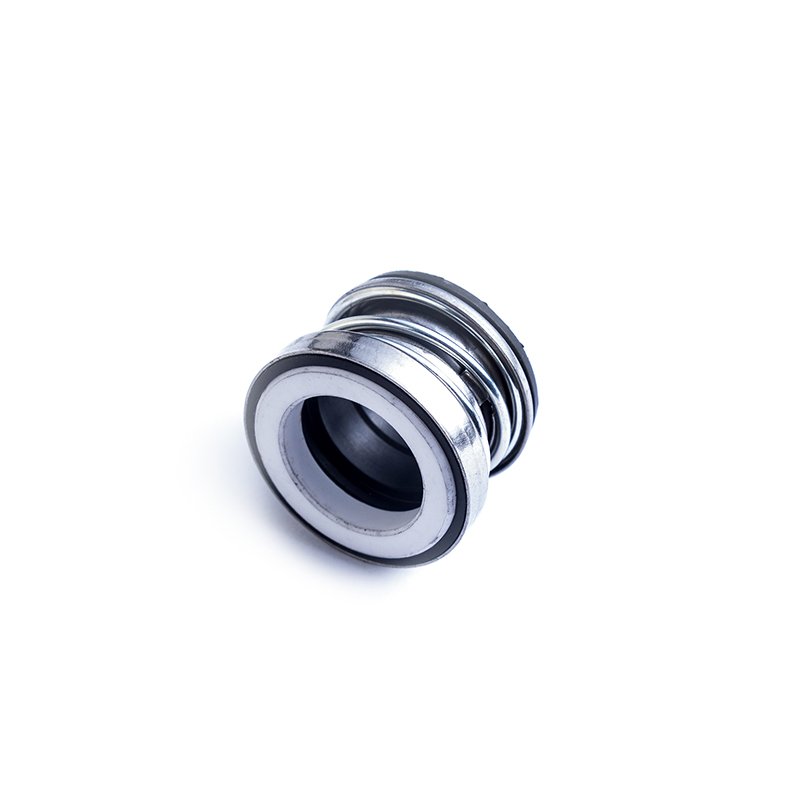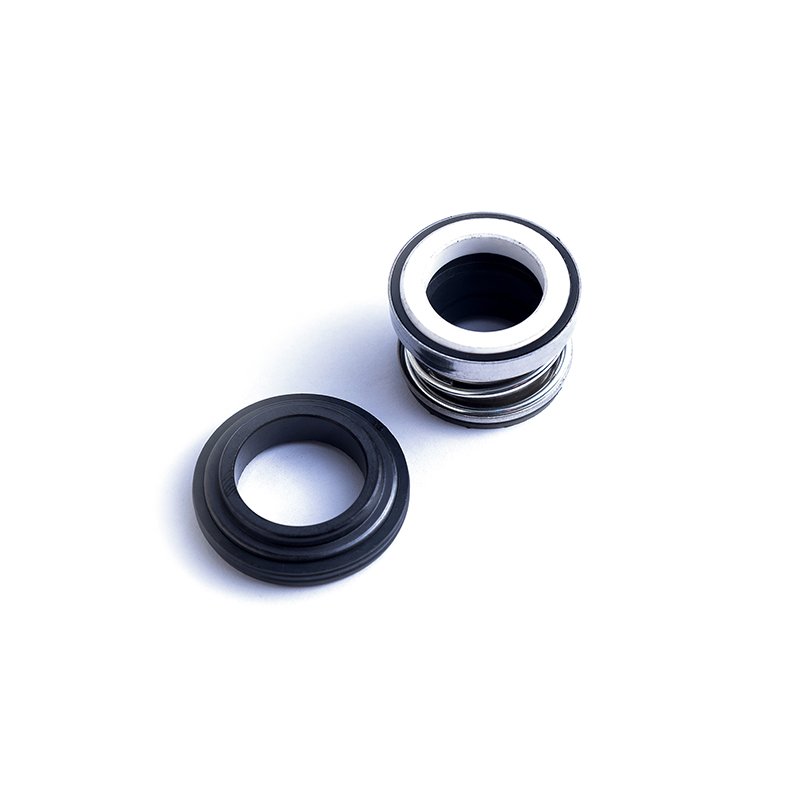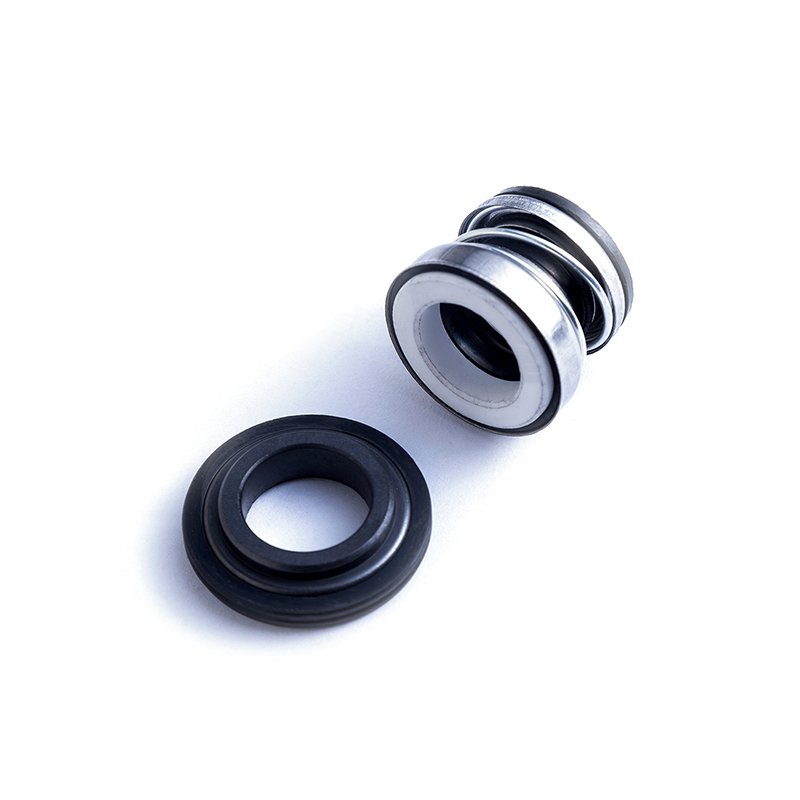 Advantage mechanical seal spring introduction:competitive price+ fast delivery+top after-sale service
PRODUCT TECHNICAL SPECIFICATION
bg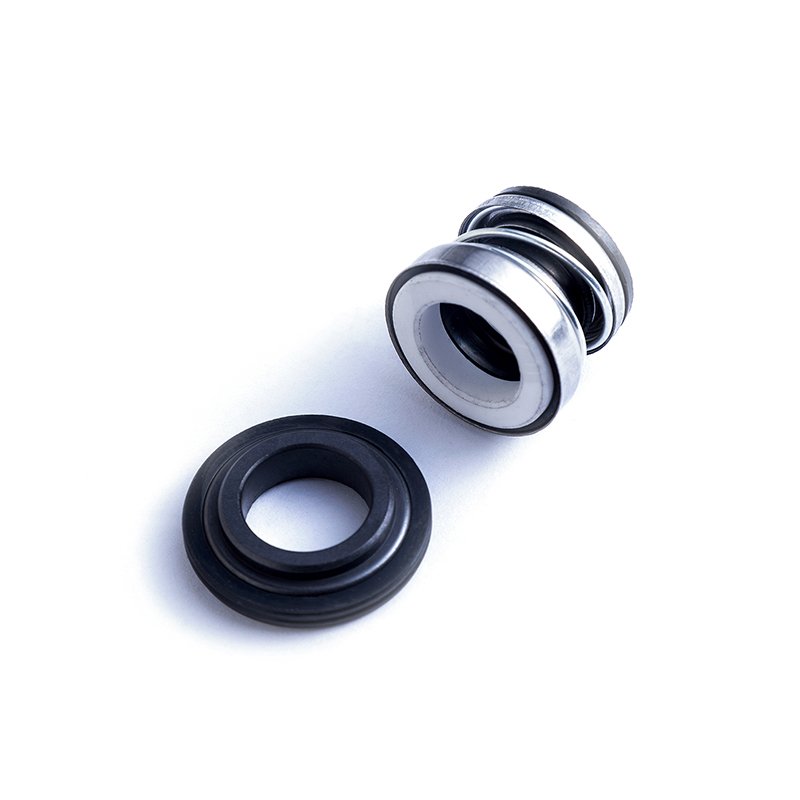 ◪ Sealing Face: Carbon, SIC, TC, Ceramic

◪ Secondary Sealing Combination: NBR, EPDM, VITON

◪ Sealing Frame: stainless steel

◪ Working Temperature:-20℃ --- 200℃

◪ Working pressure: ≤ 0.4MPA

◪ Linear Speed:≤ 5m/s
PRODUCT TECHNICAL DRAWING
bg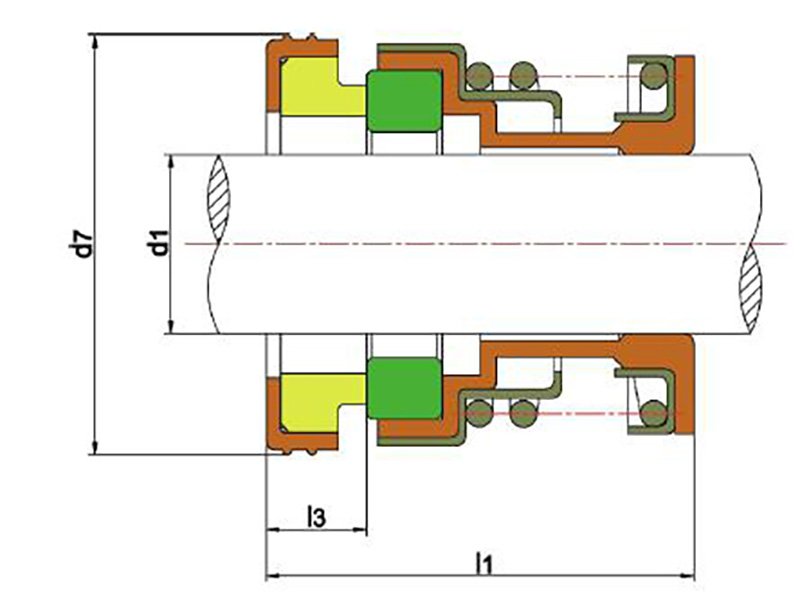 Specification and size : mechanical seal 104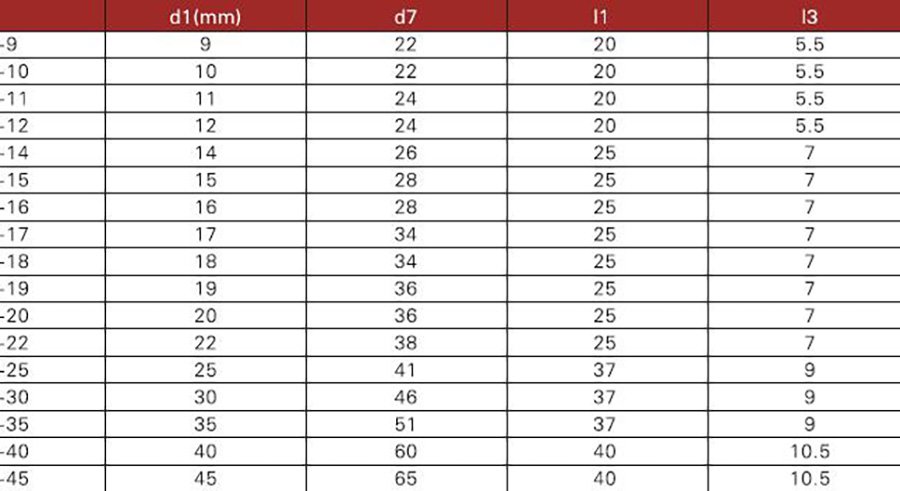 Working for various automotive cooling pumps, water pumps and similar mechanical rotary axis.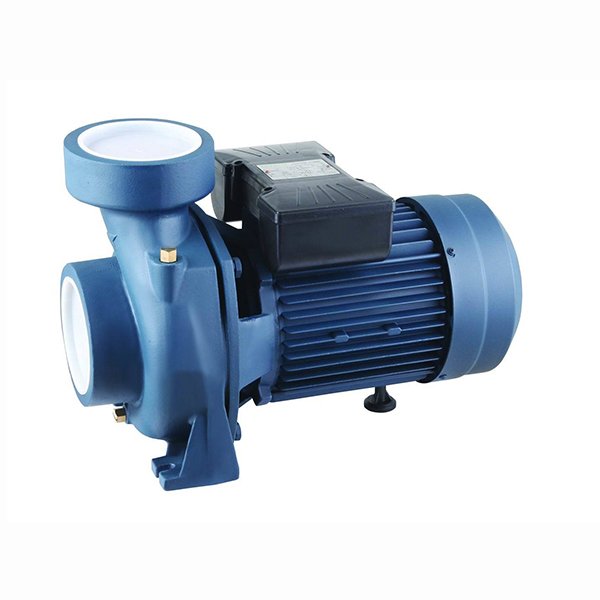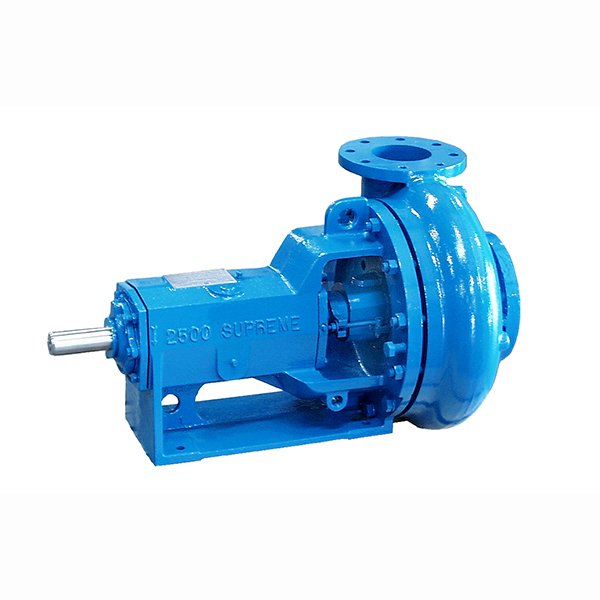 Guangzhou Lepu machinery CO., LTD becomes one of the leading mechanical seal supplier in south of china, we focus in designing and manufacturing mechanical seal for many kinds of famous brand pumps, our mechanical seal cover many kinds of industry like food, petrol chemical, paper making, sea ship, and so on.