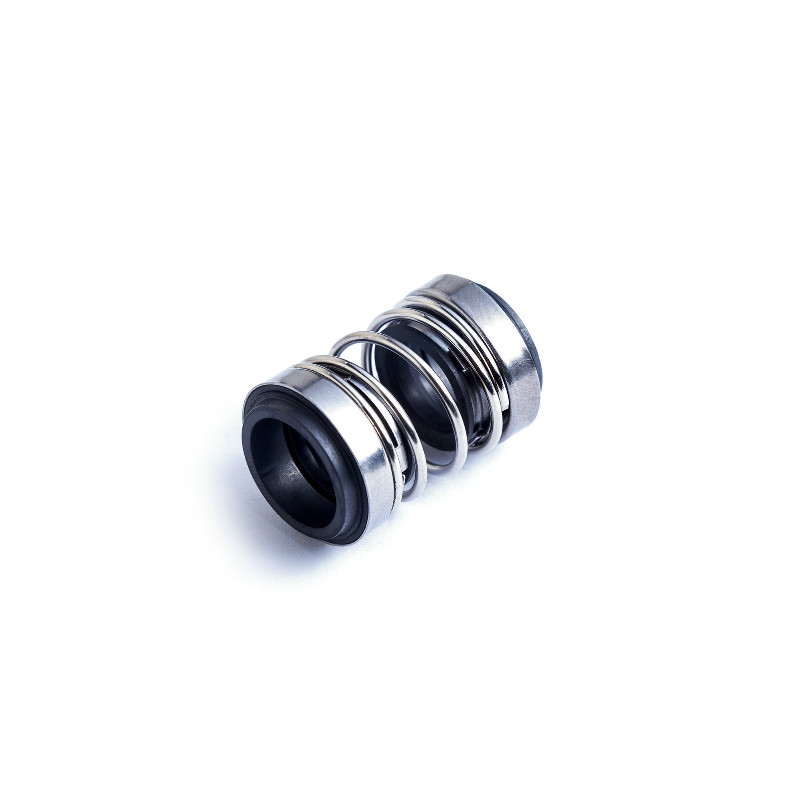 Double mechanical seal 208 is a back to back, face to face mechanical seal commly used in many kinds industry coniditon.
Back to back: Two rotating seal rings are arranged facing away from each other. The lubricating film is generated by the barrier fluid. This arrangement is commonly found in the chemical industry. In case of leakage, the barrier liquid penetrates the product.
Face to face:The spring loaded rotary seal faces are arranged face to face and slide from the opposite direction to one or two stationary seal parts. This is a popular choice for the food industry, particularly for products which tend to stick. In case of leakage, the barrier liquid penetrates the product. If the product is considered "hot", the barrier liquid acts as a cooling agent for the mechanical seal.
Users can choose different material for this double mechanical seal 208, matching for different liquid conditoncarbon, silicon, and tungsten carbide for this mechanical seal as seal face, if for high temerperature, we suggest to choose rubber seal viton for the rubber parts.

Lepu seal make this dual mechanical seal for many years, and offer professional suggestion when client need this grundfos seal, so we are your reliable specialist for grundfos mechanical seal.
1
1
High density material for the seal face
1
1
Free sample available for this seal
1
1
Competitive price and fast delivery
1
1
back to back and face to face double seal design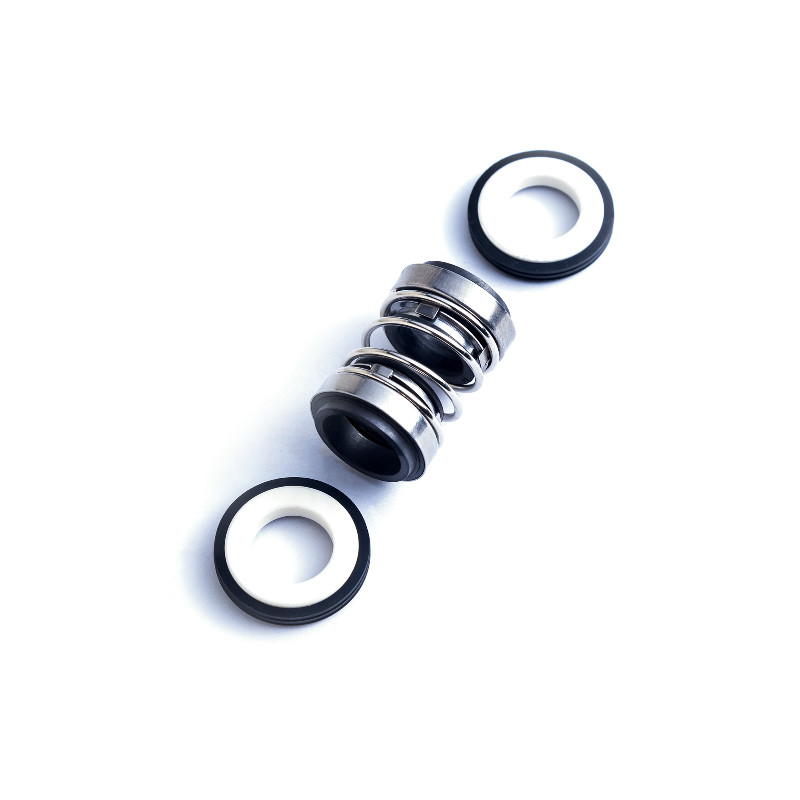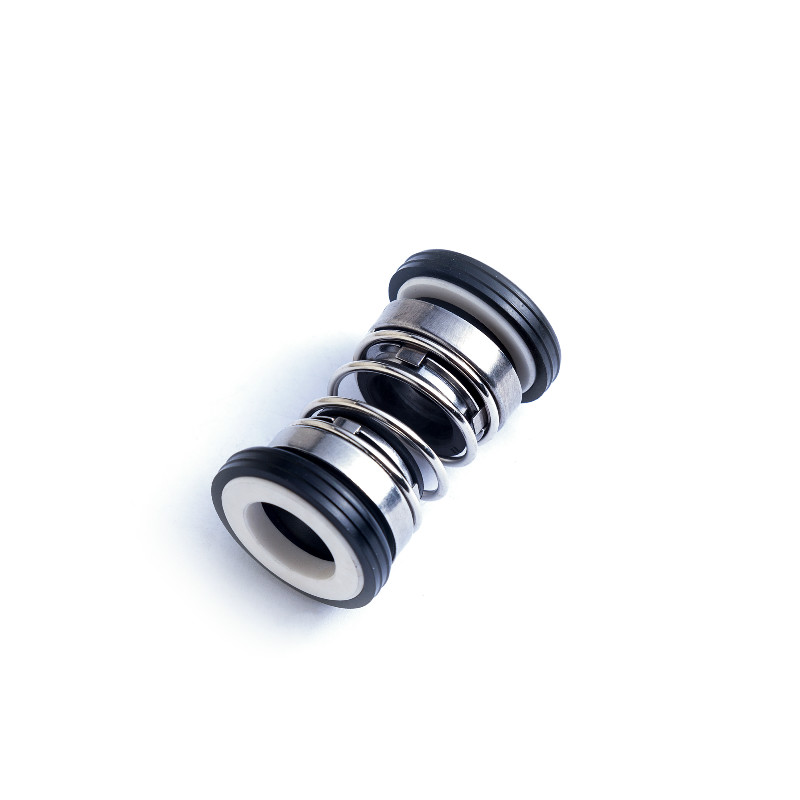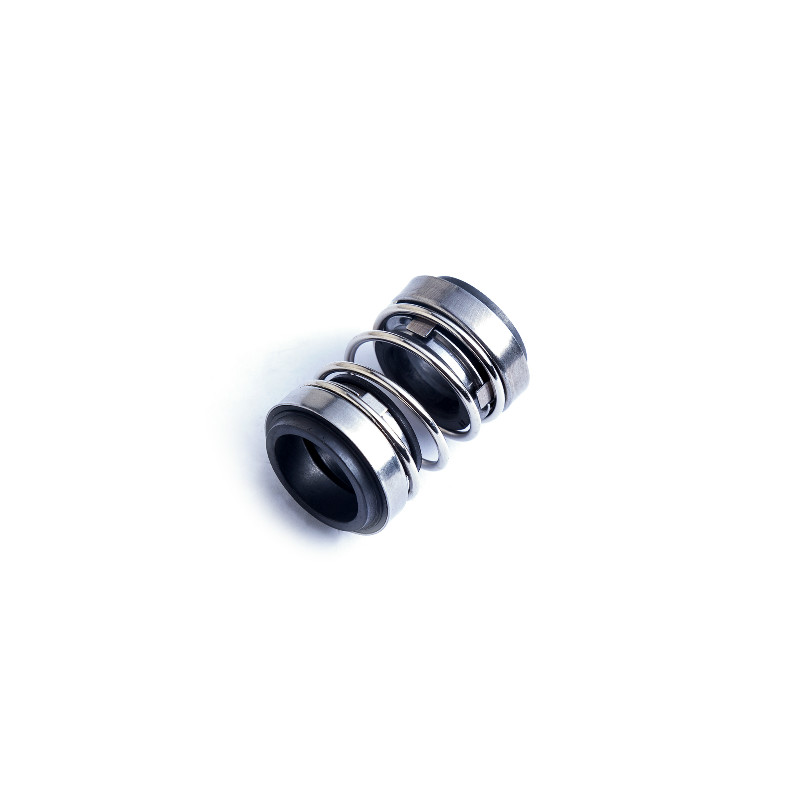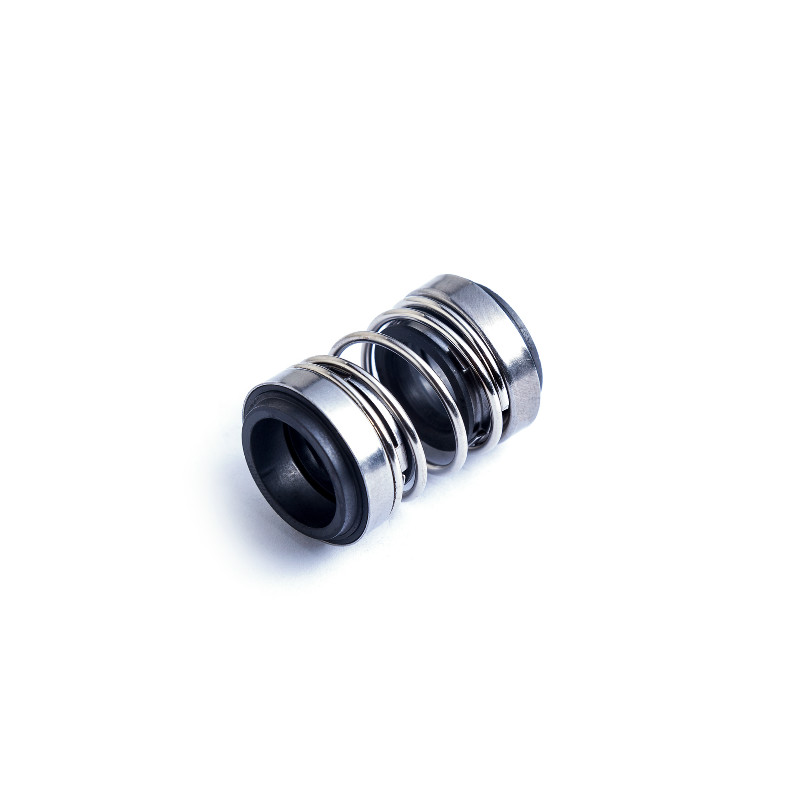 Advantage introduction:competitive price+ fast delivery+top after-sale service
PRODUCT TECHNICAL SPECIFICATION
bg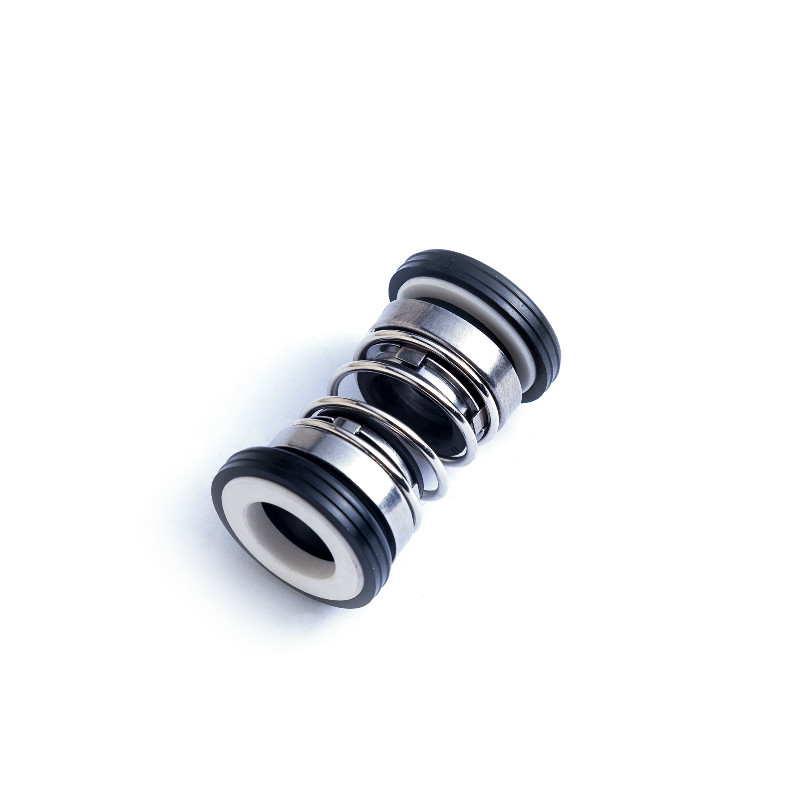 ◪ Temperature:-30℃ to 180℃

◪ Pressure:≤1.2MPa

◪ Speed:≤10m/s

◪ Materials

◪ Stationary Ring: Sic/TC/Carbon

◪ Rotary Ring: Sic/TC

◪ Secondary Seal: NBR / EPDM / Viton

◪ Spring and Metal Part: Stainless Steel
PRODUCT TECHNICAL DRAWING
bg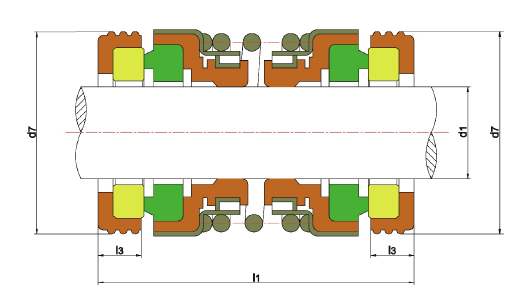 Drawing and size list of the double mechanical seal 208


PRODUCT APPLICATION
Double mechanical seals are commonly used in the following circumstances:
If the fluid and its vapors are hazardous to the operator or environment, and MUST be contained

When aggressive media are used at high pressures or temperatures.

For many polymerizing, sticky media
Guangzhou Lepu machinery CO., LTD becomes one of the leading mechanical seal supplier in south of china, we focus in designing and manufacturing mechanical seal for many kinds of famous brand pumps, our mechanical seal cover many kinds of industry like food, petrol chemical, paper making, sea ship, and so on.