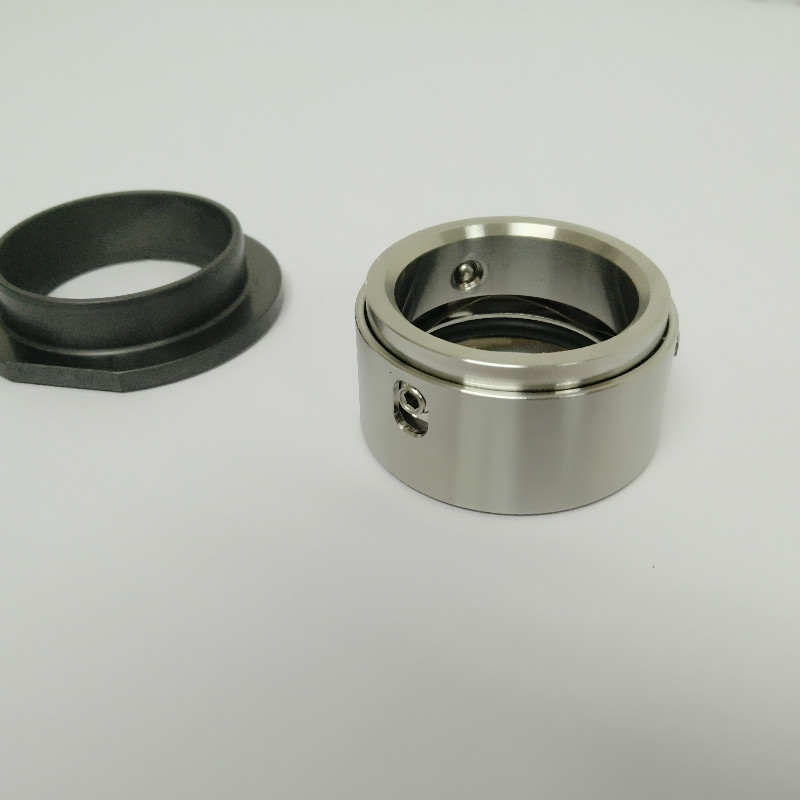 Alfa Laval mechanical seal LPSRU3 is a professional designed mechanical seal replacement for Alfa Laval pump SRU3.
Alfa Laval mechanical seal is in a wide range of configurations for food, beverage, high-pressure applications etc.
With a strict quality policy, alfa laval mechanical seal made by lepu seal factory is well known as a premier choice if user need the mechanical seal for their alfa lava LKH pumps, Especially for the multi-light screw on the seal ring, we have strong technology to make sure 100% right as original alfa laval seal design.
1
1
100% same design as original alfa laval seal replacement
1
1
Factory directly outlet means competitive price for this seal
1
1
Strong quality material for seal frame, spring and rubber
1
1
Fast delivery seal in stock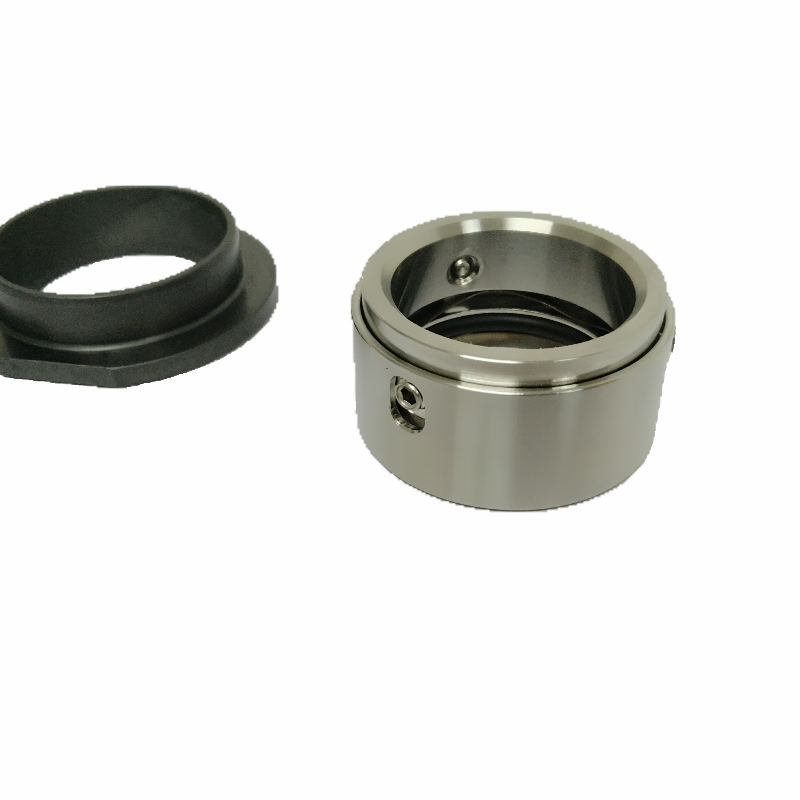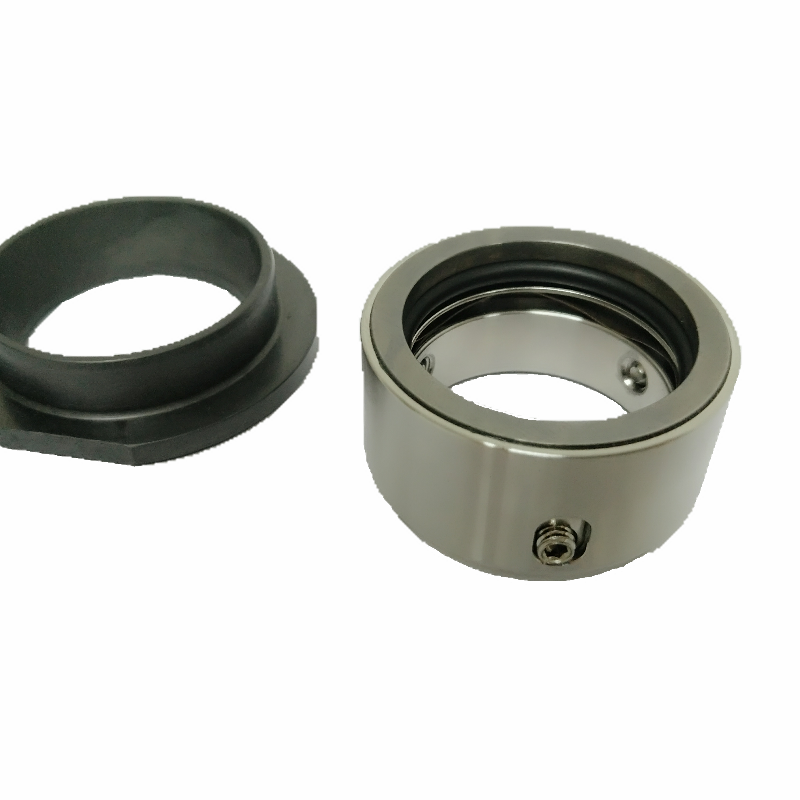 PRODUCT TECHNICAL SPECIFICATION
bg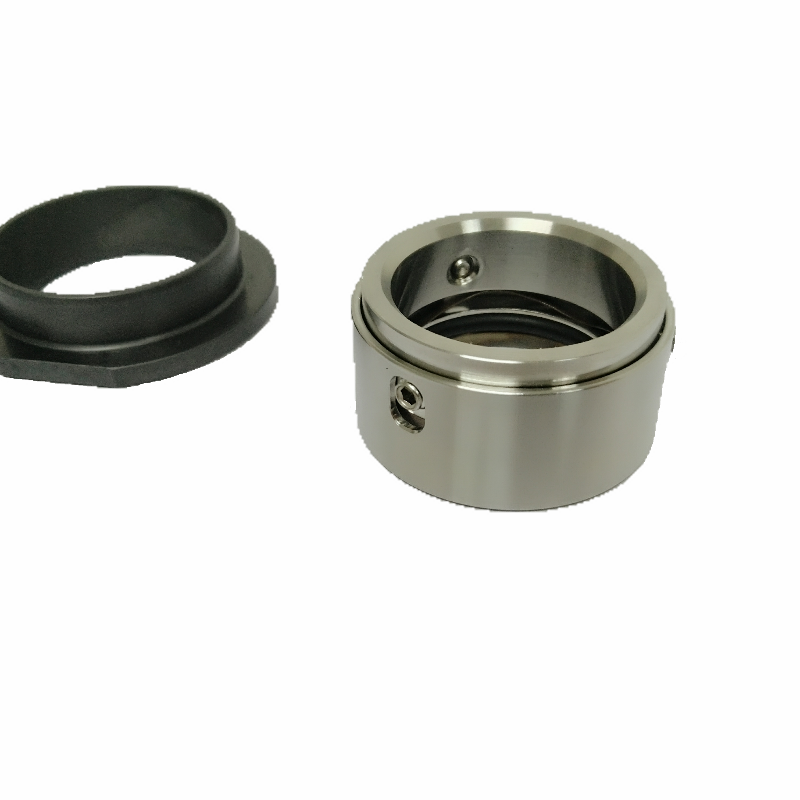 ◪ Widely using seal in food, dairy, beverage industry

◪ A special mechanical seal for alfa laval SRU3 pump
A special mechanical seal for alfa laval LKH pump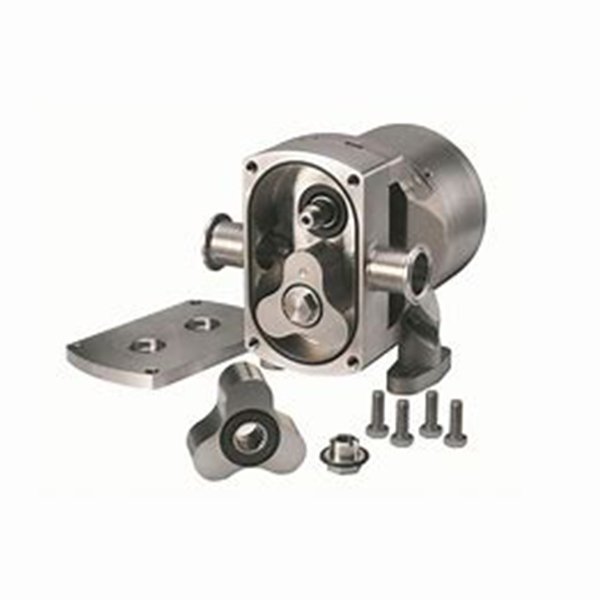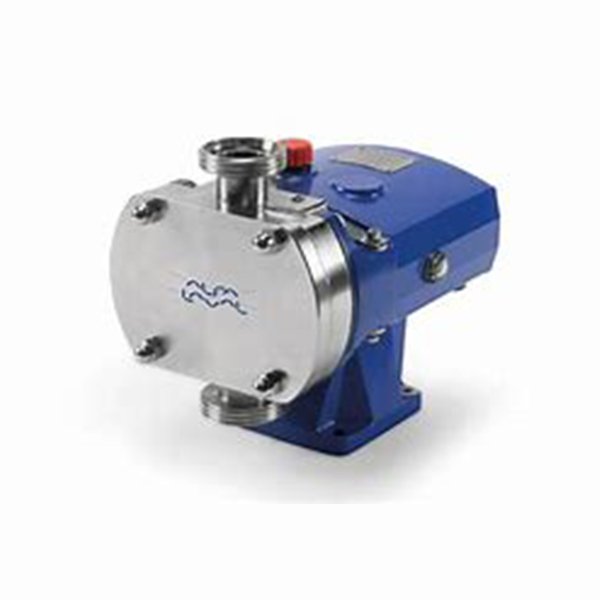 Guangzhou Lepu machinery CO., LTD becomes one of the leading mechanical seal supplier in south of china, we focus in designing and manufacturing mechanical seal for many kinds of famous brand pumps, our mechanical seal cover many kinds of industry like food, petrol chemical, paper making, sea ship, and so on.