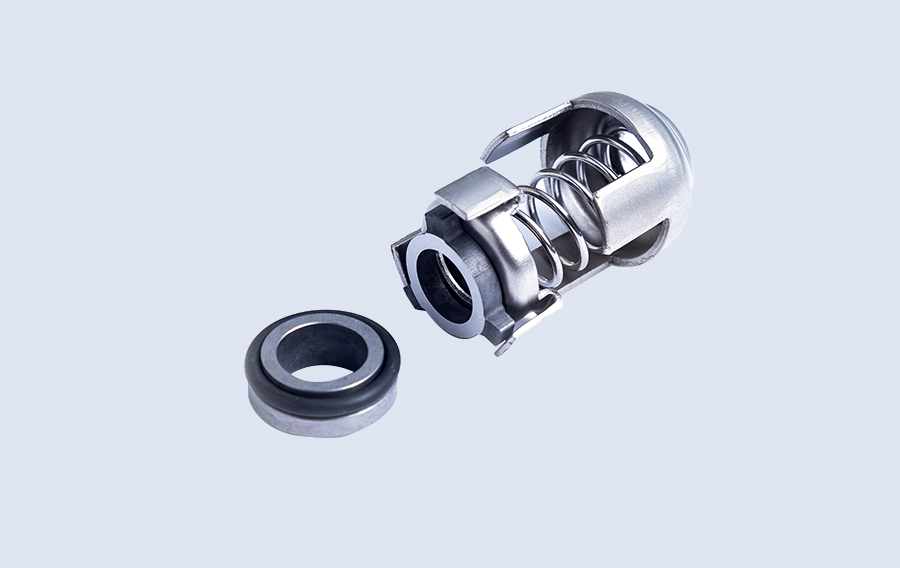 Grundfos mechanical seal GRF-E is a pump seal which fit for grundfos pump model CRK2/CR4/CRK8/CRK16, CRK2/4 AUUV, CRK8/16 AUUV, CRK2/4
This grundfos seal is a unbalance seal with oring component, Robust O-ring seal featuring a rigid torque transmission design required for hard material pairings (WC/WC or SiC/SiC), even where lubrication is poor. The dynamic secondary seal is an O-ring. This involves a risk of wear on the shaft under the O-ring and of seal hang-up (blocking of axial movement of the rotating seal ring).
Users can choose carbon, silicon, and tungsten carbide for this mechanical seal as seal face, if for high temerperature, we suggest to choose rubber seal viton for the rubber parts.
Lepu seal make this grundfos pump seal for many years, and offer professional suggestion when client need this grundfos seal, so we are your reliable specialist for grundfos mechanical seal.
1
1
High density SSIC material for the seal face
1
1
Free sample available for this seal
1
1
Competitive price and fast delivery
1
1
Unbalanced seal with oring type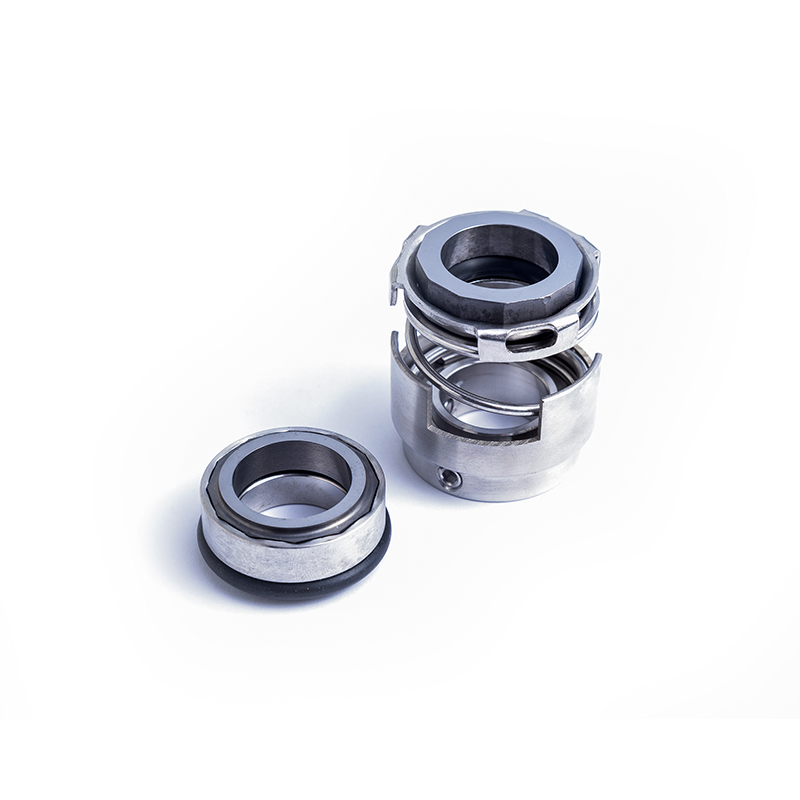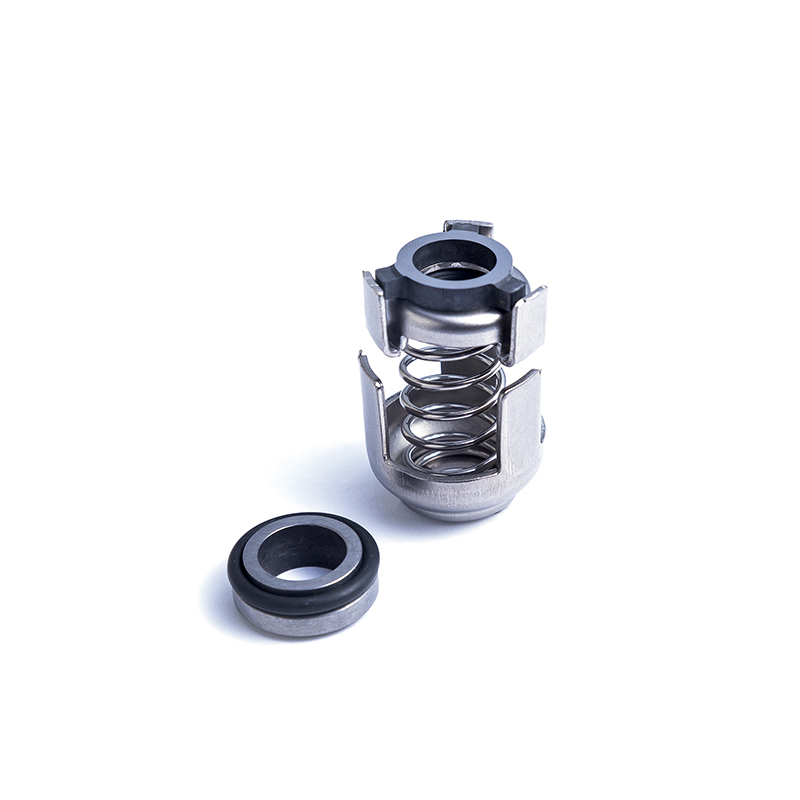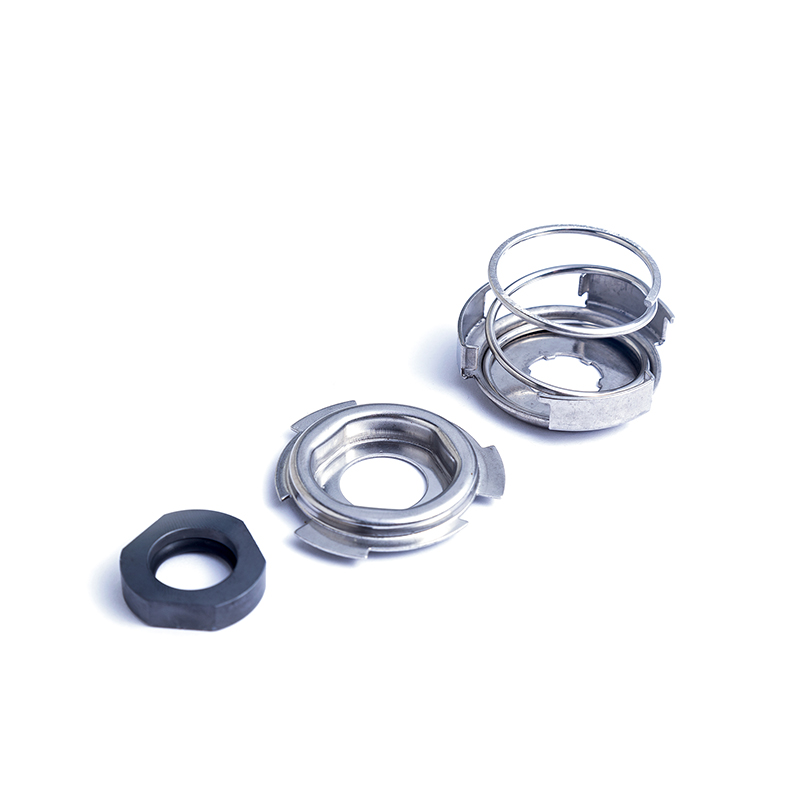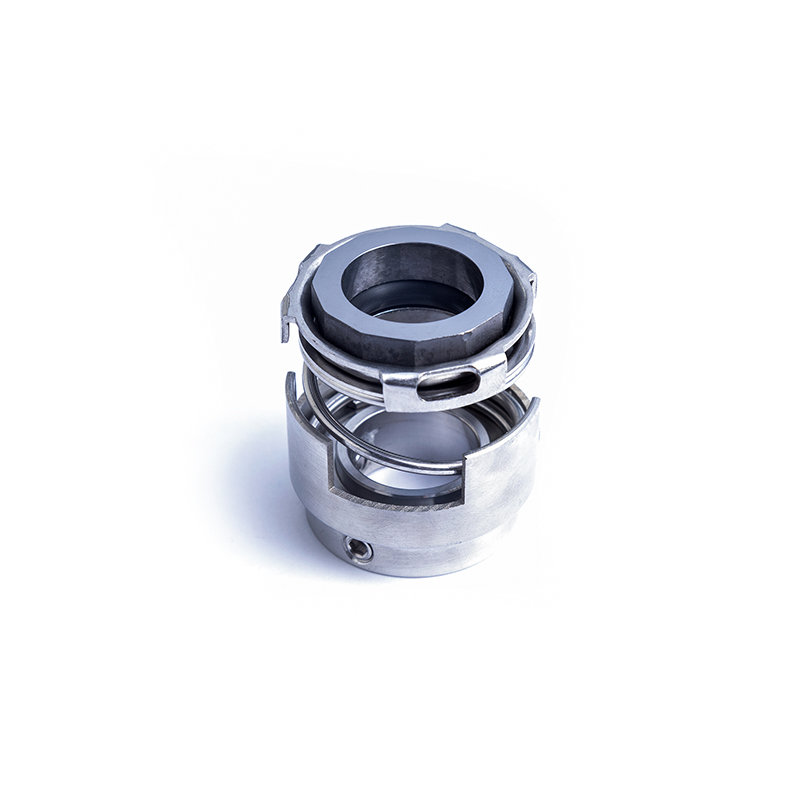 Advantage introduction:competitive price+ fast delivery+top after-sale service
PRODUCT TECHNICAL SPECIFICATION
bg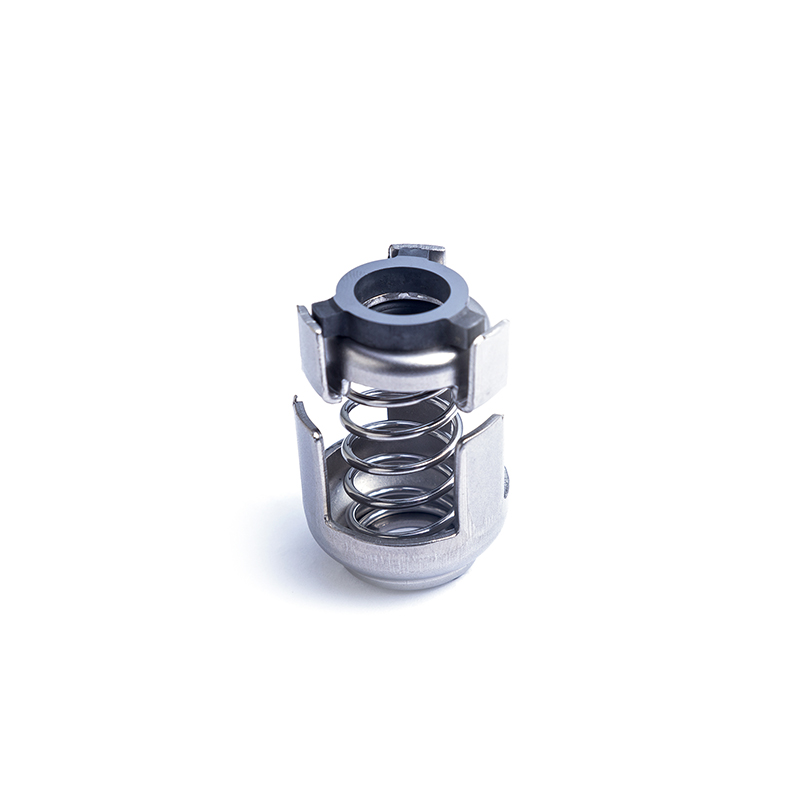 ◪ Temperature:-30℃ to 180℃

◪ Pressure:≤1.2MPa

◪ Speed:≤10m/s

◪ Materials

◪ Stationary Ring: Sic/TC/Carbon

◪ Rotary Ring: Sic/TC

◪ Secondary Seal: NBR / EPDM / Viton

◪ Spring and Metal Part: Stainless Steel
PRODUCT TECHNICAL DRAWING
bg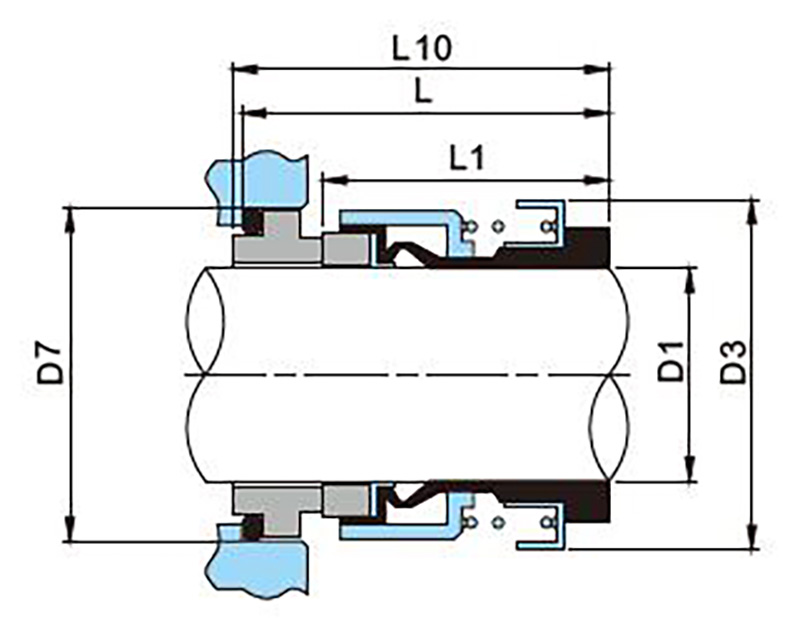 Specification and size :
12mm, 16mm, 22mm
This grundfos seal working for below pump model:
CRK2/CR4/CRK8/CRK16, CRK2/4 AUUV, CRK8/16 AUUV, CRK2/4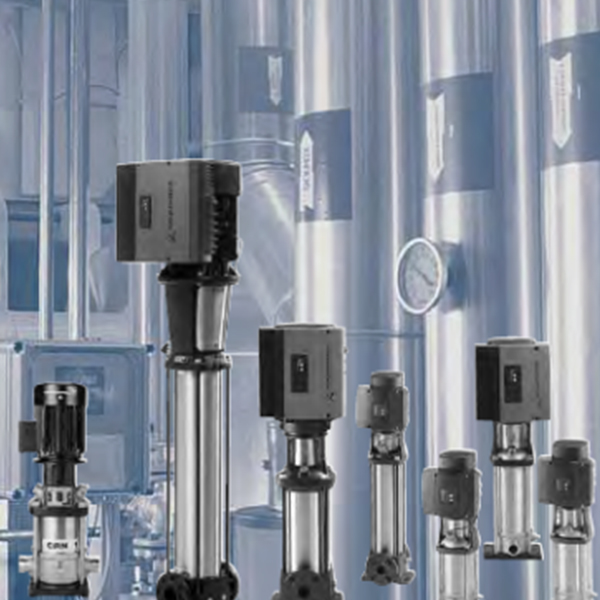 Guangzhou Lepu machinery CO., LTD becomes one of the leading mechanical seal supplier in south of china, we focus in designing and manufacturing mechanical seal for many kinds of famous brand pumps, our mechanical seal cover many kinds of industry like food, petrol chemical, paper making, sea ship, and so on.