This is a special design cartridge seal sink roller seal for sink roll equipment, a typical application for iron or steel industry .
A special rubber bellows design in the sink roll seals, a perfect solution working for HCL and Naoh liquid.
many users use this sink roller seal for below equipment:
hot water rinse tank
picking tank
electrolyte tank
alkali DIP tank
China Lepuseal is one professional mechanical seal manufacturer since 1998, and now become one of the TOP 10 mechanical seal brand in China.

Lepuseal focus on mechanial seal solution for many clients from different coutries, and different industry. and this sink roll seal is for steel factory, and Lepuseal offer a very nice seal solution for their sink roll euqipment, and save much cost when compared with the originall Japanese seals.
the video will show you a perfect sink roll seal fnishing.
1
1
save much cost for users
1
1
special rubber design for HCL and Naoh liquid

1
1
top production finish detail
1
1
customized seal design is available

1
1
professional seal technoloy support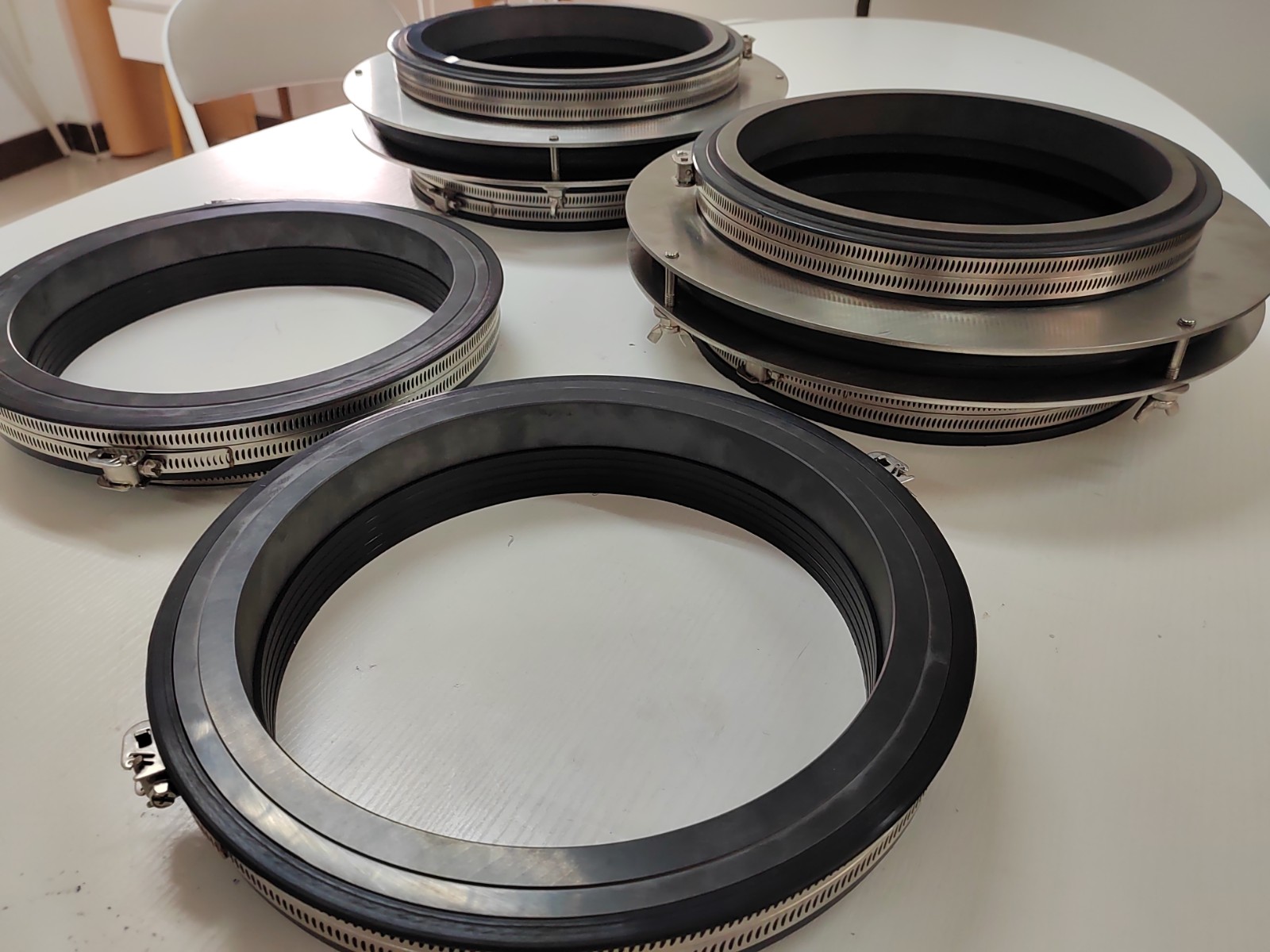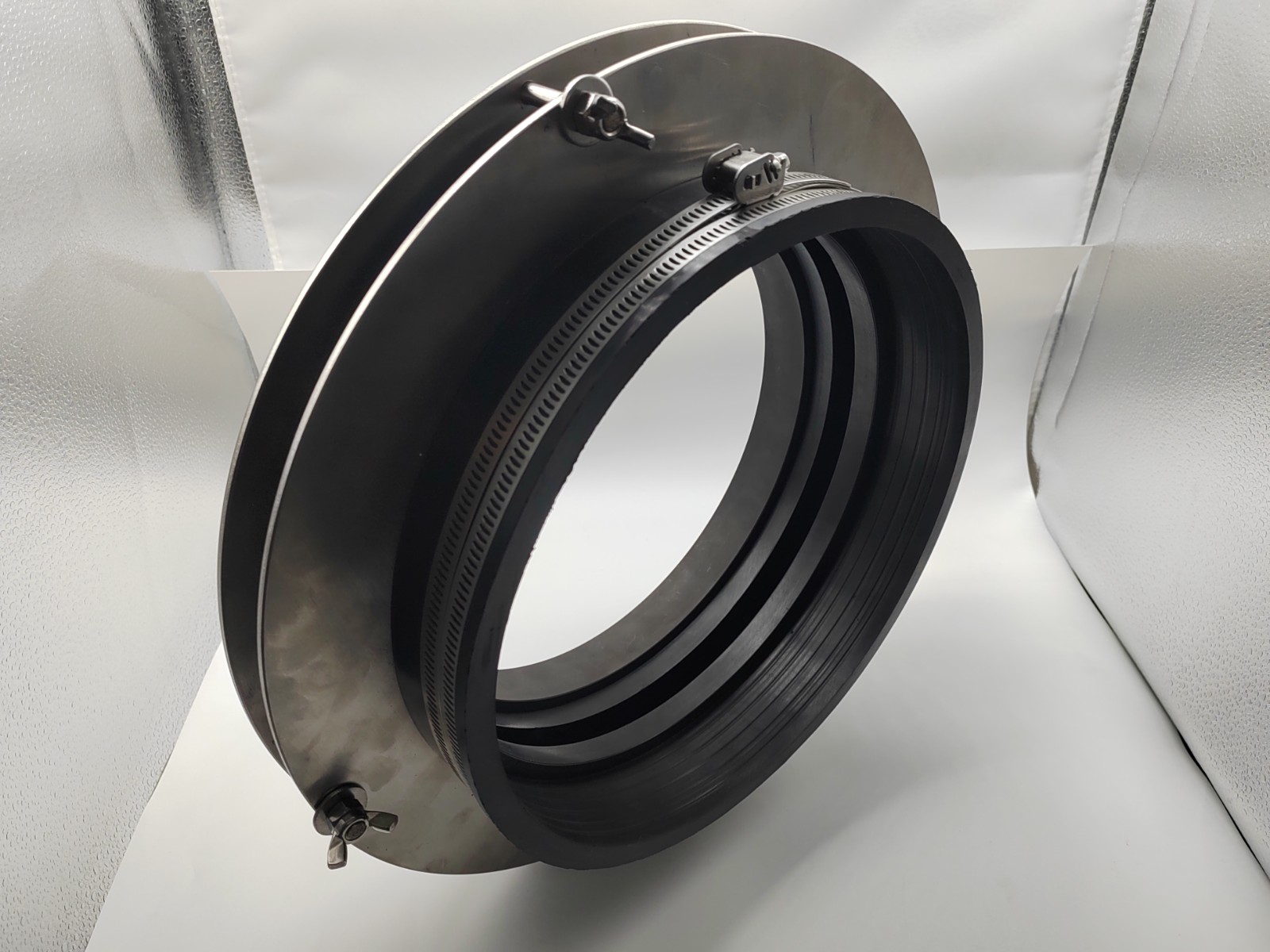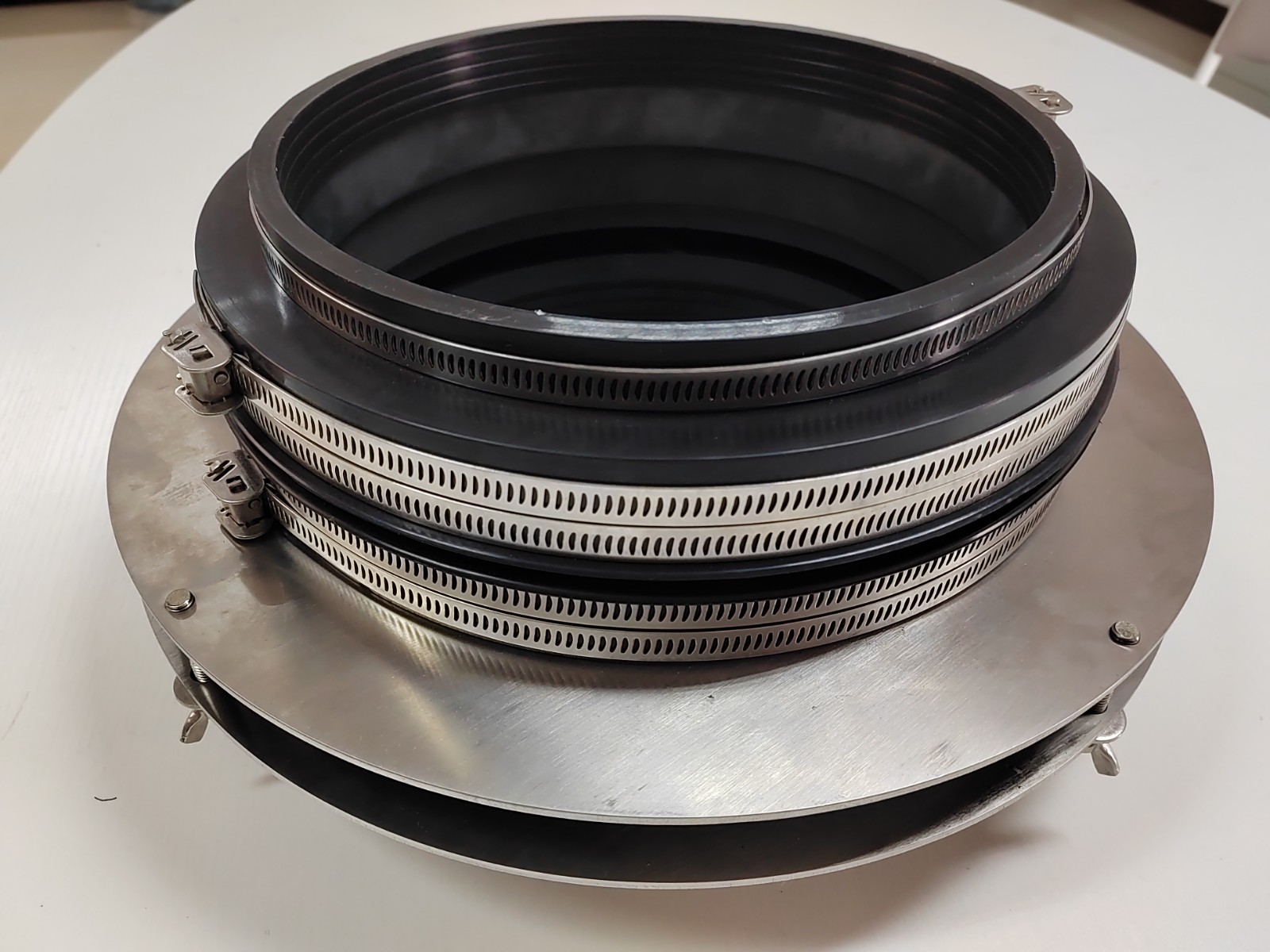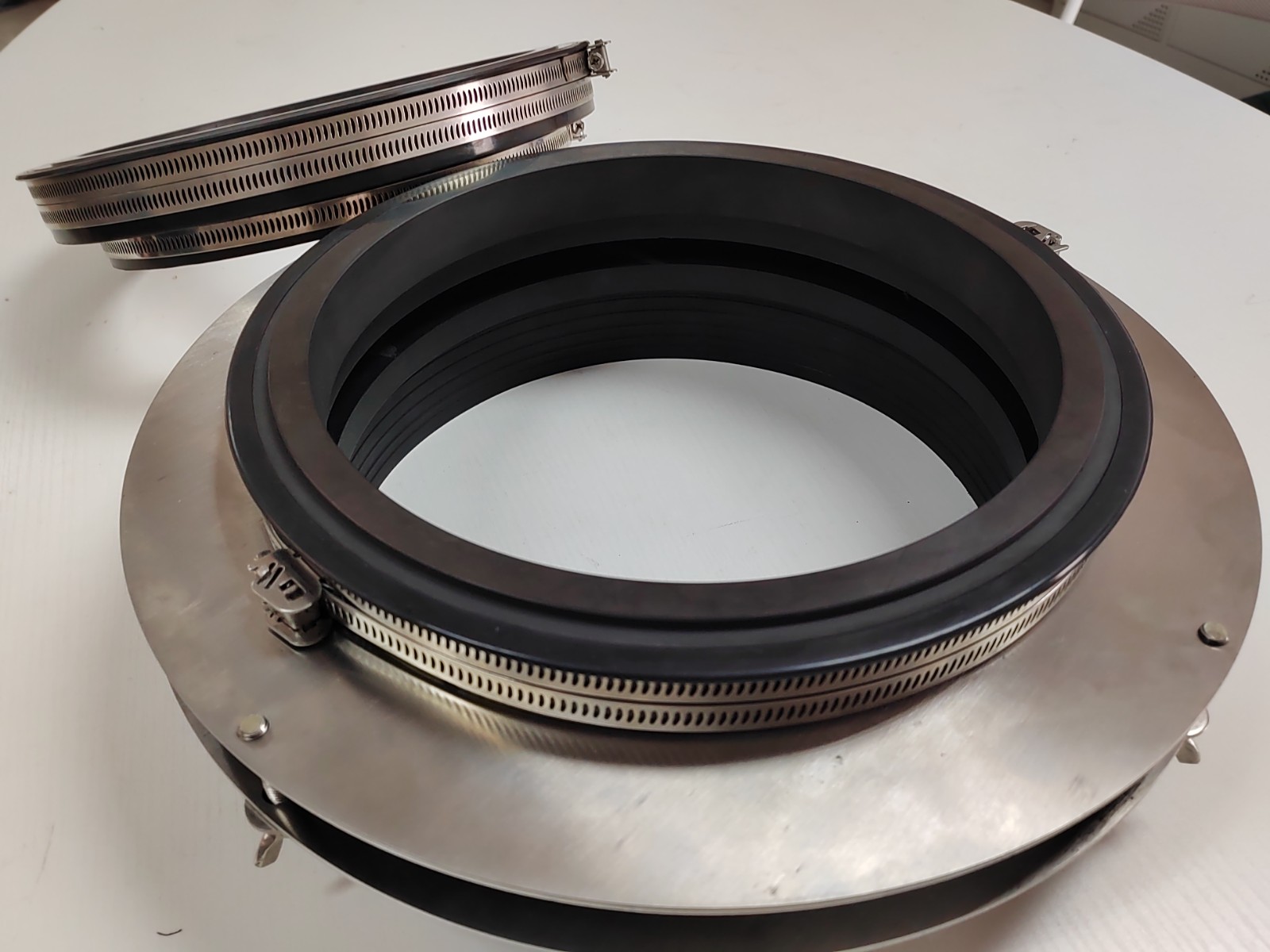 PRODUCT TECHNICAL SPECIFICATION
bg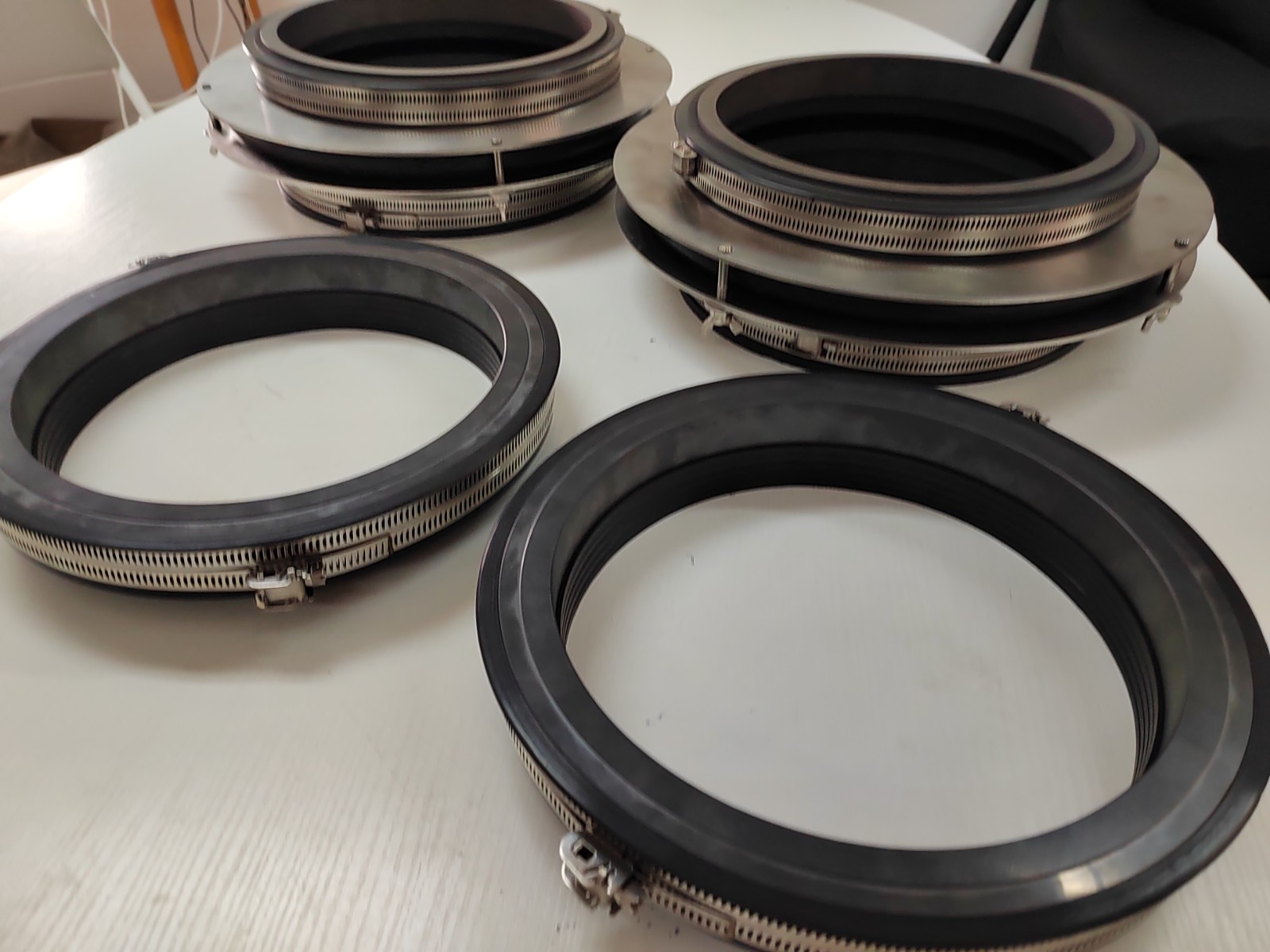 ◪ Special design for sink roll seal

◪ Big shaft size 250mm

◪ SSIC seal face for HCL or Naoh

◪ Durable and resistant materials

◪ Quick and easy to install

◪ Top quality detail
This sinking roll seal is an original desing from japan, using for iron or stell industry factory , etc:
hot water rinse tank
picking tank
electrolyte tank
alkali DIP tank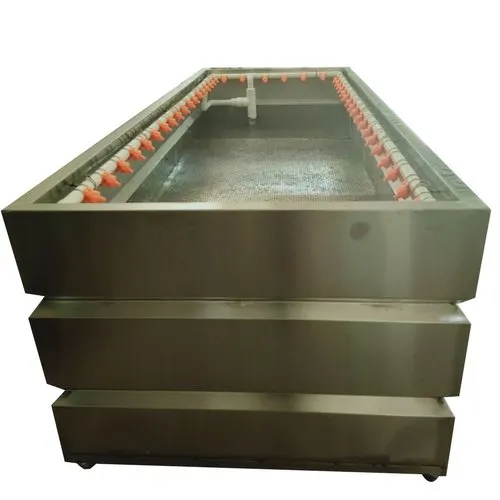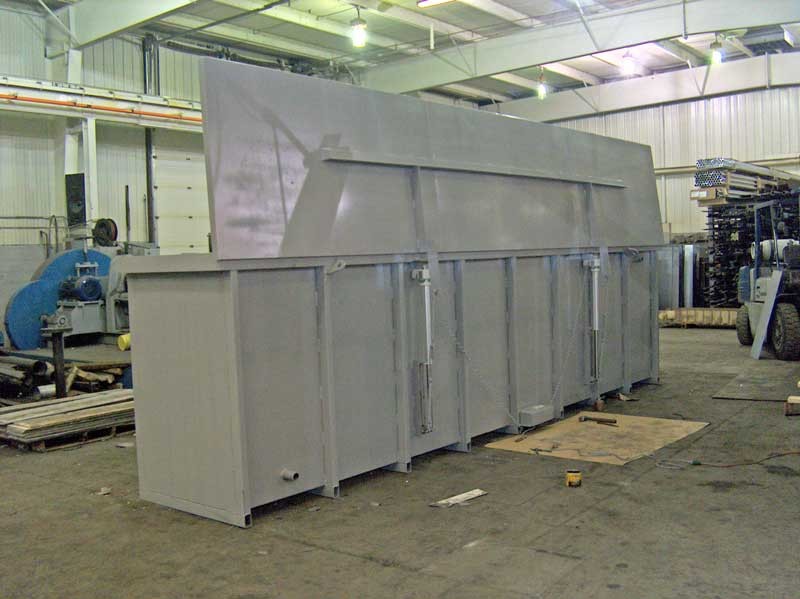 DISPLAY WHO is LEPU SEALDIAGRAM
bg
Guangzhou Lepu machinery CO., LTD becomes one of the leading mechanical seal supplier in south of china, we focus in designing and manufacturing mechanical seal for many kinds of famous brand pumps, our mechanical seal cover many kinds of industry like food, petrol chemical, paper making, sea ship, and so on.
who is LEPUSEAL?
focus on mechanical seal since 1998.

top 10 mechanical seal brand in China.

providing seal solution for more than 100 countries.

providing seal service for 15 world top 500 companies.

10000m2 square meter modern auto production workshop