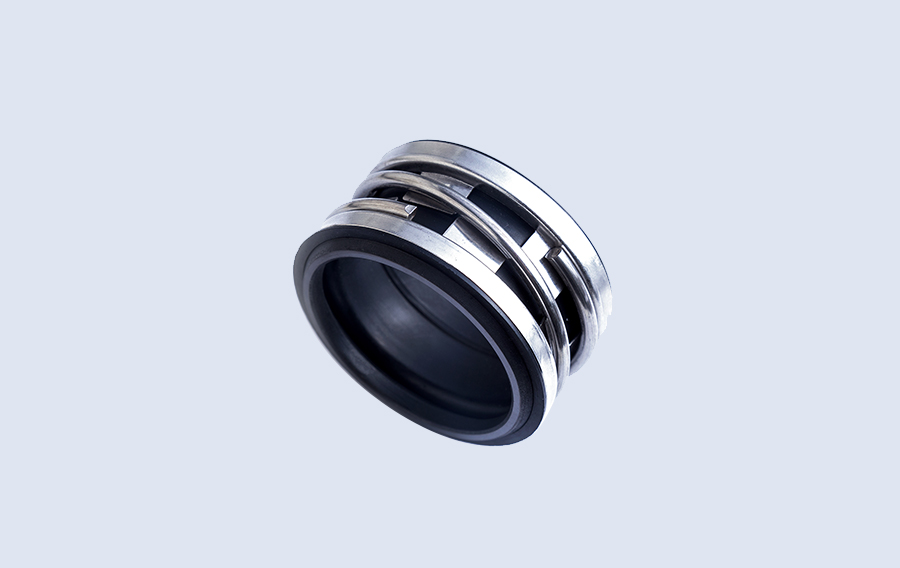 Compact, unitized, single-spring elastomer bellows seal, that is what we calling John crane mechanical seal 2100/2102/2103, offers maximum durability and performance in many demanding applications.
There are 3 kinds of tail for john crane mechanical seal type 2100, the normal size tail is we call 2100, and middle longer tail is 2102, the longest tail mechanical seal is 2103, please choose the right size base when buying this 2100 john crane seal.
Lepu seal is a leading manufacturer of the john crane mechanical seal type 2, providing promised quality stamping seals to hundreds of clients.
1
1
Top quality stainless steel for the frame and spring
1
1
100% follow original john crane seal design
1
1
Strong ability fit for mass order quanity
1
1
Top quality rubber parts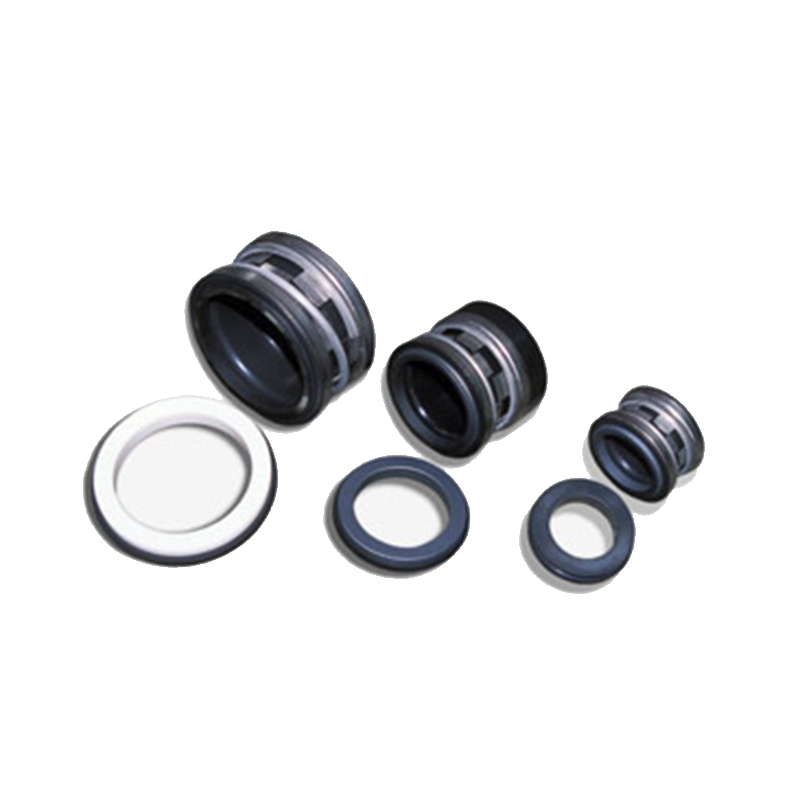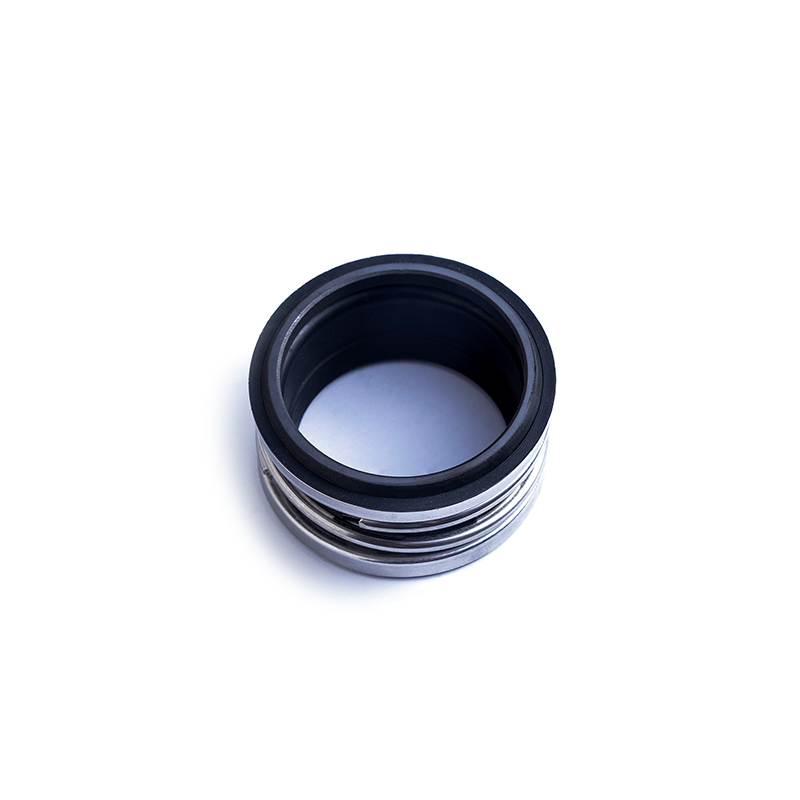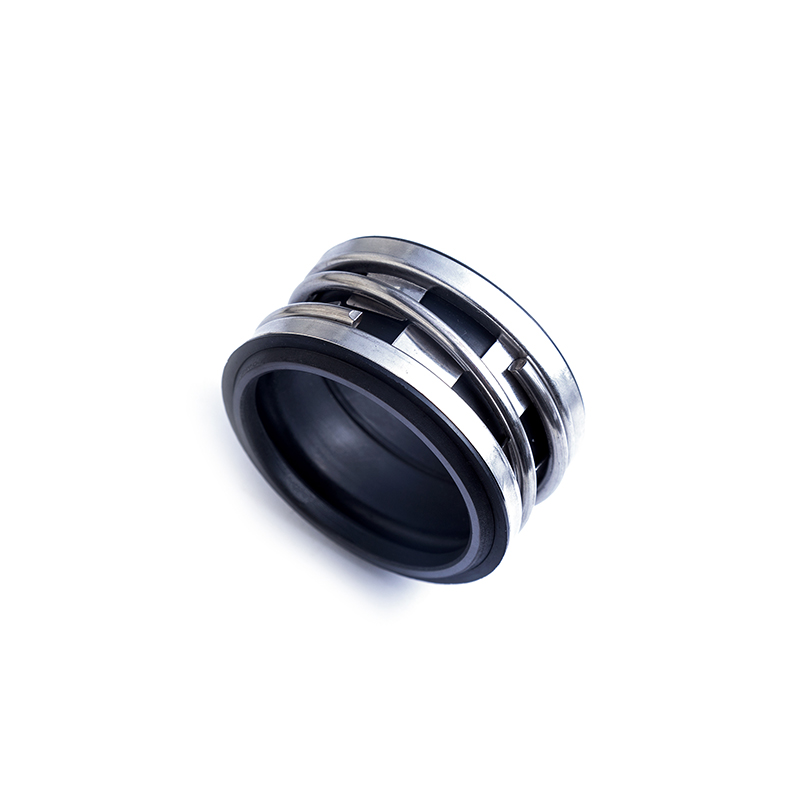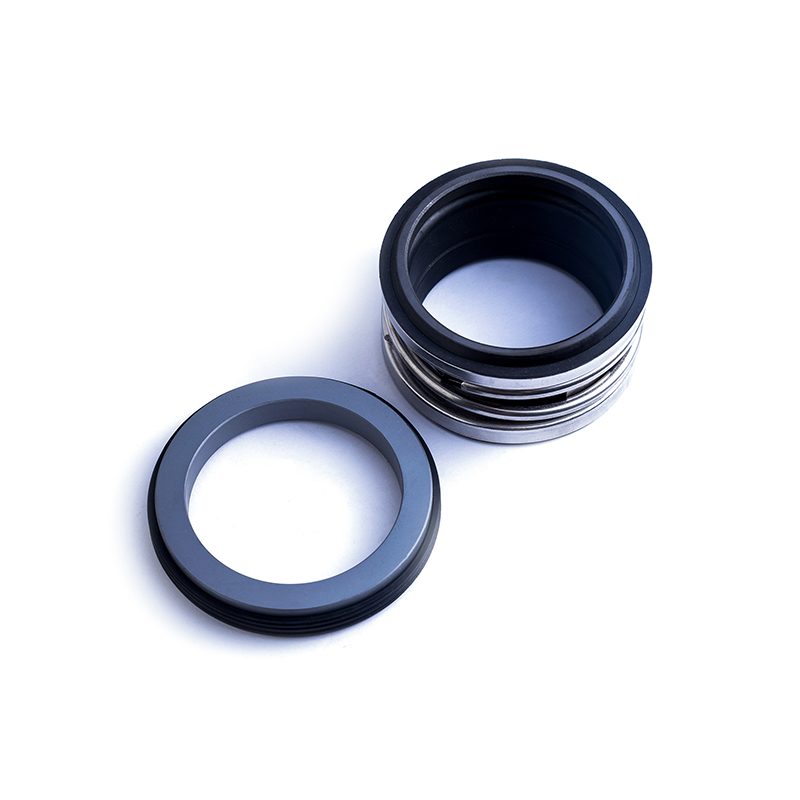 Advantage introduction:competitive price+ fast delivery+top after-sale service
PRODUCT TECHNICAL SPECIFICATION
bg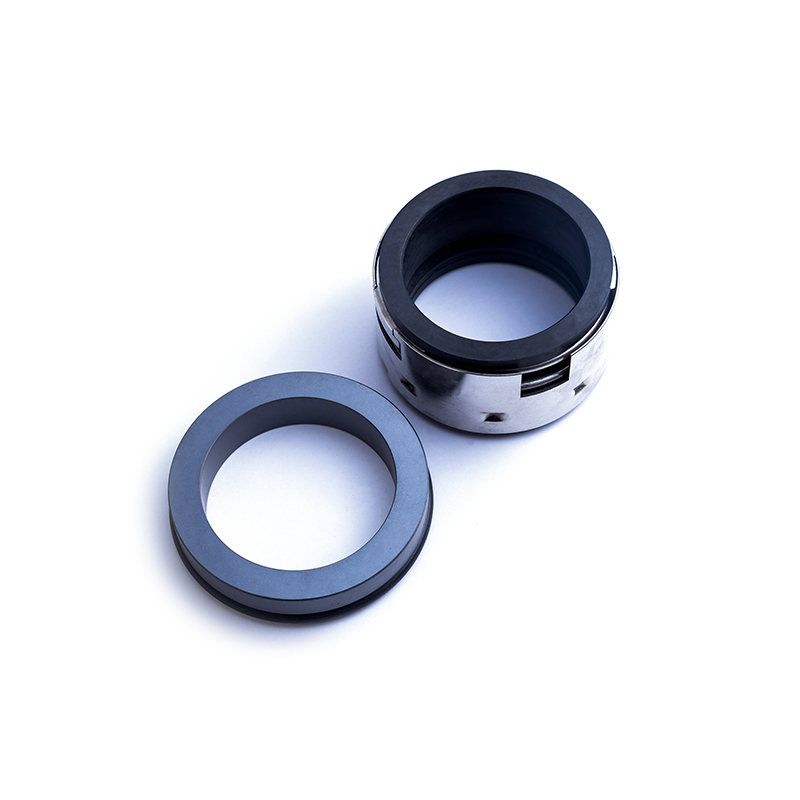 ◪ Sealing Face: Carbon, SIC, TC, Ceramic

◪ Secondary Sealing Combination: NBR, EPDM, VITON

◪ Sealing Frame: stainless steel

◪ Working Temperature:-20℃ --- 120℃

◪ Working pressure: ≤ 1.4MPA

◪ Linear Speed:≤ 15m/s

◪ Technical drawing
Product feature
◪ Innovative bellows design is pressure-supported and will not crease or fold under high pressure.
◪ Non-clogging, single-coil spring keeps seal faces closed and properly tracking during all phases of operation.
◪ Positive drive through interlocking tangs will not slip or break free during upset conditions.
◪ Available in the widest array of material options, including high performance silicon carbides.
PRODUCT TECHNICAL DRAWING
bg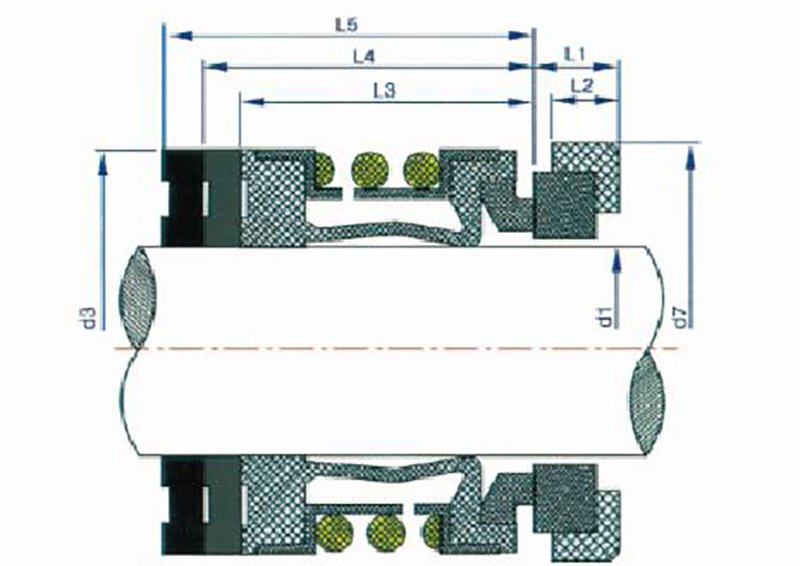 Specification and size :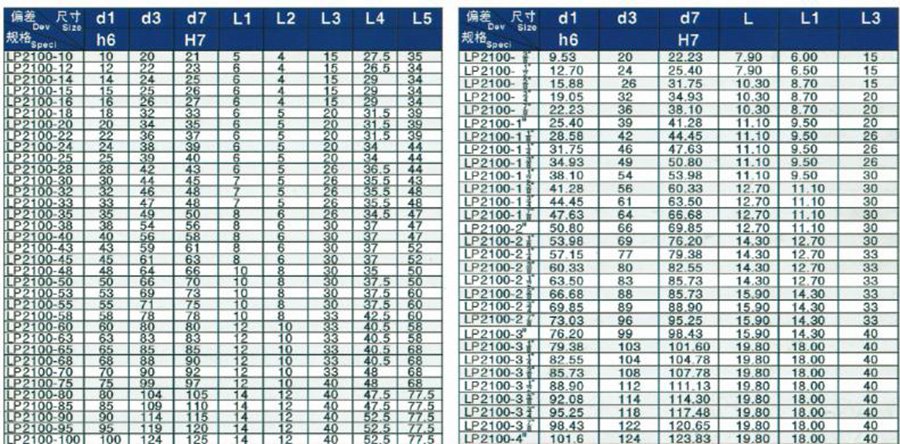 Pumps, mixers, blenders, agitators, air compressors, blowers, fans and other rotary shaft equipment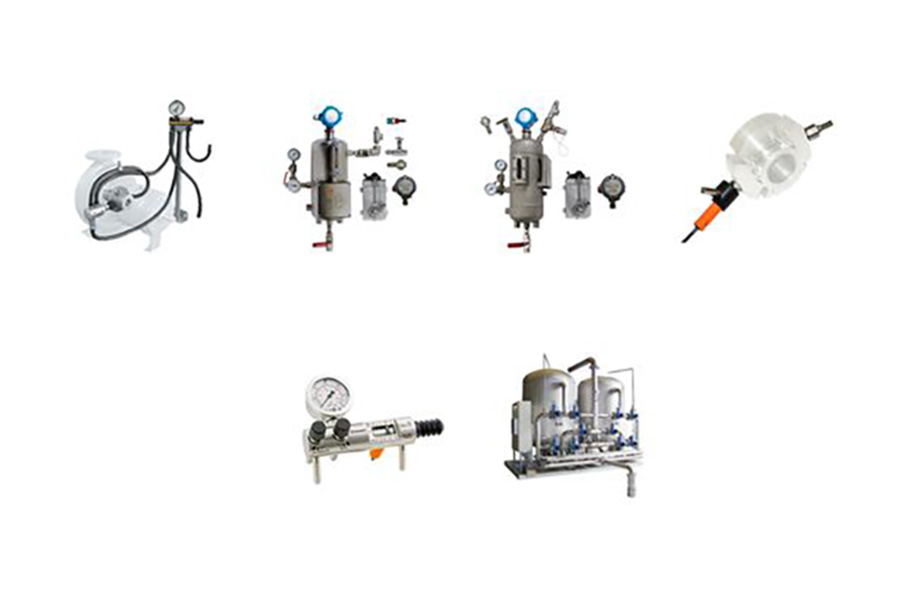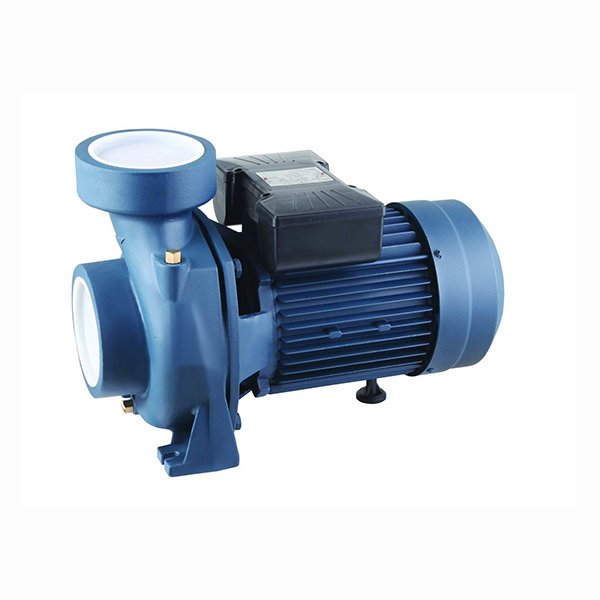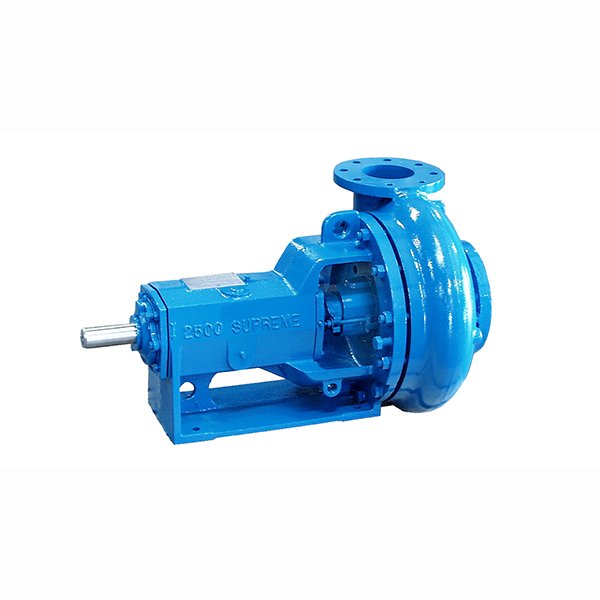 Guangzhou Lepu machinery CO., LTD becomes one of the leading mechanical seal supplier in south of china, we focus in designing and manufacturing mechanical seal for many kinds of famous brand pumps, our mechanical seal cover many kinds of industry like food, petrol chemical, paper making, sea ship, and so on.