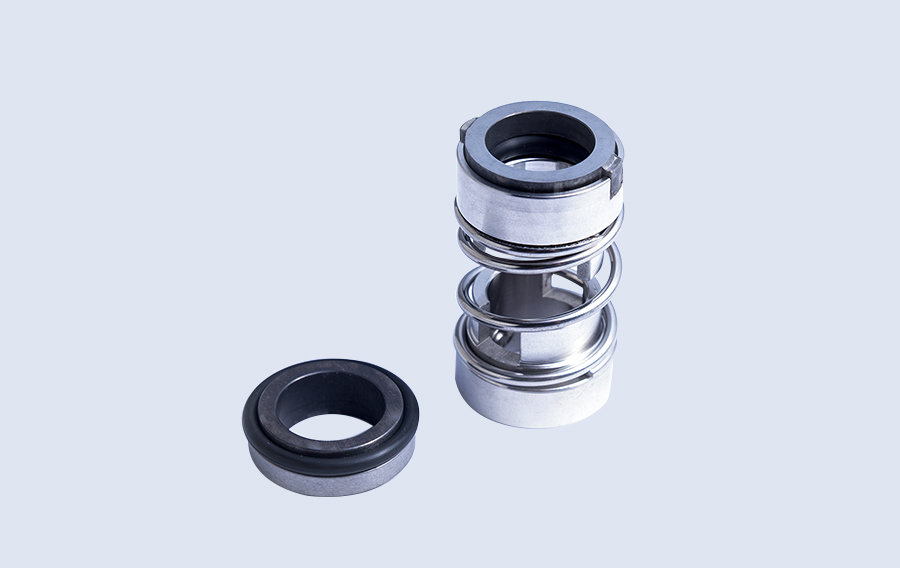 Oring structure Grundfos Mechanical Seal GRF-B were designed for grundfos CH, CNP-CDL series pump. This mechanical seal can work in high temperature and corrosive medium condition.
The rotary and stationary seal face can choose carbon or silicon as material, rubber seal part depends on what liquid, most people use viton or epdm.
As a leading mechanical seal manufacturer since 1998, lepu seal factory make this grundfos mechanical seal GRF-B for a long time, and more than 100 clients keep buying this seal from our seal factory, all give positive feedback about this seal.
1
1
High density silicon material for the seal face
1
1
Stong stainless steel for the seal frame( SS304 or SS316)
1
1
Competitive price with fast delivery for this seal
1
1
100% replacement for original grundfos seal part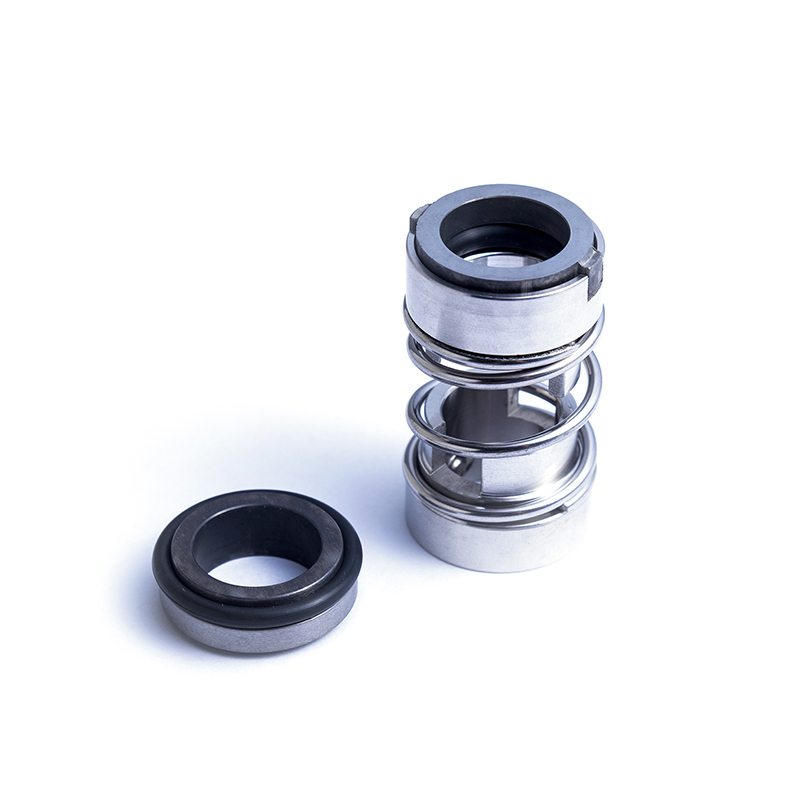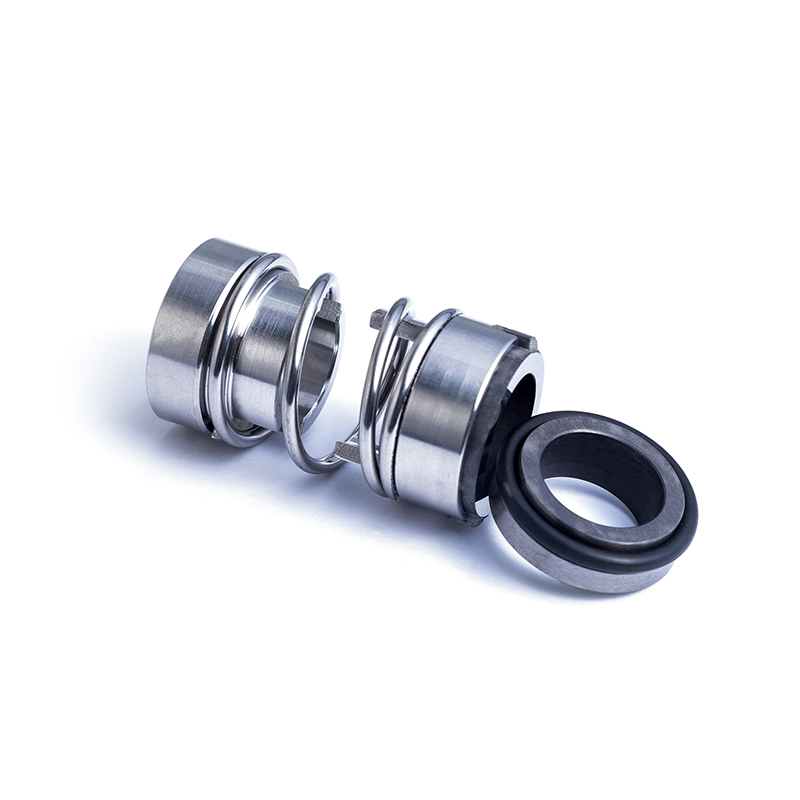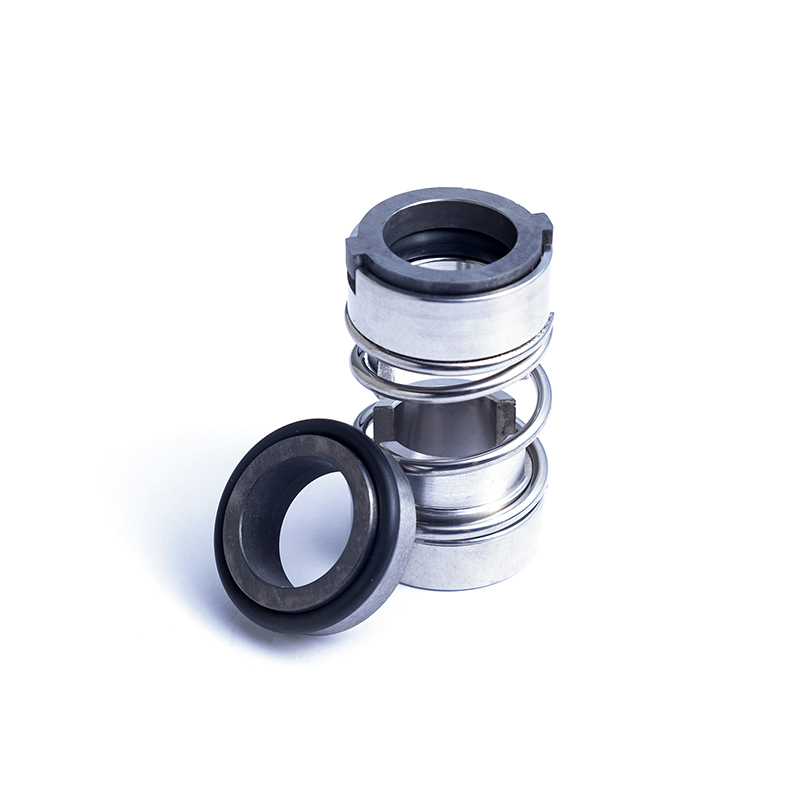 Advantage introduction:competitive price+ fast delivery+top after-sale service
PRODUCT TECHNICAL SPECIFICATION
bg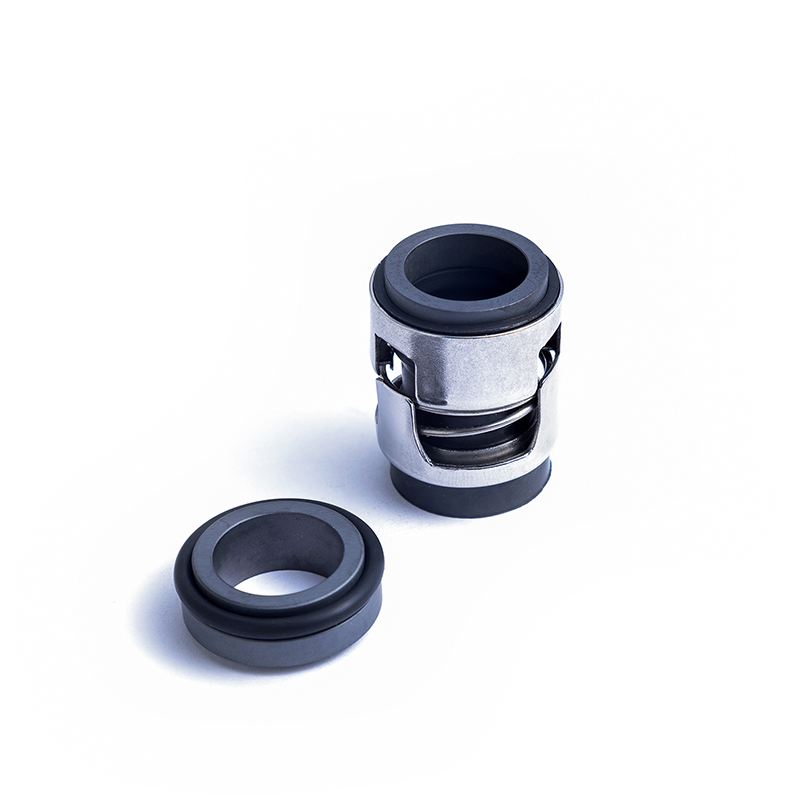 ◪ Temperature:-30℃ to 200℃

◪ Pressure:≤1.2MPa

◪ Speed:≤10m/s

◪ Materials

◪ Stationary Ring: Sic/TC/Carbon

◪ Rotary Ring: Sic/TC

◪ Secondary Seal: NBR / EPDM / Viton

◪ Spring and Metal Part: Stainless Steel
PRODUCT TECHNICAL DRAWING
bg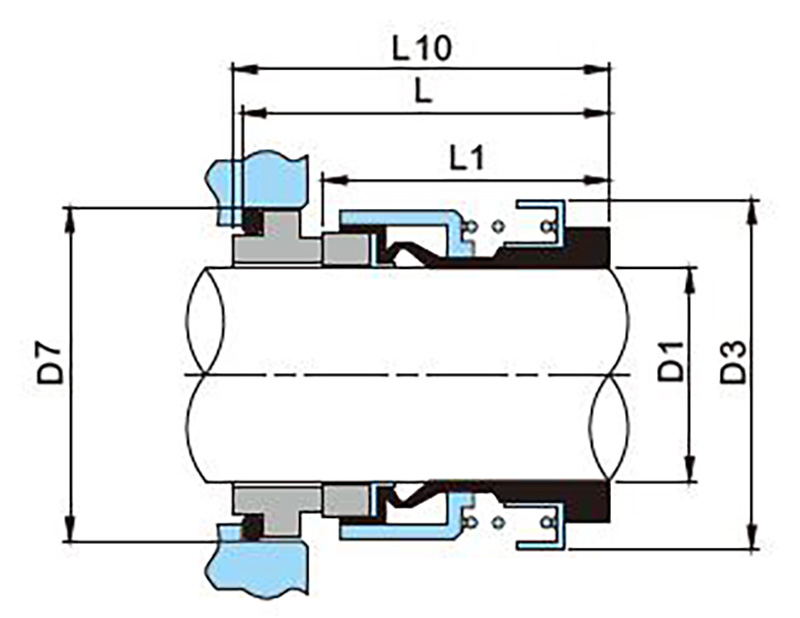 GRF-B O-ring compnent seal
Specification and size :
12mm, 16mm
Working for CH-12 /CNP-CDL-12 PUMP, CH-16/CNP-CDL-16 PUMP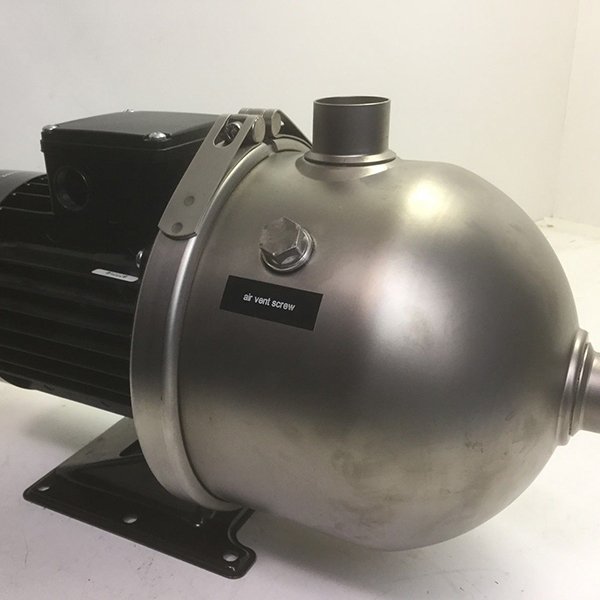 Guangzhou Lepu machinery CO., LTD becomes one of the leading mechanical seal supplier in south of china, we focus in designing and manufacturing mechanical seal for many kinds of famous brand pumps, our mechanical seal cover many kinds of industry like food, petrol chemical, paper making, sea ship, and so on.