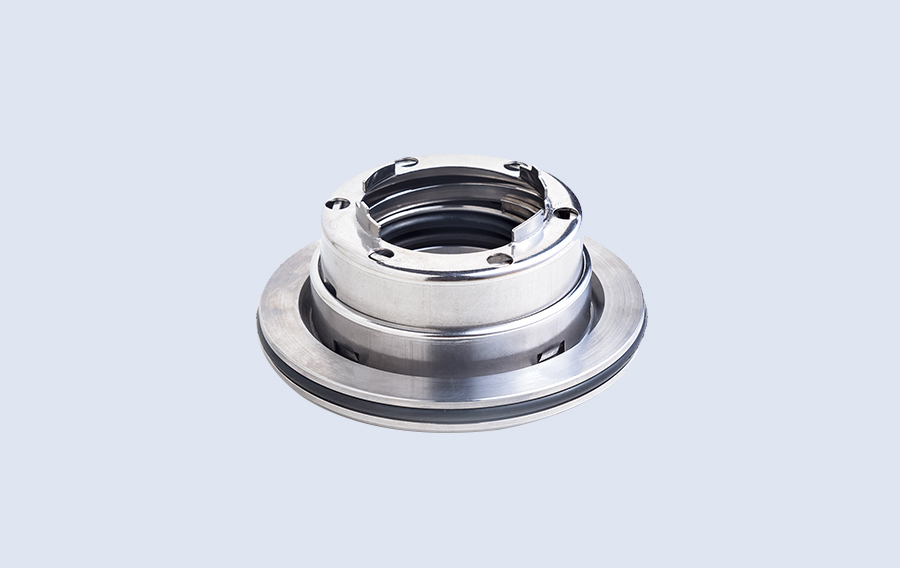 This blackmer mechanical seal is used for blackmer GX and X series pump, and the shaft size we say 45mm.
This blackmer pump seal BLC-45 a little different looking with 35mm, there are 6 hole and 4 ear on the frame, but use same cast iron for the frame with cartridge seal design, easy to install and maintain. Rotary and stationary seal parts normally use carbon and SIC, the secondary seal part is EPDM.
1
1
High quality SSIC for stationary and rotary seal face.
1
1
100% same with original blackmer mechanical seal design
1
1
Cartridge seal design, easy to install and maintain.
1
1
Strong cast iron last longer time when running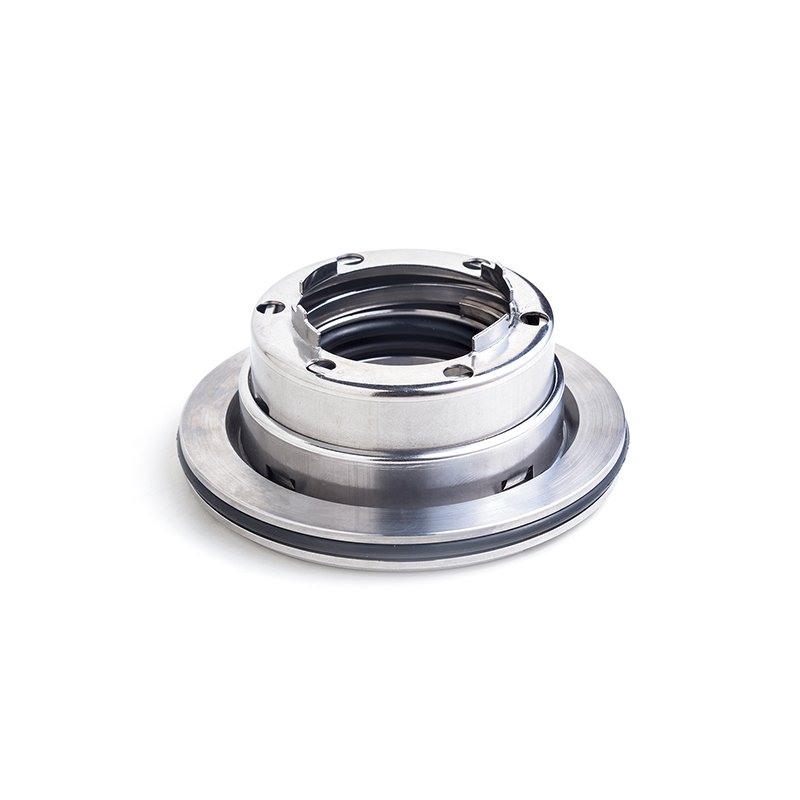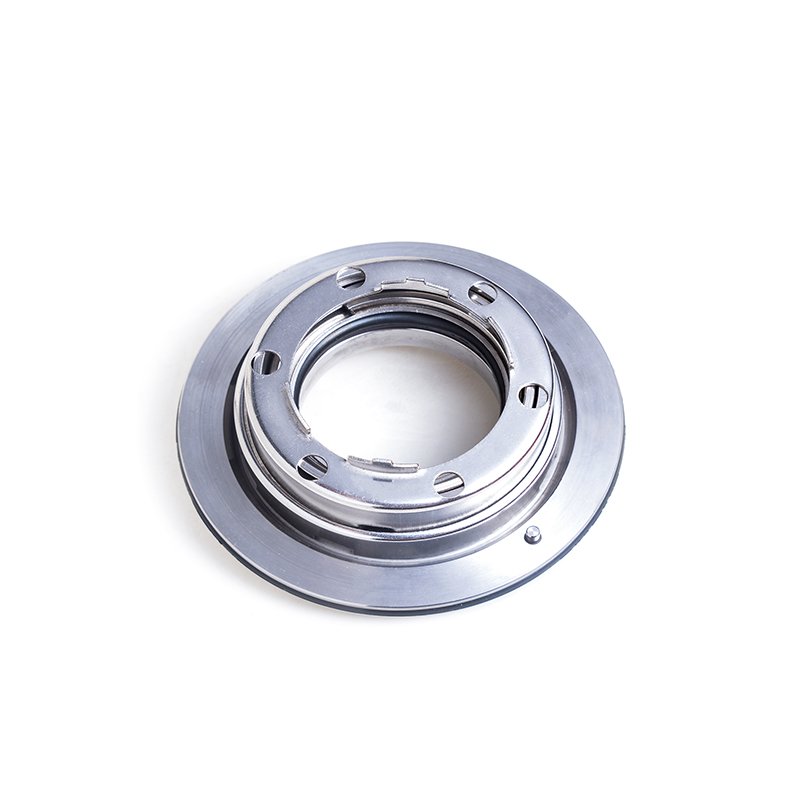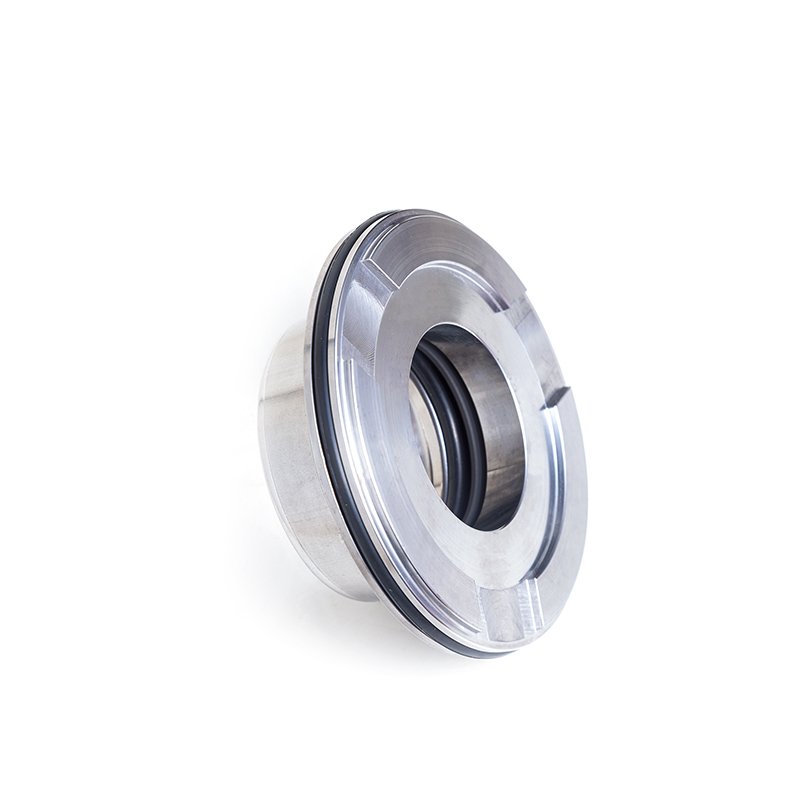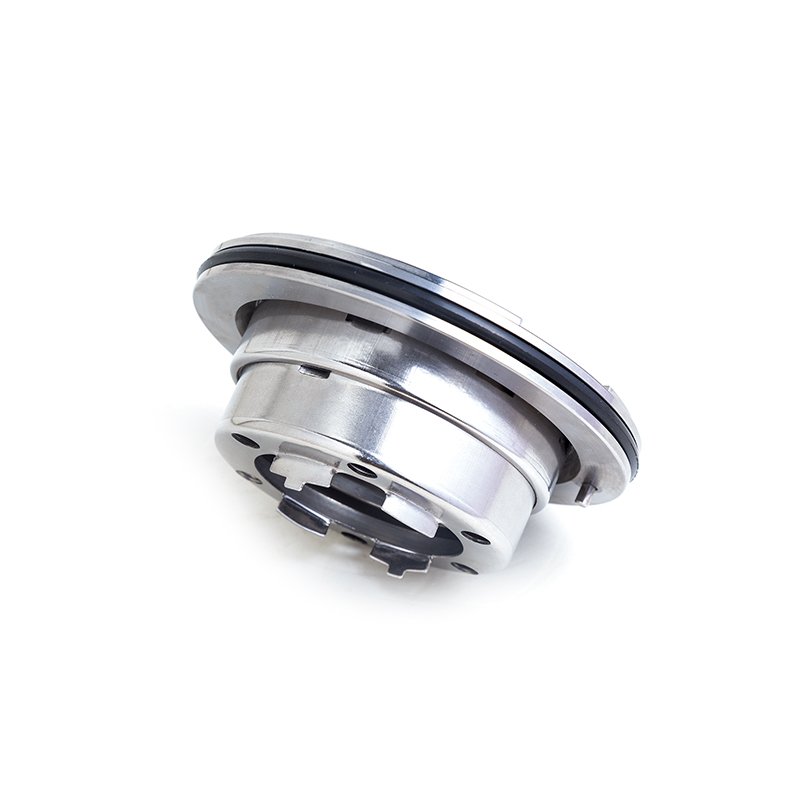 PRODUCT TECHNICAL SPECIFICATION
bg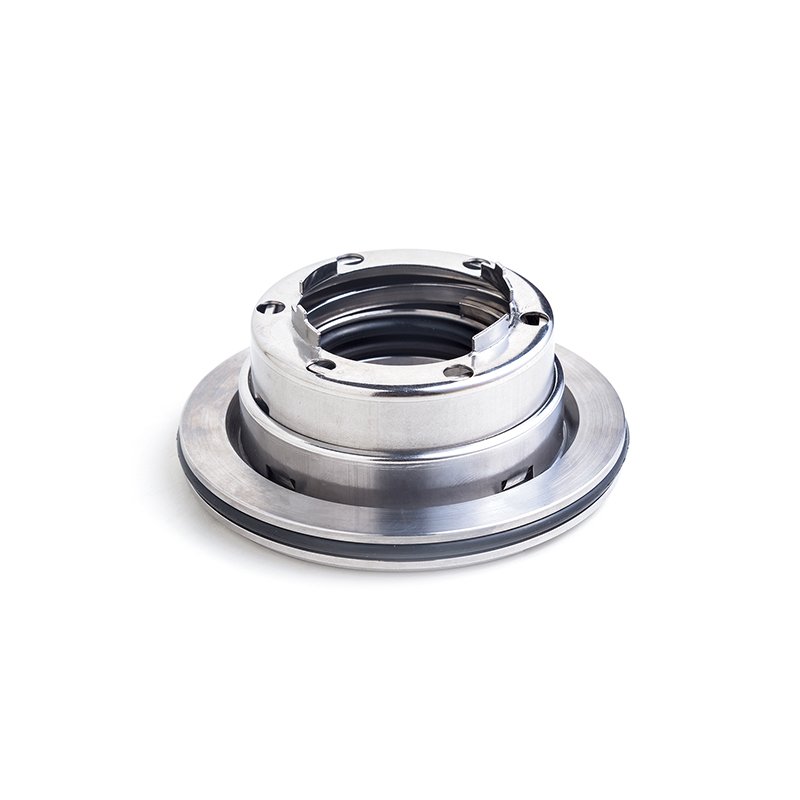 ◪ Blackmer mechanical Seals BLC-45mm fits for blackmer Pump
◪ For GX & X3" pumps
◪ Used in models: GX3E, X3E, XH3E, TXD3E, TX3E, TX1230A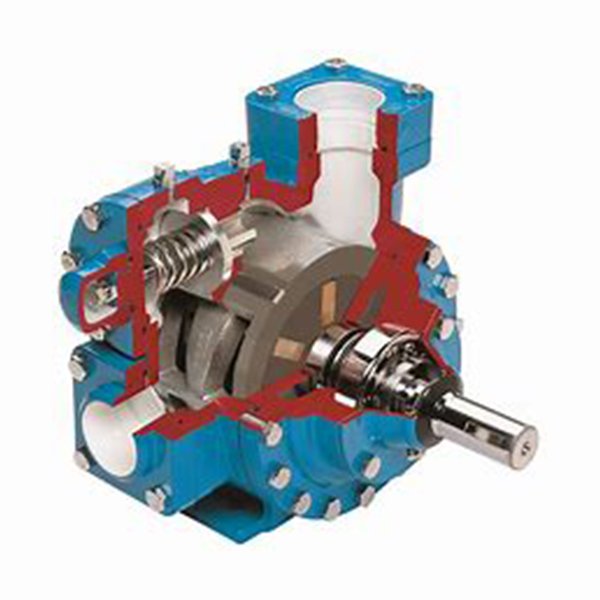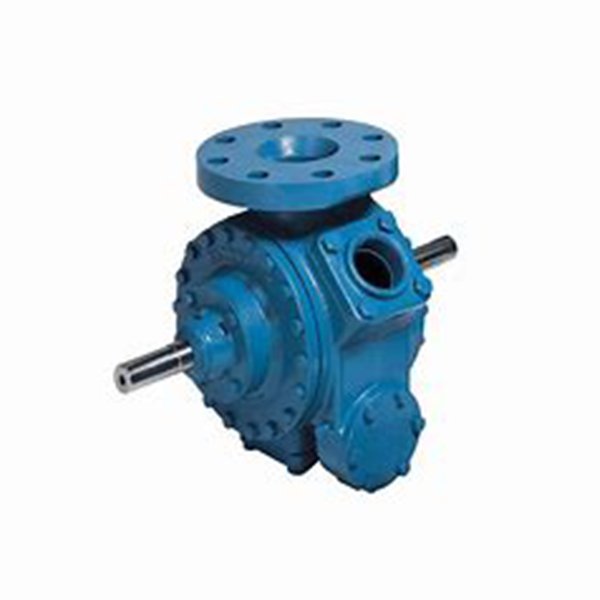 Guangzhou Lepu machinery CO., LTD becomes one of the leading mechanical seal supplier in south of china, we focus in designing and manufacturing mechanical seal for many kinds of famous brand pumps, our mechanical seal cover many kinds of industry like food, petrol chemical, paper making, sea ship, and so on.