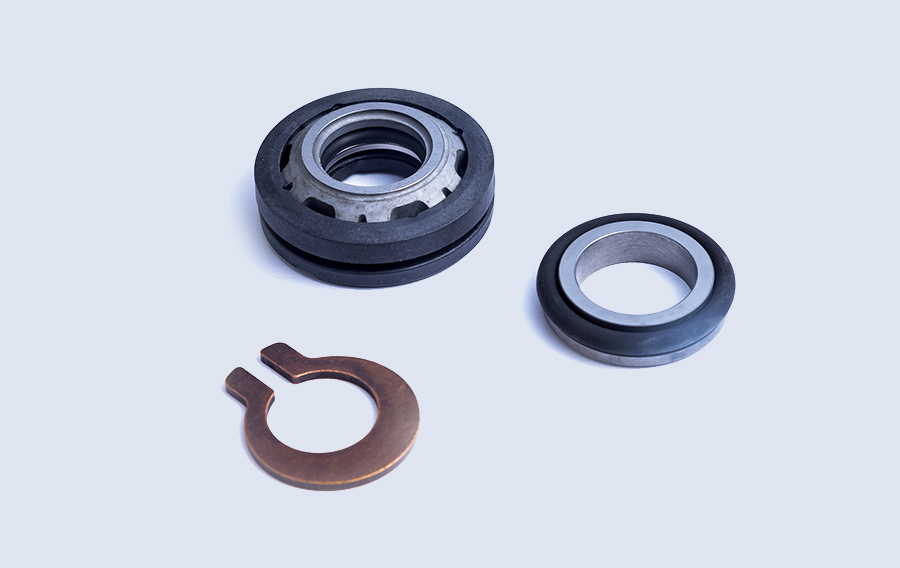 FLYGT mechanical seal FSG is a double seals design for FLYGT water pumps 2041 2060 3060 3085 3067. This seal use upper seal and lower seal together, offer perfect seal solution for the flygt pumps.
Guangzhou lepu seal factory 100% following the original design from flygt seals, make sure 100% can be a perfect replacement for flygt pump seal.
The popular material for upper seal is Tunsten carbide/Tungsten carbide/viton, and same material for the lower mechanical seal, combined together as a total flygt seal.
The available shaft size for this flygt mechanical seal is 20mm, 25mm, 35mm.
1
1
100% same design to replace original flygt mechanical seal
1
1
Top quality seal based on client's positive feedback in past years
1
1
Stock seals ready for 1 day delivery
1
1
Minimum order quantity= 1pcs only
PRODUCT TECHNICAL SPECIFICATION
bg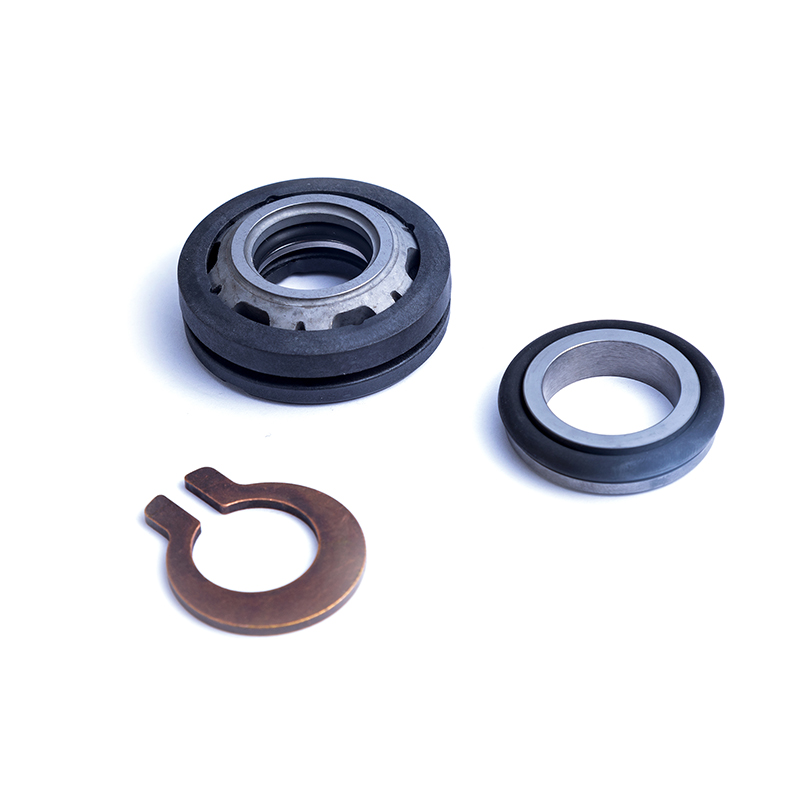 ◪ Upper seals and lower seals combined together as a full seal set

◪ Outstanding leakage prevention

◪ Durable and resistant materials

◪ Quick and easy to install
◪ This double seal is used for flygt pump, pump model as below:
◪ 20mm for flygt pump 3085,3082,2060,3060,3067,3068, 3041-281
◪ 25mm for flygt pump 3102
◪ 35mm for flygt pump 3126,3127,4440,5530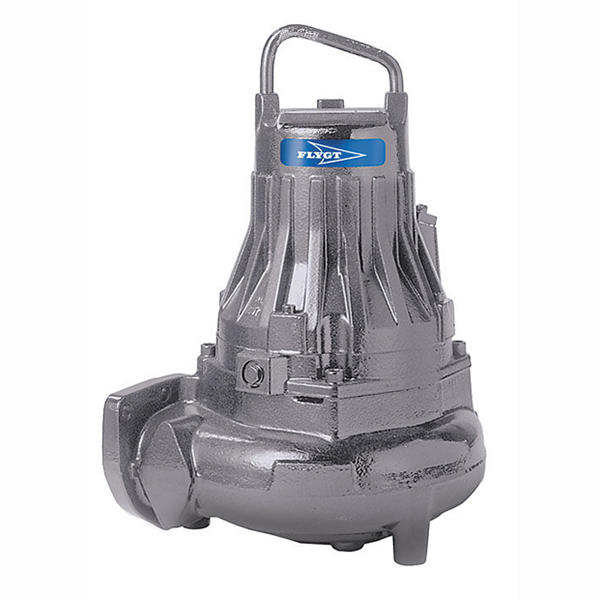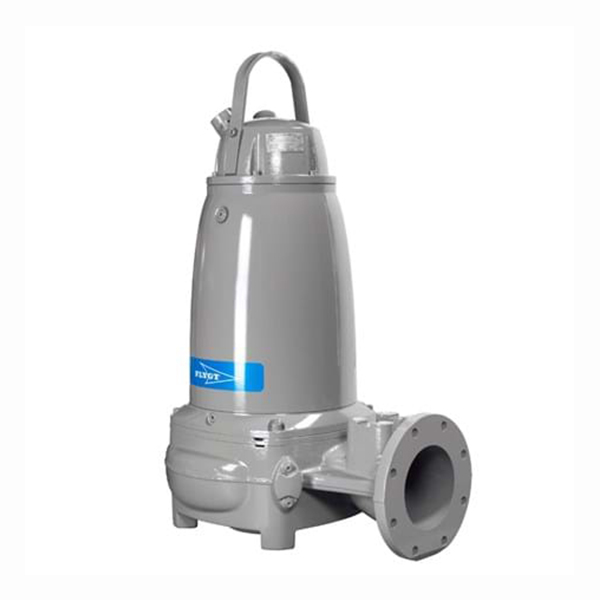 ◪ This double seal is used for flygt pump, pump model as below:
◪ 20mm for flygt pump 3085,3082,2060,3060,3067,3068, 3041-281
◪ 25mm for flygt pump 3102
◪ 35mm for flygt pump 3126,3127,4440,5530