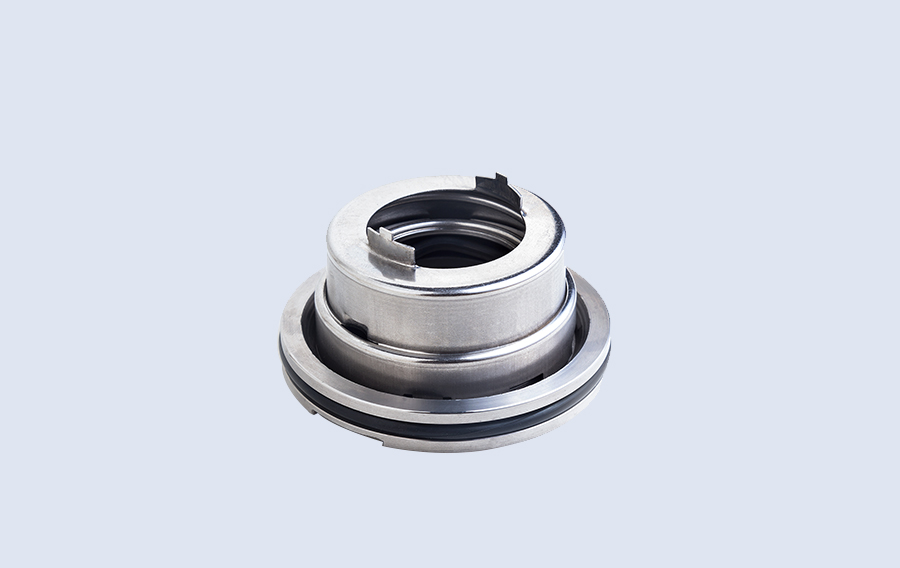 This blackmer mechanical seal is designed for blackmer TX series pump, and the mechanical seal is working for Clean, non-corrosive industrial liquids and petroleum products. Typical applications include fuel oils, lube oils, jet fuels, gasoline, edible oils.
This blackmer seal use cast iron for the frame with cartridge seal design, easy to install and maintain. Rotary and stationary seal parts normally use carbon and SIC, the secondary seal part is BUNA or EPDM.
1
1
High quality SSIC for stationary and rotary seal face.
1
1
100% same with original blackmer mechanical seal design
1
1
Cartridge seal design, easy to install and maintain.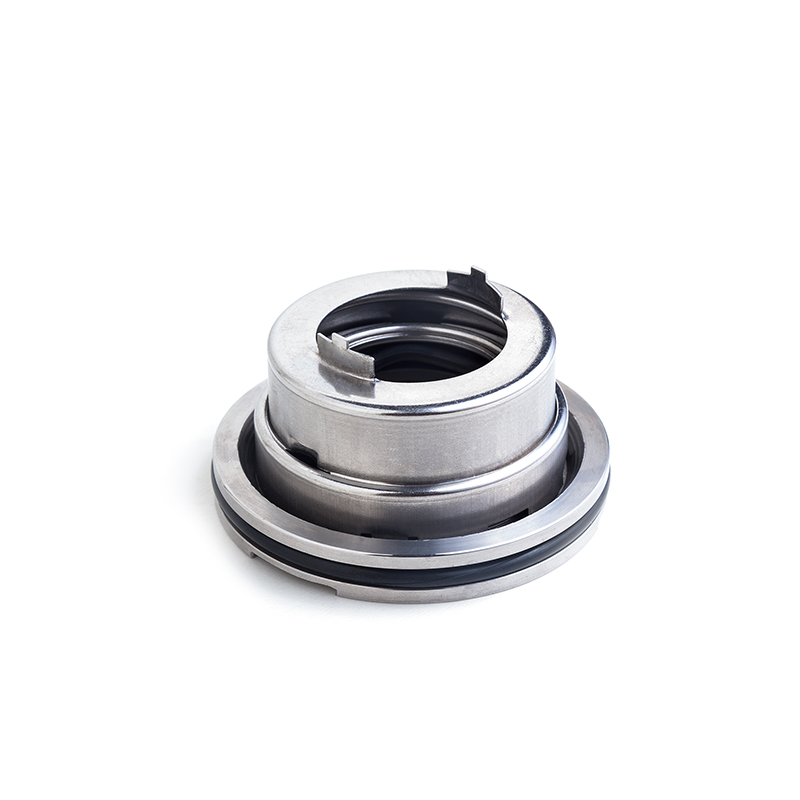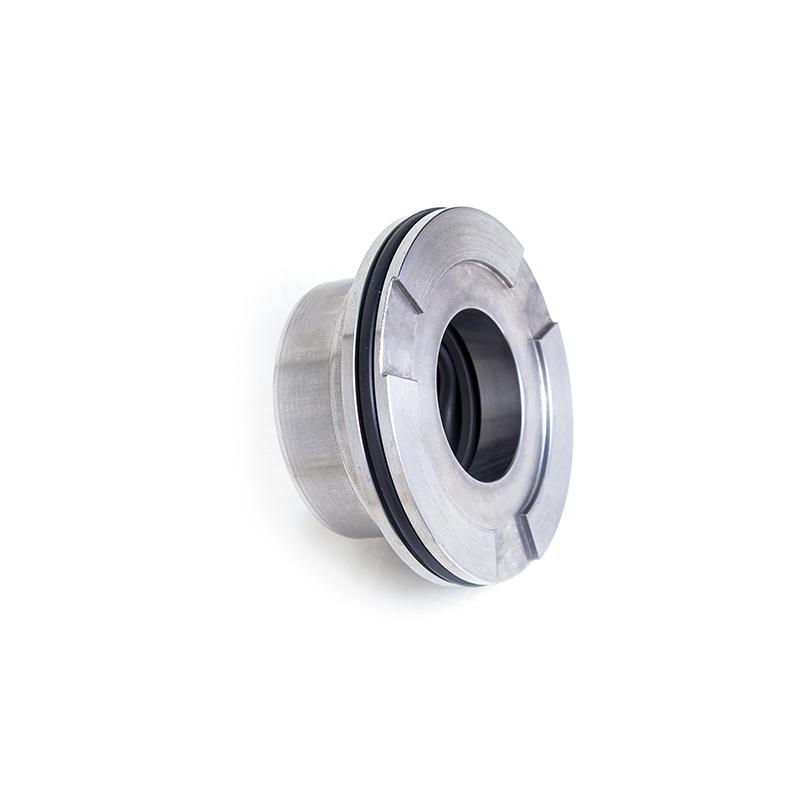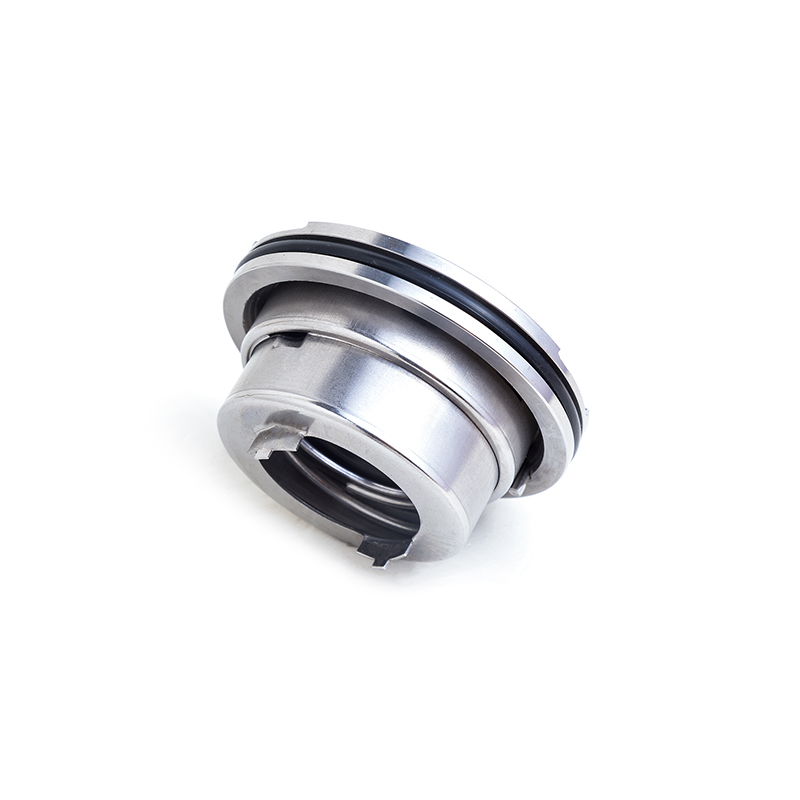 PRODUCT TECHNICAL SPECIFICATION
bg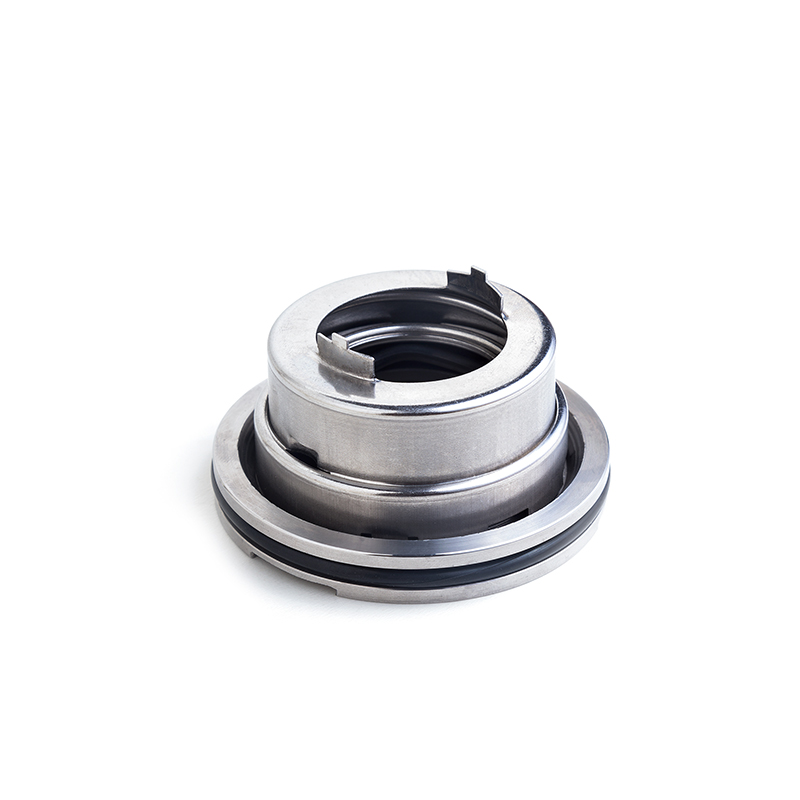 ◪ Standard or Nonstandard: Standard

◪ Model Number:BLC-35

◪ Sealing Face: Carbon, SSIC

◪ Other P/N of

◪ Seal:331601/331628/331602/331673/331648/331880/331872/331882/331873/331899/336958/331973/331652/335225/332050/
◪ Blackmer mechanical Seals fits for blackmer Pump.
◪ For a GX and X and Pumps Used in models: , XH2.5B, TX1.5, TXD2A, TX2A, TXD2.5A, TX2A, TXD2.5A, TX2.5A, TX1220A, TX1225A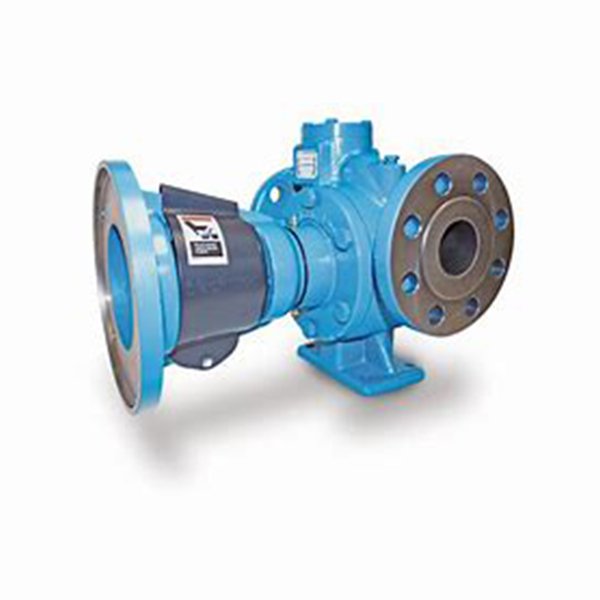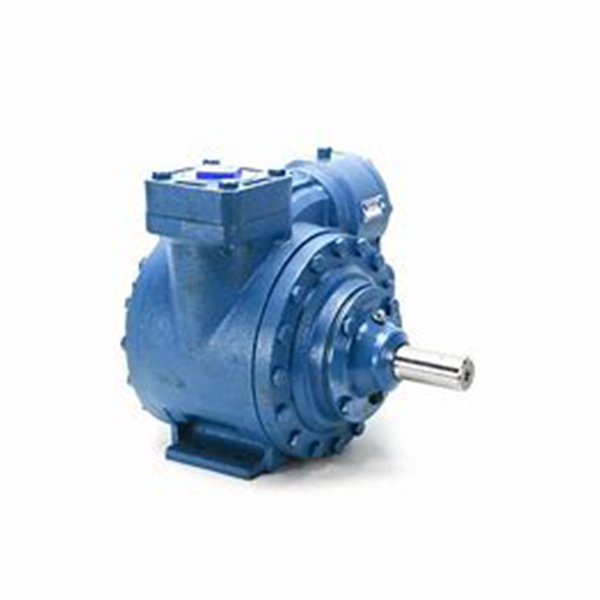 Guangzhou Lepu machinery CO., LTD becomes one of the leading mechanical seal supplier in south of china, we focus in designing and manufacturing mechanical seal for many kinds of famous brand pumps, our mechanical seal cover many kinds of industry like food, petrol chemical, paper making, sea ship, and so on.