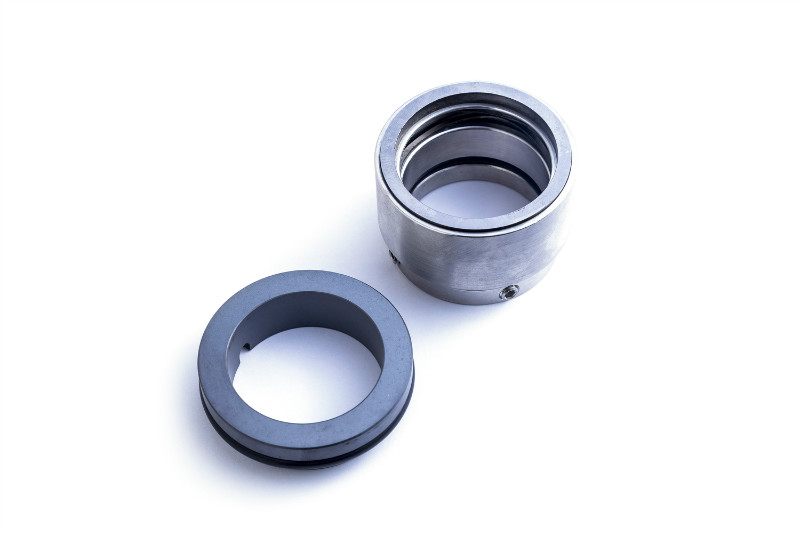 Mechanical seals of the HJ92N series from EagleBurgmann are designed for media containing, solids or with high viscosity e.g. sugar, paper, sewage and waste water industry. The springs are product protected. There is no sticking or clogging making the design rugged and reliable. The seal is independent of direction of rotation.
LEPU SEAL is a professional supplier for mechanical seal products, focus in making mechanical seal since 1998, our mechanical seal products cover almost all range of the famous mechanical seal, like grundfos seal, flygt seal, burgmann seal, john crane seal, and apv seal, alfa laval seal, nissin pump seal, and so on.
1
1
100% same replacement for burgmann mechanical seal HJ92N
1
1
Top quality stainless steel SS304 or SS316 for the frame and multiple spring
1
1
Factory directly price with fast delivery serive
1
1
Different material option upon working liquid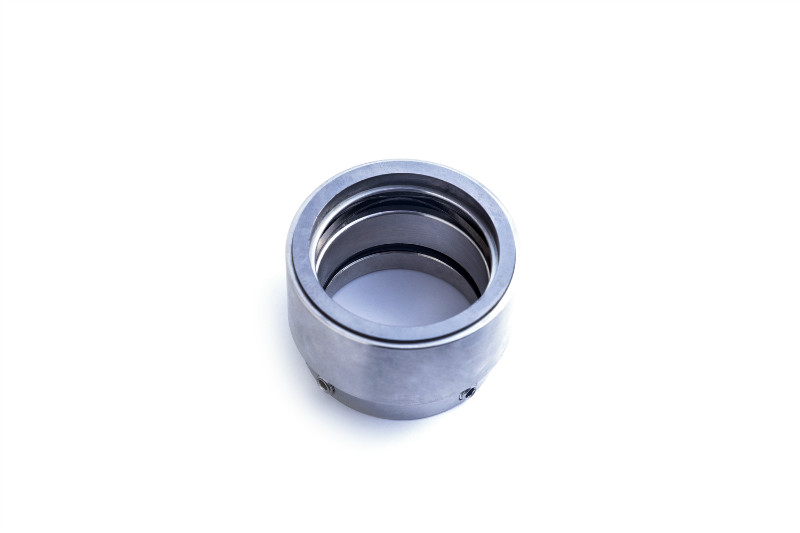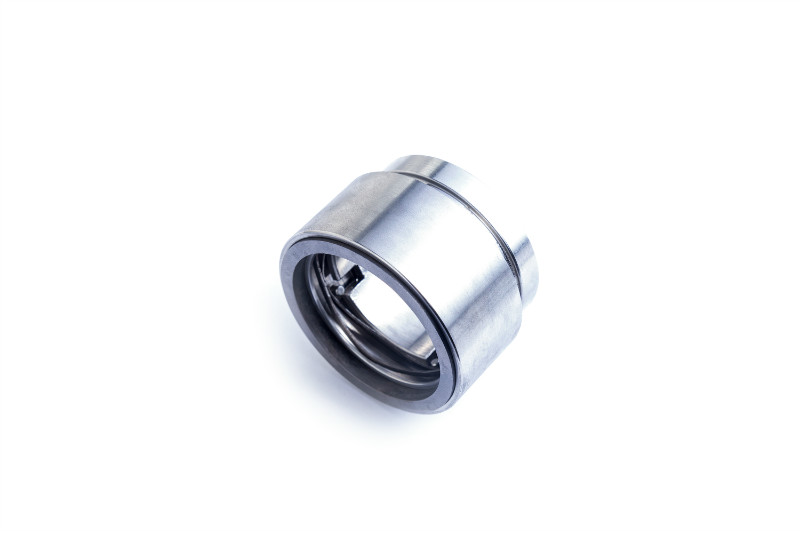 PRODUCT TECHNICAL SPECIFICATION
bg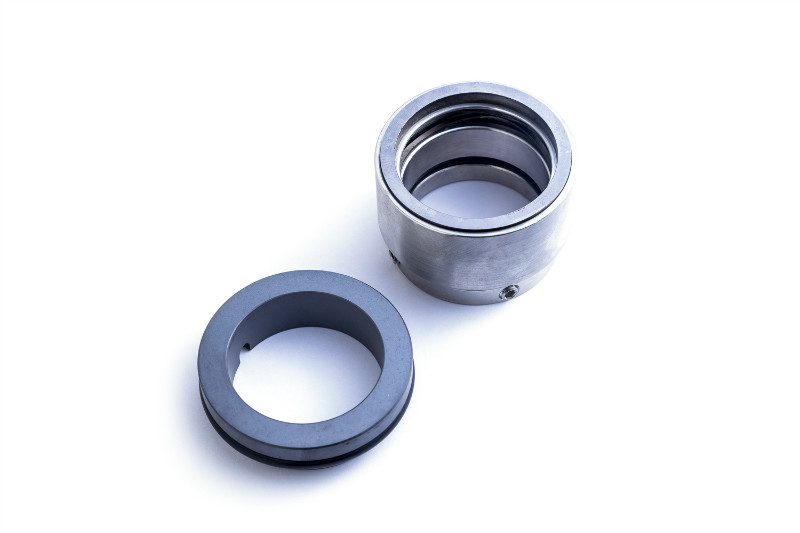 ◪ Single seal

◪ Unbalanced

◪ Super-Sinus-spring or multiple springs rotating

◪ Independent of direction of rotation

◪ Universal application opportunities

◪ Efficient stock keeping due to easily interchangeable faces

◪ Extended selection of materials

◪ Insensitive to low solids contents

◪ Flexibility in torque transmissions

◪ Self cleaning effect
PRODUCT TECHNICAL DRAWING
g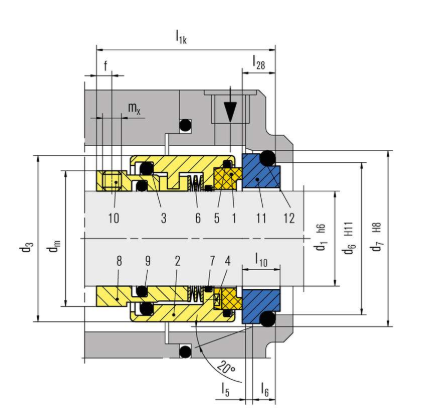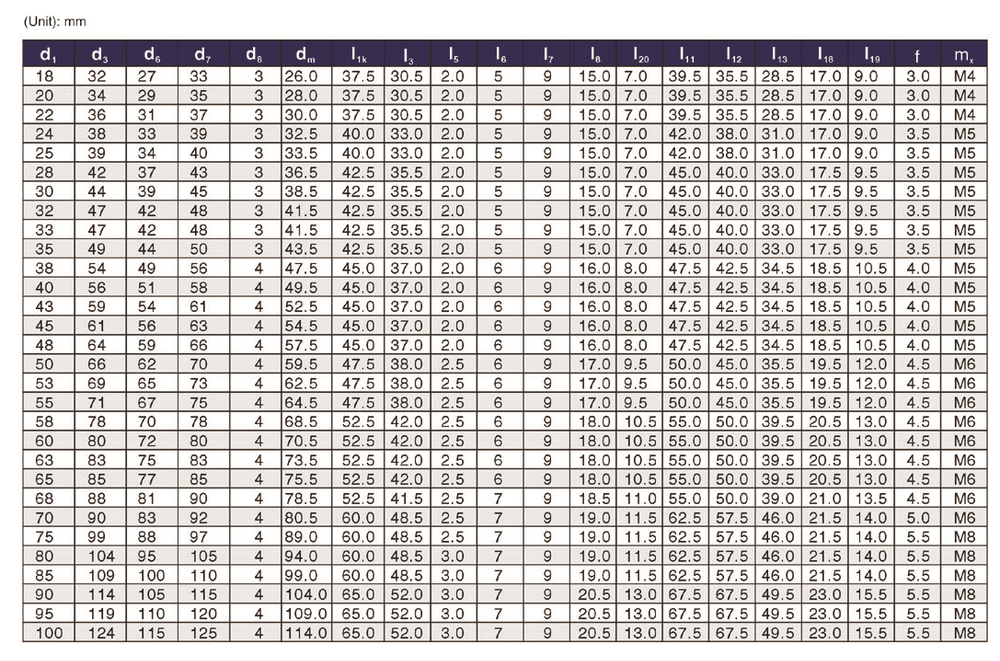 Working Range:
Pressure:
p1*) = 0.5 abs ... 25 bar (7.25 abs ... 363 PSI)
Temperature:
t = -50 °C ... +220 °C (-58 °F ... +430 °F)
Sliding velocity: vg = 20 m/s (66 ft/s)
Axial movement:
d1 = 18 ... 25 mm: ±0,5 mm
d1 = 28 ... 55 mm: ±0,8 mm
d1 = 60 ... 100 mm: ±1,0 mm
◪ Process industry
◪ Chemical industry
◪ Pulp and paper industry
◪ Water and waste water technology
◪ Shipbuilding
◪ Lube oils
◪ Low solids content media
◪ Water / sewage water pumps
◪ Chemical standard pumps
◪ Vertical screw pumps
◪ Gear wheel feed pumps
◪ Multistage pumps (drive side)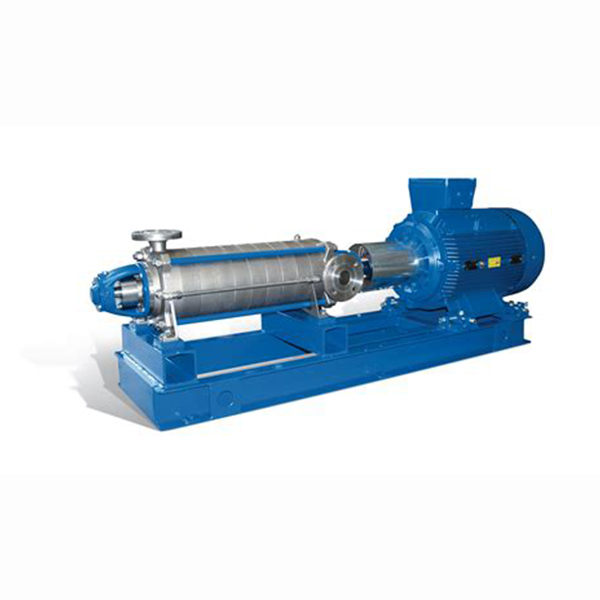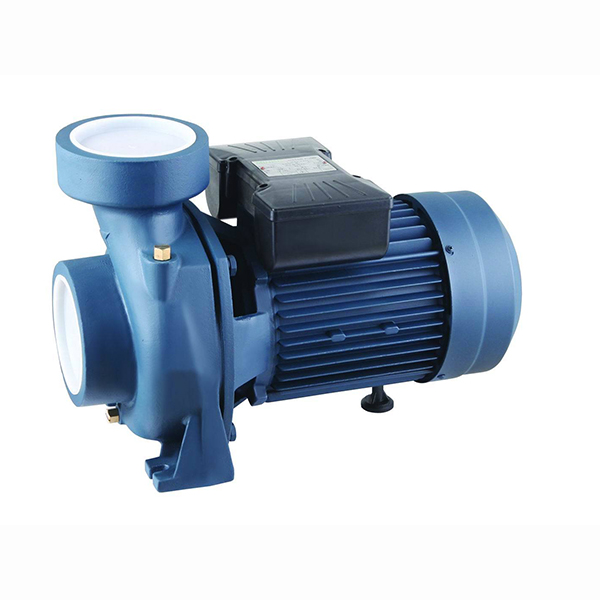 Guangzhou Lepu machinery CO., LTD becomes one of the leading mechanical seal supplier in south of china, we focus in designing and manufacturing mechanical seal for many kinds of famous brand pumps, our mechanical seal cover many kinds of industry like food, petrol chemical, paper making, sea ship, and so on.