Mechanical seals delivered by DHL to India
14th, August, 2018.
Finally we finished a mass mechanical seal order from an India client. This time he buy 6 kinds mechanical seals from our seal factory, include grundfos cartridge seal, flygt plug-in seal, john crane mechanical seal 58u, 59u, 58B and burgmann seal m3n, m7n, and also some aesseal design like aes T03D. After 30days hard working, now all mechanical seals are ready to go, great thanks to all of the workers who working overtime all days on the workshop line.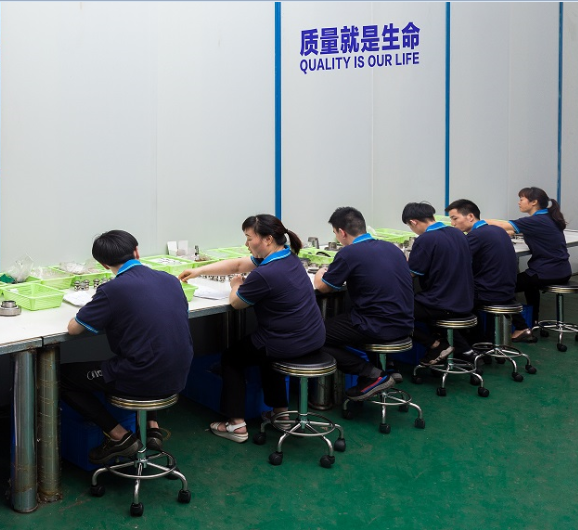 According normal knowledge, Inida is a country who make many mechanical seals too, but our india client keep buying different kinds of mechanical from our seal factory since 2013, seems he like our seal quality and service better than the seal from india local market. As a professional mechanical seal manufacturer in china, Lepu seal keep making high quality seals and offer reasonable price to our clients, include clients from india, though india is a big competitor with china in mechanical seal business. In fact, we made many many mechanical seals for india client in the past 20years.
David Chen, DHL courier who is in charge of the delivery of our factory, is checking the mechanical seal that we had packed, he need to make sure what we sent, and the package is good enough to protect the mechanical seals, "client will receive these mechanical seal in the coming days, around 4-5days", David told us.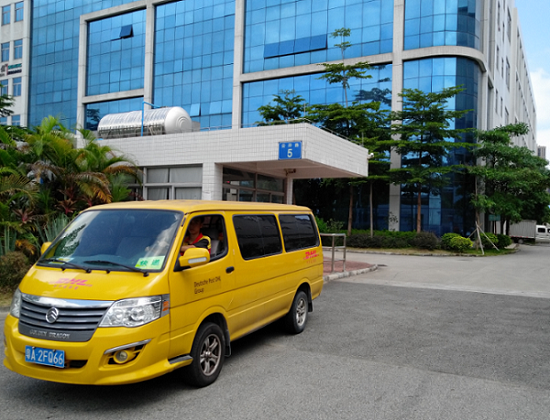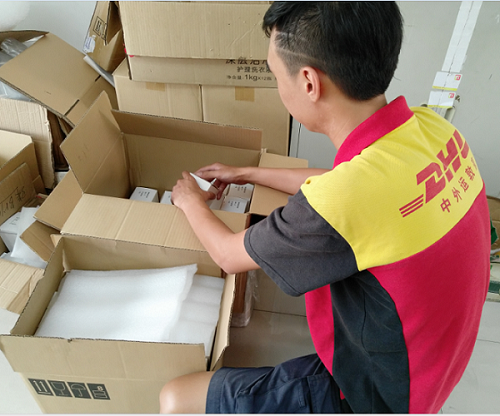 we believe they will sell them fast in the market, and we can repeat the order more and more.