35mm mechanical seal for Blackmer water pump is popular in United States :

1.Blackmer mechanical seal 45mm is structural simple and reliable. It has a wide application scope.
2. Mechanical seal 55mm is suitable for CNP pumps, often used for stainless steel vertical mulltistage centrifugal pump.
3.Blackmer mechanical seal also can provide important material certifications available.

Features and Benefits:
· Universal application opportunities.
· Efficient stock keeping due to easily interchangeable faces.
· Extended selection of materials.
· Flexibility in torque transmissions.
· Pumping screw for media with higher viscosity (blackmer pump vertical).
WHO IS LEPUSEAL FACTORY?
bg
1
1
professional seal manufacturer from china

1
1
focus on mechanical seal since 1998
1
1
cover many mechanical seal product range

1
1
stable quality with reasonable price
1
1
fast delivery with online service after sale.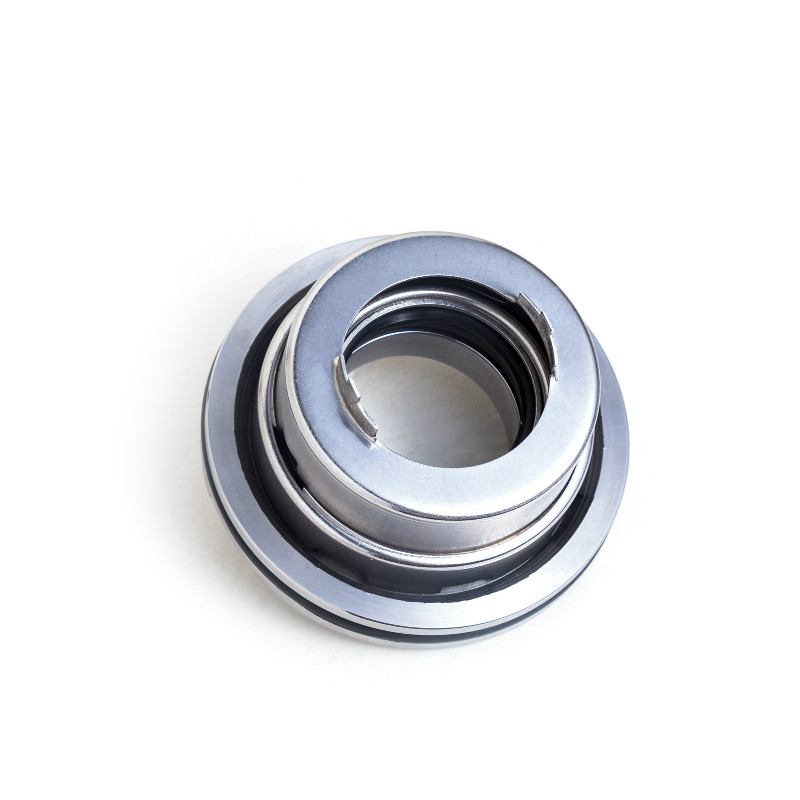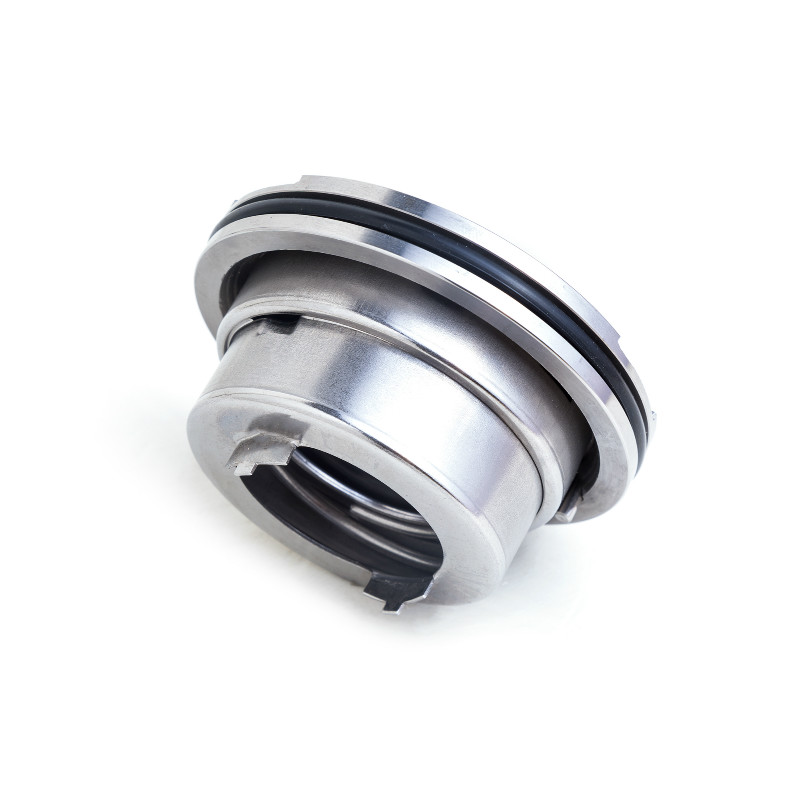 Advantage introduction:competitive price+ fast delivery+top after-sale service
PRODUCT TECHNICAL SPECIFICATION
bg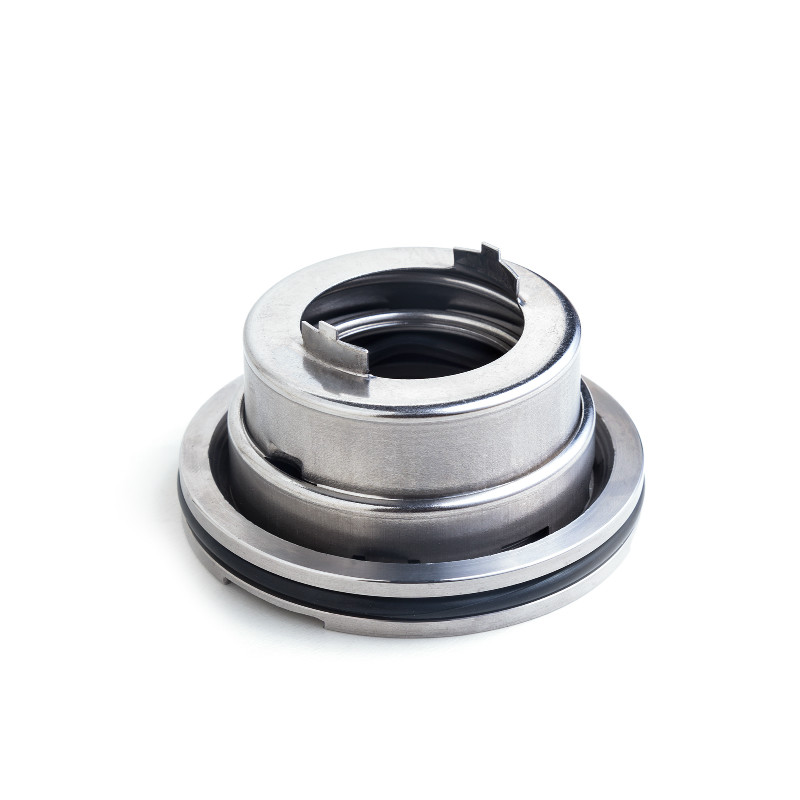 ◪ Maximum Pressure: 0.5-7.5Mpa

◪ Model Number: Blackmer 35mm

◪ Sealing Face: Carbon, SSIC, Viton

◪ Secondary Sealing Combination:NBR, EPDM, VITON
◪ Maximum Temperature: -30℃-200℃

◪ Lepu seal is one best manufacturer for mechanical seal, with low price and top quality.
◪Lepu seal can offer grundfos and other mechanical seal.
◪Centrifugal pumps made by Durco, Goulds, and many others
◪Conveyers
Lepuseal have 20 years production experience .Lepuseal was founded in 1998, located in Guangzhou, China. now lepuseal is one of the leading mechanical seal manufacturer in china, and maybe the best cartridge mechanical seal manufacturer in south of China.
Lepuseal have more than 20 years experience in manufacturing mechanical seal, we established a strong technology team include 20+ engineer R&D team, more than 150 skilled workers team, more than 10 person quality control team, that help us to provide strong technology support to our users.
Lepuseal have more than 10000 square meters workshop and 60+ advanced CNC machine to provide strong ability for production. And make sure we can offer fast delivery service to our clients.
Lepuseal's sales value one year: more than 10 million USD,

Lepuseal passed the ISO9001:2008 & SGS, and got 10 seal patent in china.
We offer below service:
1. OEM/ODM serivce
2. Free sample mechanical seal
3. Customized mechanical seal production.
4. Quality guarantee.
5. Technology support and training service for mechanical seal.
6. Mechanical seal trouble shoot service