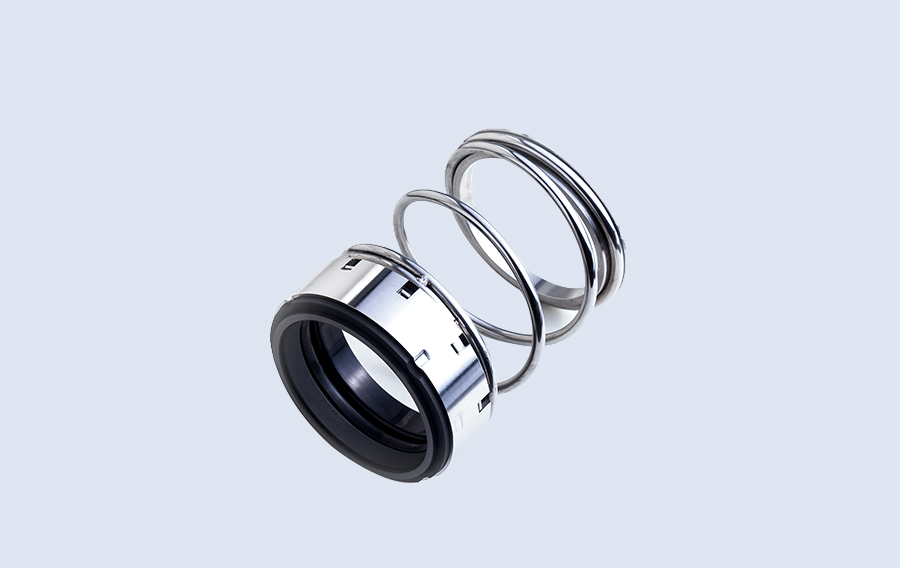 John crane type 1 is a full Convolution Industrial-duty seal, with elastomer Bellows design, Suitable for a wide range of service conditions ranging from water and steam to chemicals and corrosive materials.
The Type 1 elastomer bellows seal is widely recognized as the industry's workhorse., the Type 1 mechanical seal is ideal for use in pumps, mixers, blenders, agitators, air compressors, blowers, fans and other rotary shaft equipment.
It is normally used by the pulp and paper, petrochemical, food processing, wastewater treatment, chemical processing and power generation industries.
The mechanical seal type 1 is a punched light pump seal, so cost is cheap, so very popular used in many kinds of industry equipment, that type 1 seal is also a featured seal item in our factory, we do offer high quality with very nice price for our professional mechanical seal clients in the past years.
Contact us without any hesitation if you are looking for this john crane type 1 mechanical seal.
1
1
Top quality stainless steel for the frame and spring
1
1
Different type material match depends on client's request
1
1
Our factory Competitive price with fast delivery for this seal
1
1
100% replacement for original john crane seal design
1
1
Strong ability To absorb both breakout and running torque
1
1
Low drive torque improves performance and reliability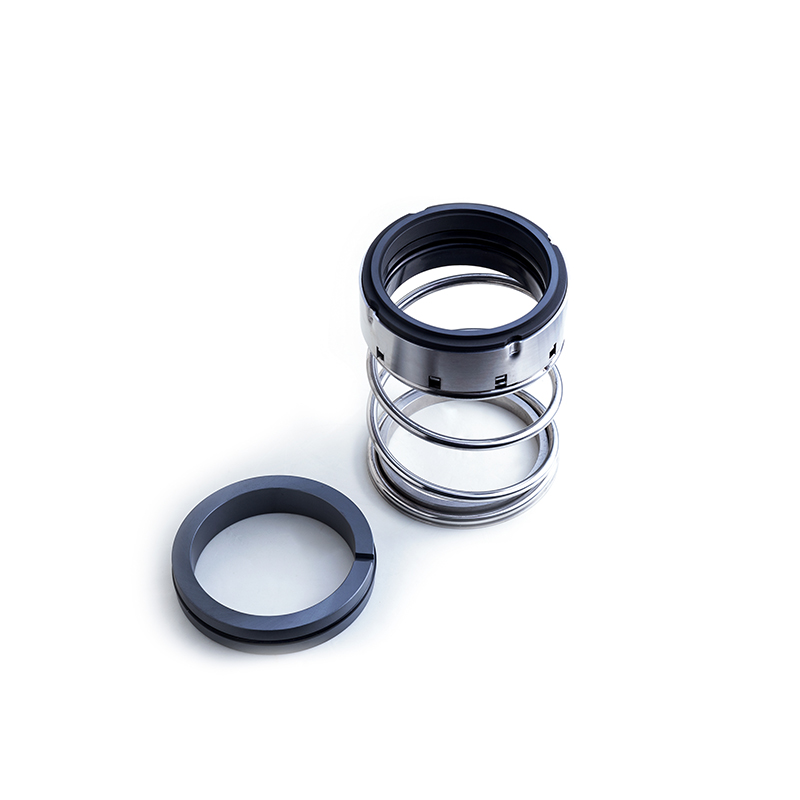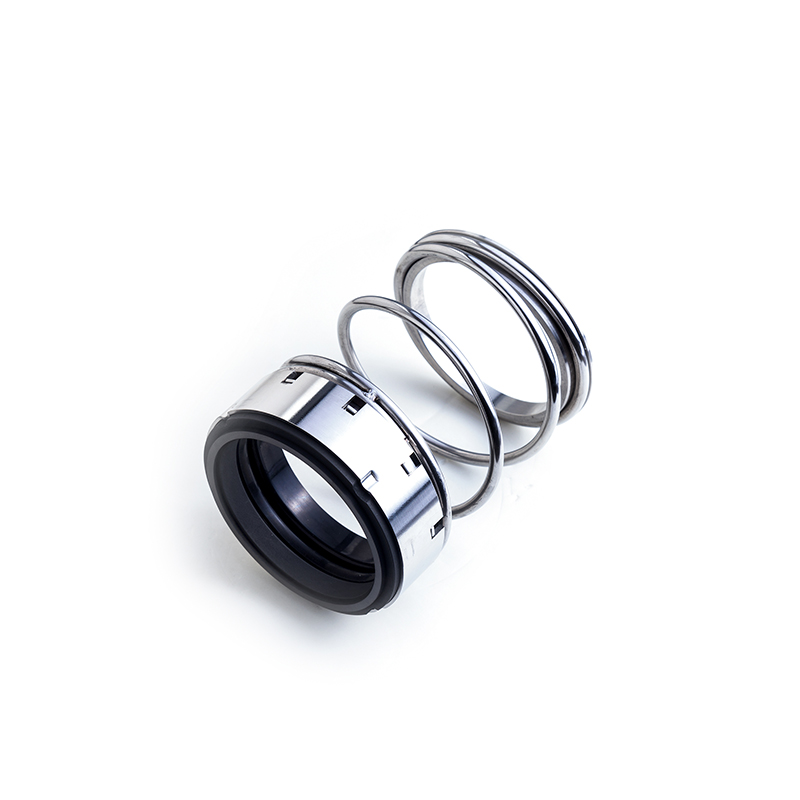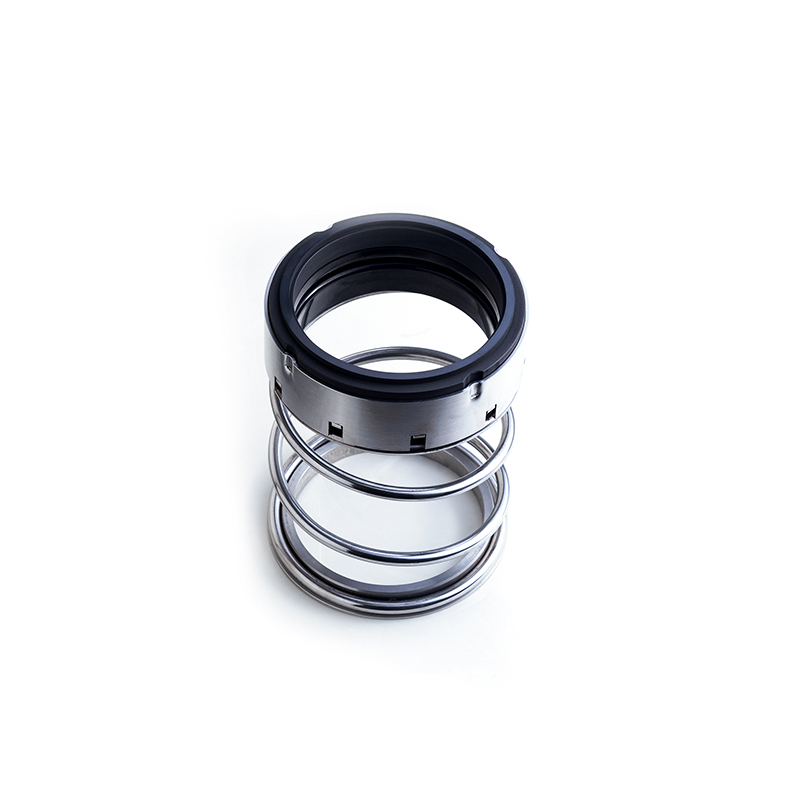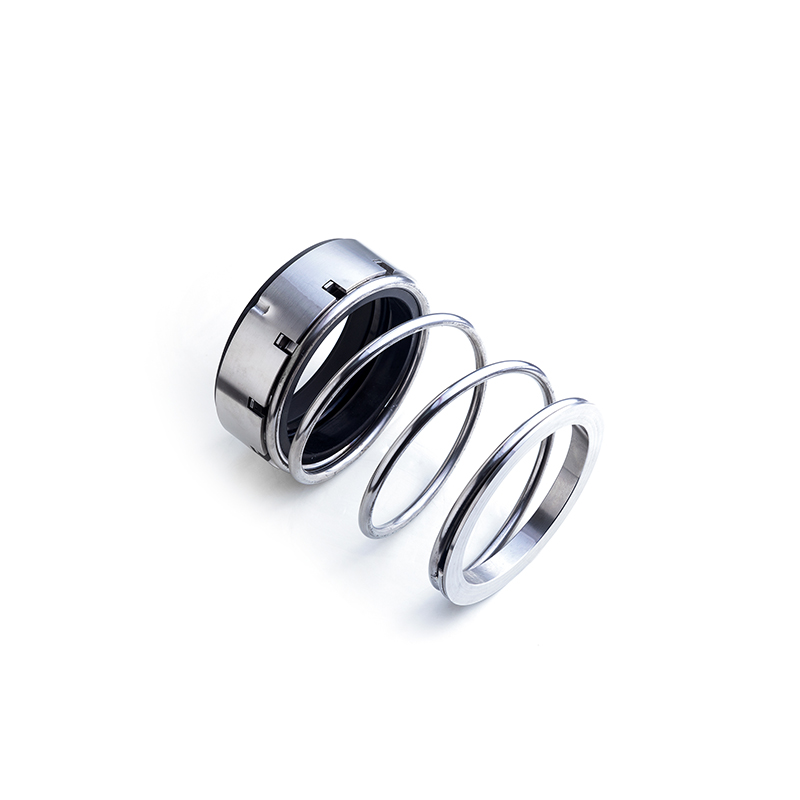 Advantage introduction:competitive price+ fast delivery+top after-sale service
PRODUCT TECHNICAL SPECIFICATION
bg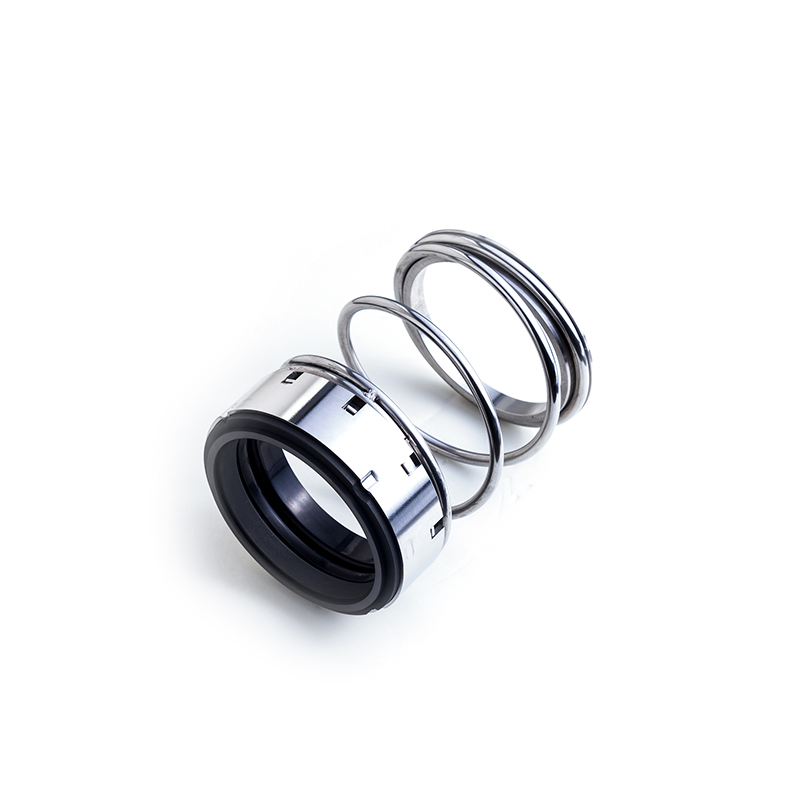 ◪ Model Number: John crane TYPE 1

◪ Sealing Face: Carbon, SIC, TC, Ceramic

◪ Secondary Sealing Combination: NBR, EPDM, VITON

◪ Sealing Frame: stainless steel

◪ Working Temperature:-20℃ --- 120℃

◪ Linear Speed:≤ 15m/s

◪ Technical drawing
Product feature
◪ UNBALANCED
◪ SINGLE SPRING
◪ BI-DIRECTIONAL
◪ ELASTOMER BELLOWS
◪ SET SCREW LOCK COLLARS AVAILABLE
PRODUCT TECHNICAL DRAWING
bg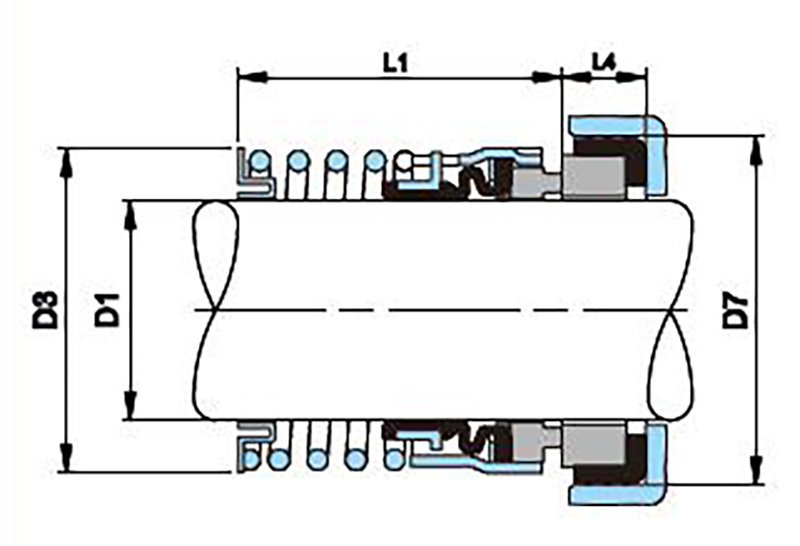 Specification and size :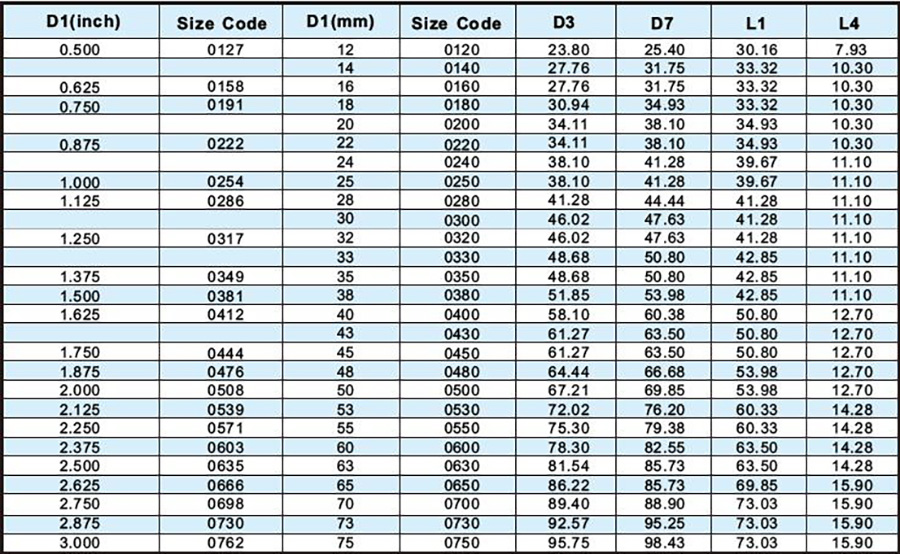 Pumps, mixers, blenders, agitators, air compressors, blowers, fans and other rotary shaft equipment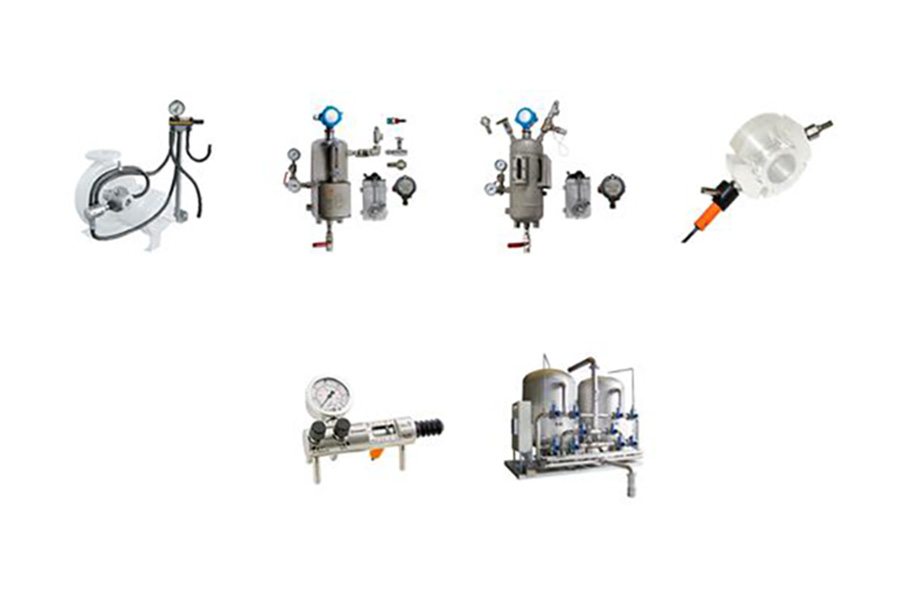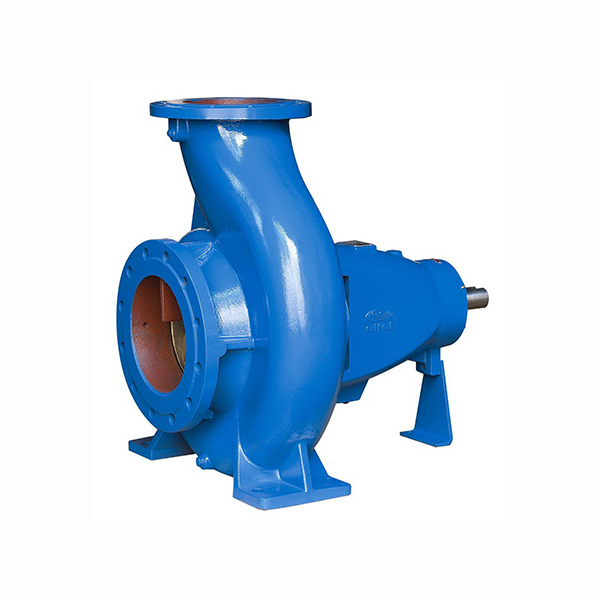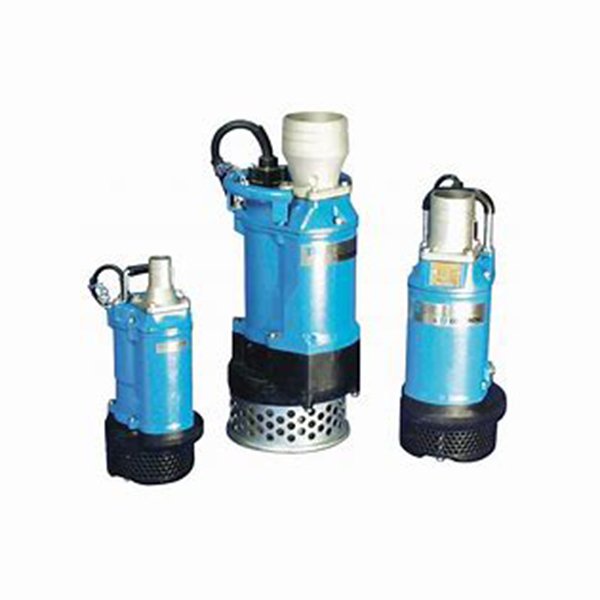 Guangzhou Lepu machinery CO., LTD becomes one of the leading mechanical seal supplier in south of china, we focus in designing and manufacturing mechanical seal for many kinds of famous brand pumps, our mechanical seal cover many kinds of industry like food, petrol chemical, paper making, sea ship, and so on.