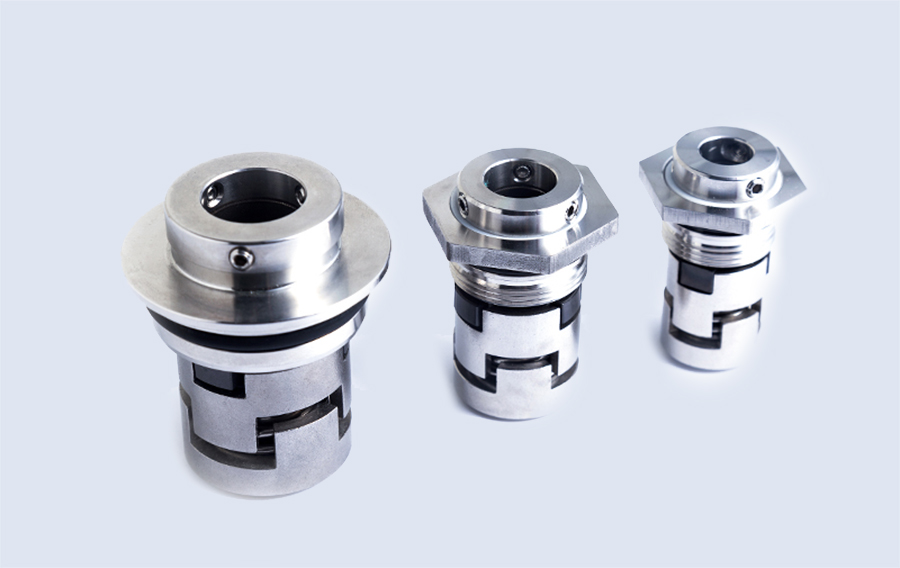 This cartridge grundfos mechanical seal is a smart design pump seal for grundfos vertical pump, this seal suit for grundfos CR CRI and CRN series vertical water pumps. As a special cartridge mechanical seal, we follow the original grundfos design 100% for this seal, this help to avoid any installation mistake when you install the seal for the grundfos pump, and make installation easy. Our grundfos mechanical seal frame and spring are made by strong quality stainless steel SS304( SS316 available too) material, help to against rusty problem. We use SSIC (Pressureless Sintered Silicon Carbide) as stationary and rotary seal face, it is much better than normal material RSIC(Reaction sintered Silicon Carbide), offer more wear resistance for the grundfos mechanical seal. For Rubber part, normally people choose EPDM or VITON for secondary seal. Our grunfos mechanical seal will make your pump as good as new and reduce downtime, and last longer time when pump running.
1
1
High quality SSIC for stationary and rotary seal face.
1
1
Welded type products, 100% same with original grundfos design
1
1
Top quality stainless steel for seal frame and spring against rusty problem
1
1
Stock seals ready to go at once after you place order.
1
1
Accept small order, only need 1pcs quantity.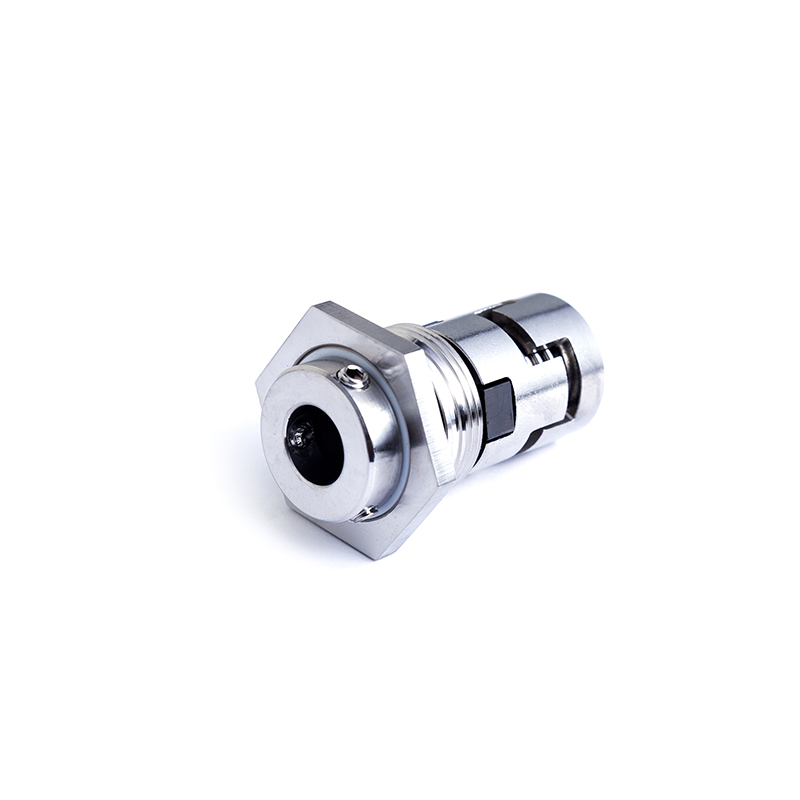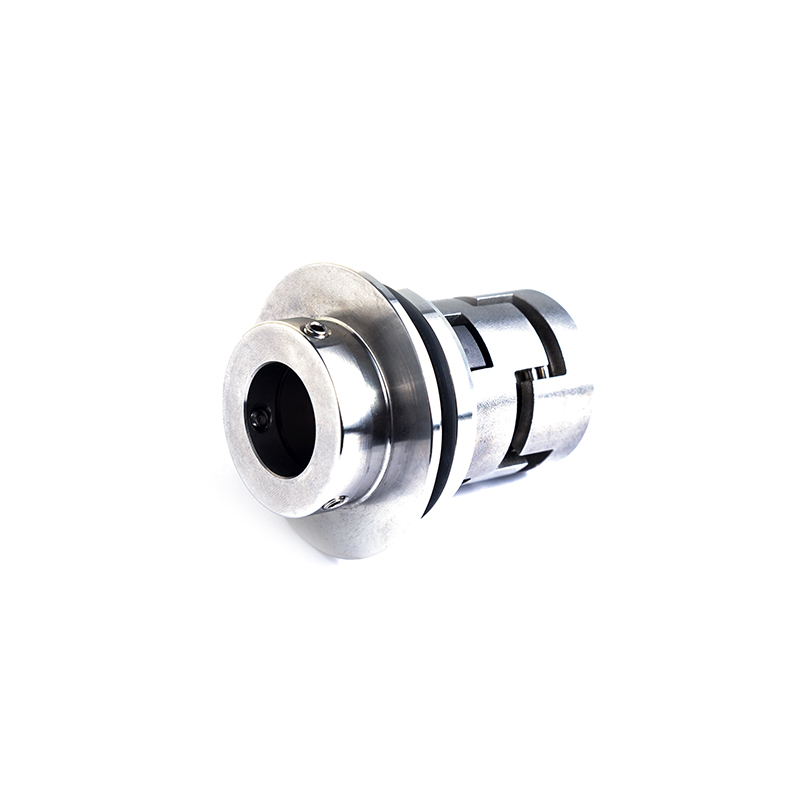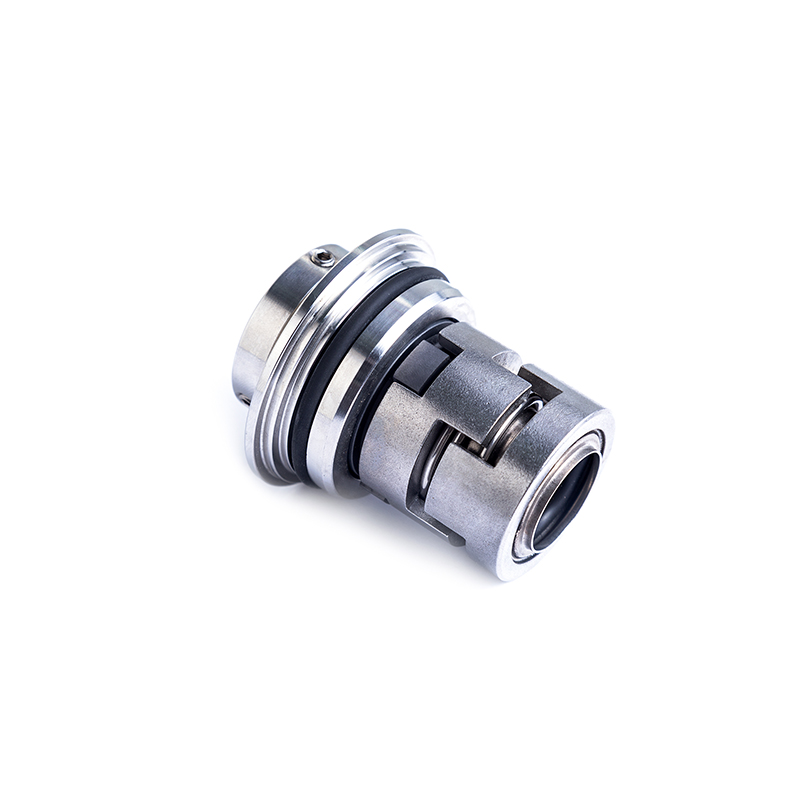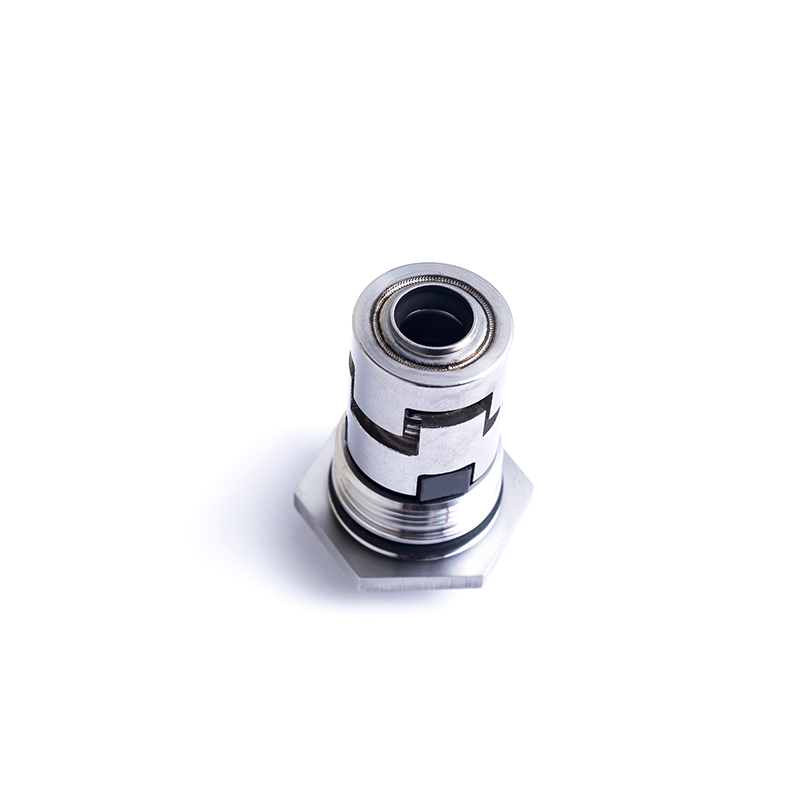 Advantage introduction:competitive price+ fast delivery+top after-sale service
PRODUCT TECHNICAL SPECIFICATION
bg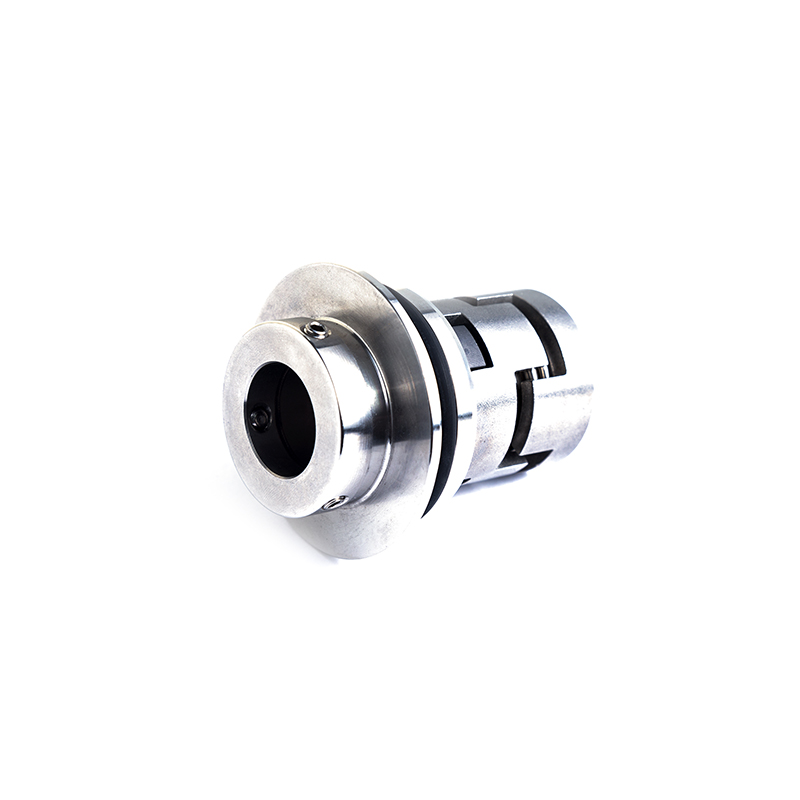 ◪ Standard or Nonstandard: Standard

◪ Model Number:GRF-C

◪ Sealing Face: Carbon, SSIC, TC

◪ Secondary Sealing Combination:NBR, EPDM, VITON

◪ Sealing Frame:stainless steel

◪ Working Temperature:-30℃ --- 200℃

◪ Working pressure: ≤ 1.2MPA

◪ Linear Speed:≤ 10m/s
◪ Grundfos mechanical Seals suit for Pump.
◪ CR1,CR3,CR5,CRN1,CRN3,CRN5,CRI1,CRI3,CRI5 Series.
◪ CR32, CR45, CR64, CR90 Series pump
◪ CRN32, CRN45, CRN64, CRN90 Series pump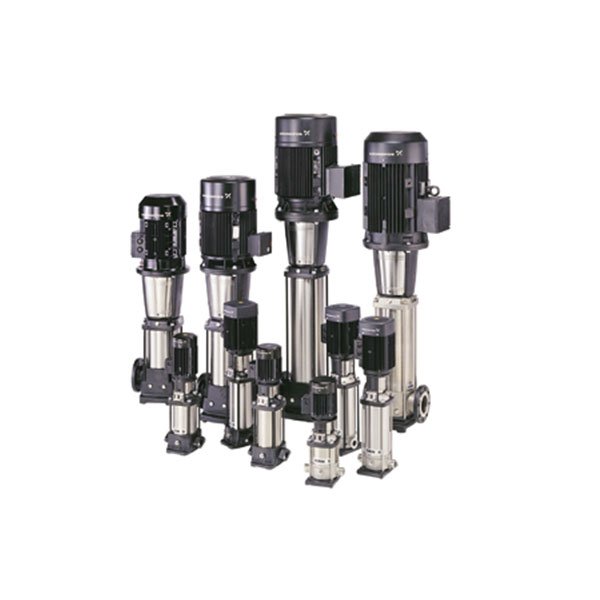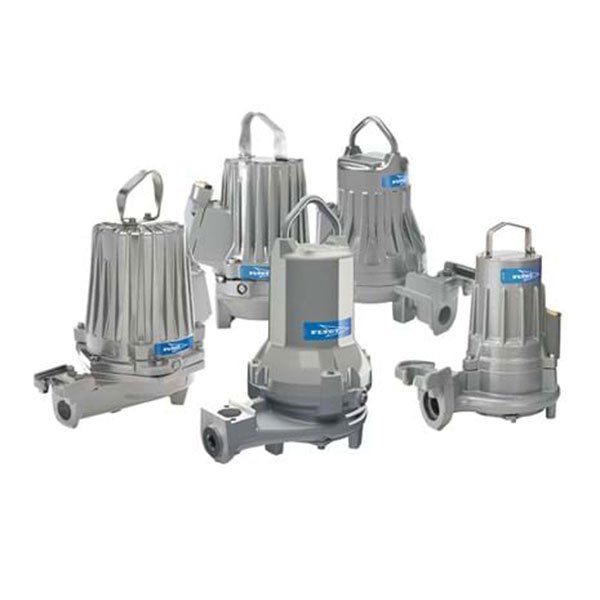 Guangzhou Lepu machinery CO., LTD becomes one of the leading mechanical seal supplier in south of china, we focus in designing and manufacturing mechanical seal for many kinds of famous brand pumps, our mechanical seal cover many kinds of industry like food, petrol chemical, paper making, sea ship, and so on.