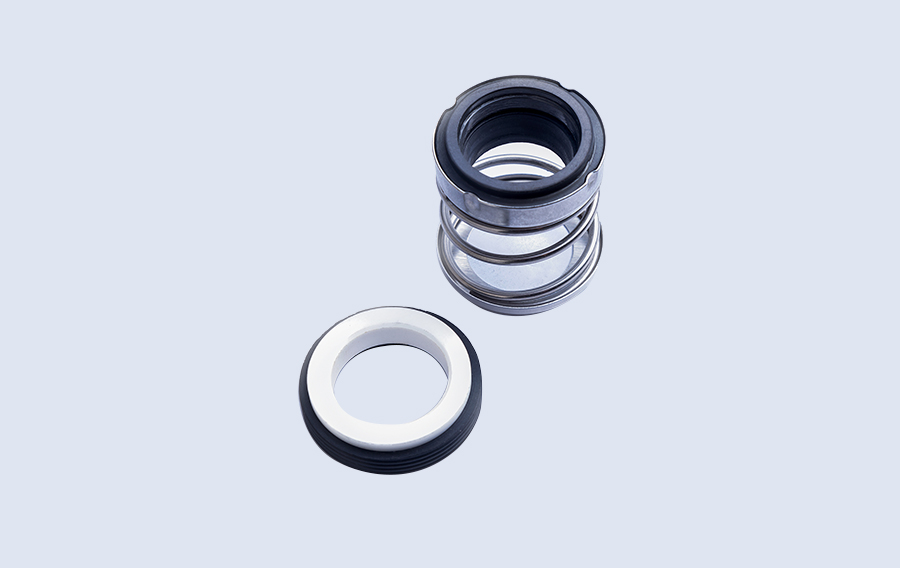 John crane mechanical seal TYPE 21 is designed for centrifugal, rotary and turbine pumps, compressors, chillers and other rotary shaft equipment. Now this type 21 mechanical seal has become a general industry standard in mechanical seal field.
Carbon and silicon are 2 kind of popular material for the rotary and stationary seal ring, if in big quantity, in order to reduce the cost, people choose ceramic as the seal material.
For the secondary seal, NBR is a low cost material, and for some hard material like hot oil, chemical medium, epdm or viton are better choice.
Lepu seal factory had been a leading manufacturer in the past years, and we manufacture the john crane mechanical seal type 21 with stable and high quality, buy this mechanical seal type 21 from our seal factory is a reliable choice.
1
1
Type 21 almost a general industry standard mechanical seal
1
1
Lepu seal providing type 21 seal hundreds of thousand sets per year
1
1
100% replacement for original type 21 design
1
1
Lepu seal offer cheap price with fast delivery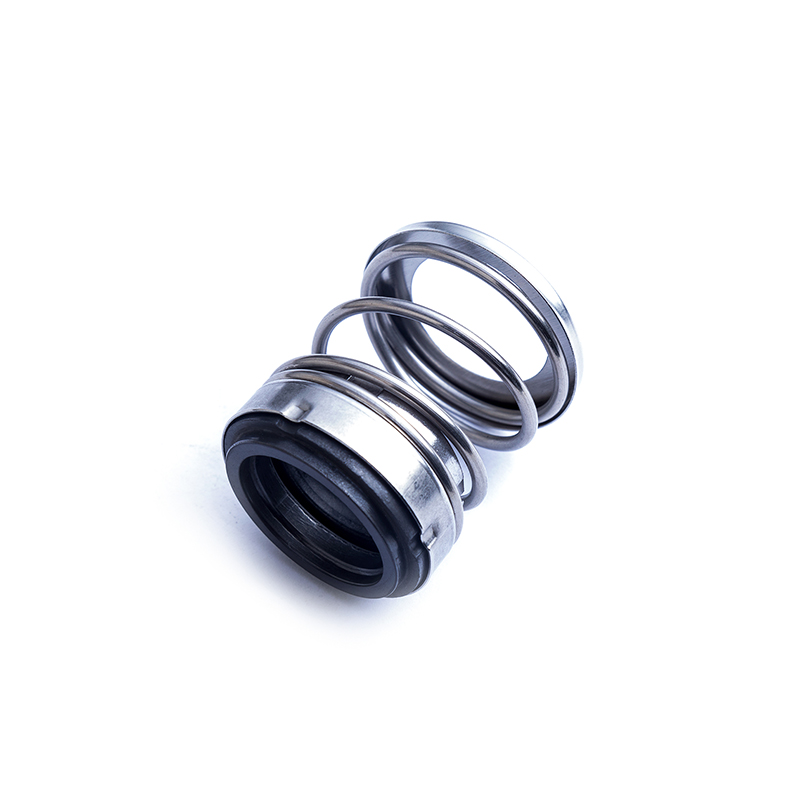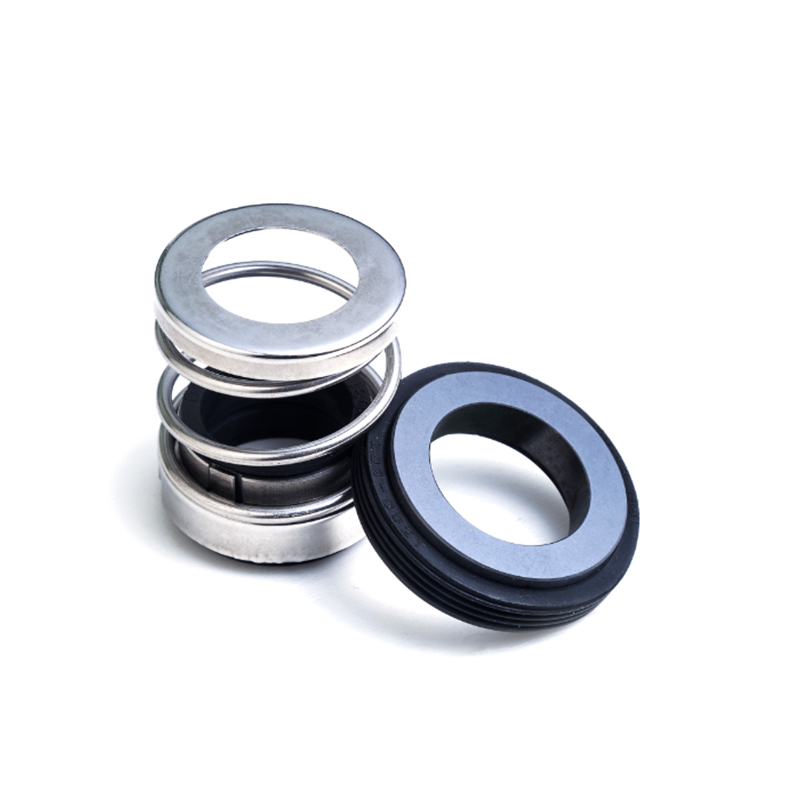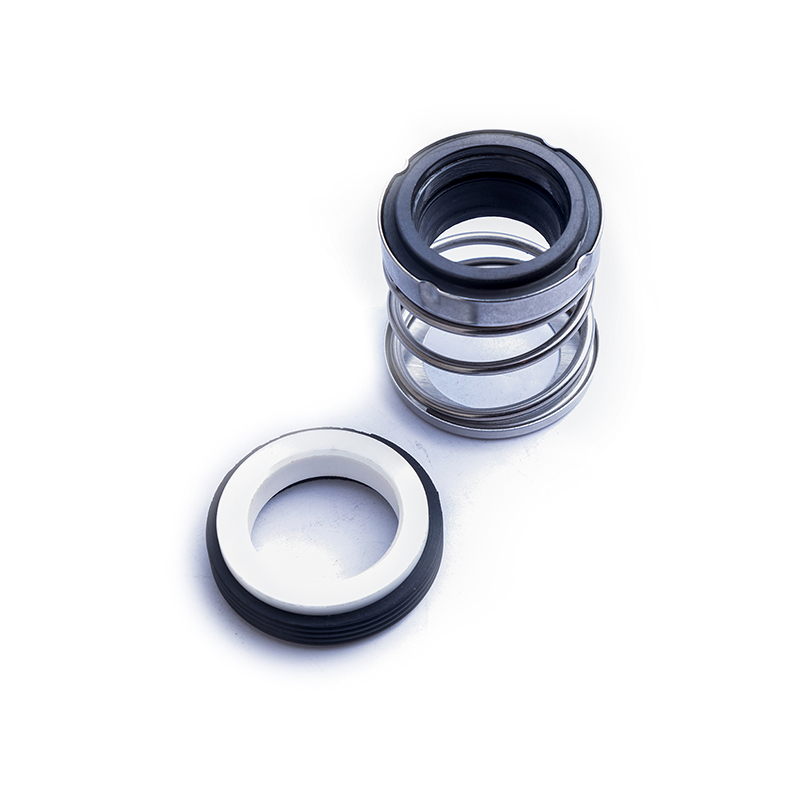 Advantage introduction:competitive price+ fast delivery+top after-sale service
PRODUCT TECHNICAL SPECIFICATION
bg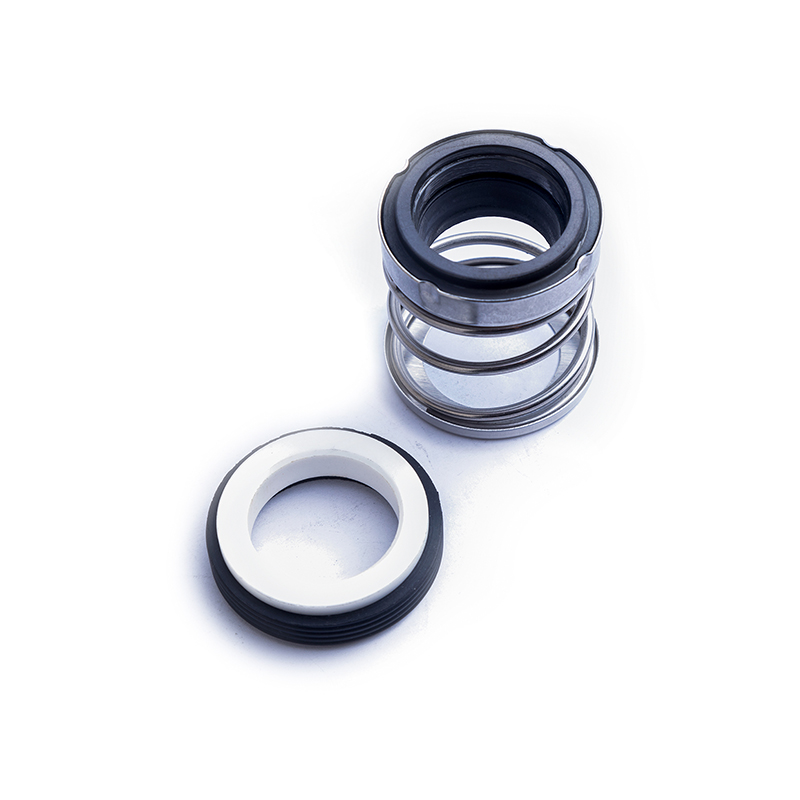 ◪ Sealing Face: Carbon, SIC, TC, Ceramic

◪ Secondary Sealing Combination: NBR, EPDM, VITON

◪ Sealing Frame: stainless steel

◪ Working Temperature:-20℃ --- 120℃

◪ Working pressure: ≤ 1.4MPA

◪ Linear Speed:≤ 15m/s
Product feature
◪ Dent and groove design eliminates overstressing of the elastomer bellows to prevent bellows slip and protect the shaft and sleeve from wear
◪ Non-clogging, single-coil spring provides greater dependability than multiple spring designs and will not foul due to fluid contact.
◪ Flexible elastomer bellows automatically compensates for abnormal shaft-end play, run-out, primary ring wear and equipment tolerances.
PRODUCT TECHNICAL DRAWING
bg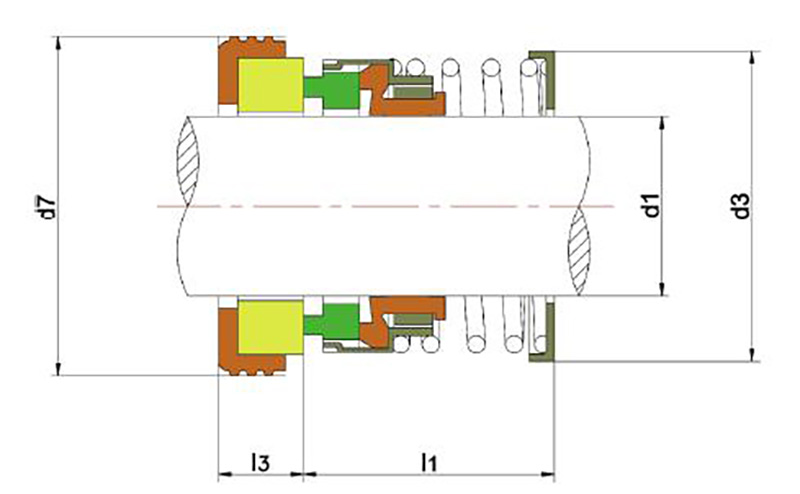 Specification and size :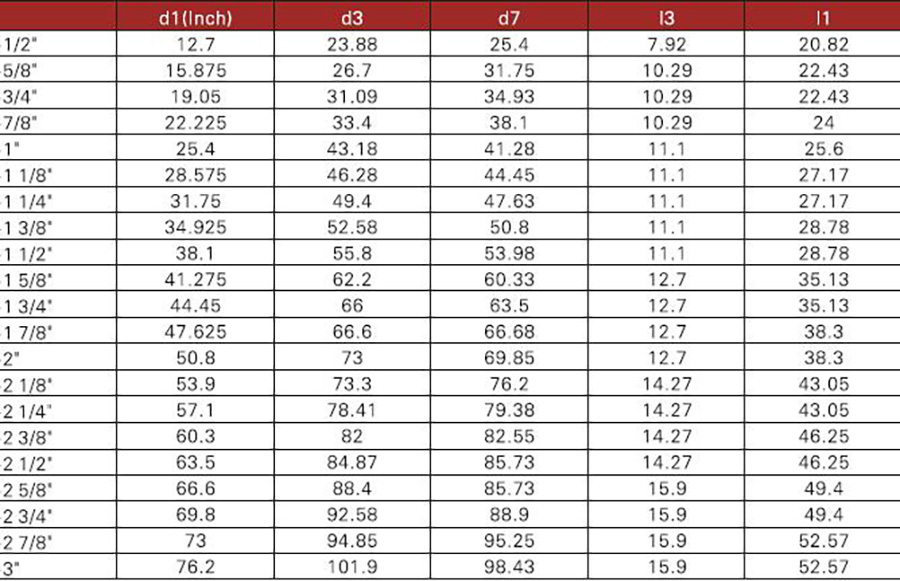 Pumps, mixers, blenders, agitators, air compressors, blowers, fans and other rotary shaft equipment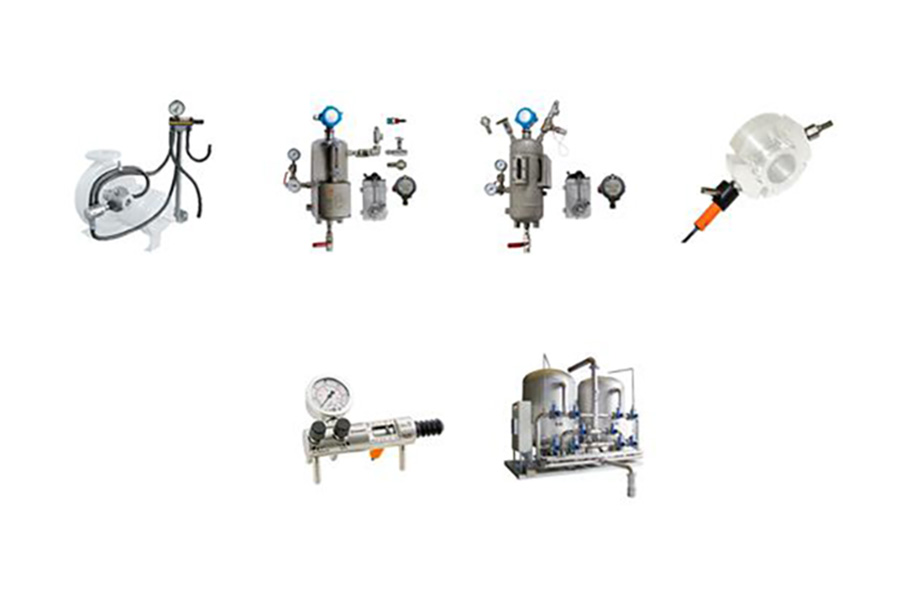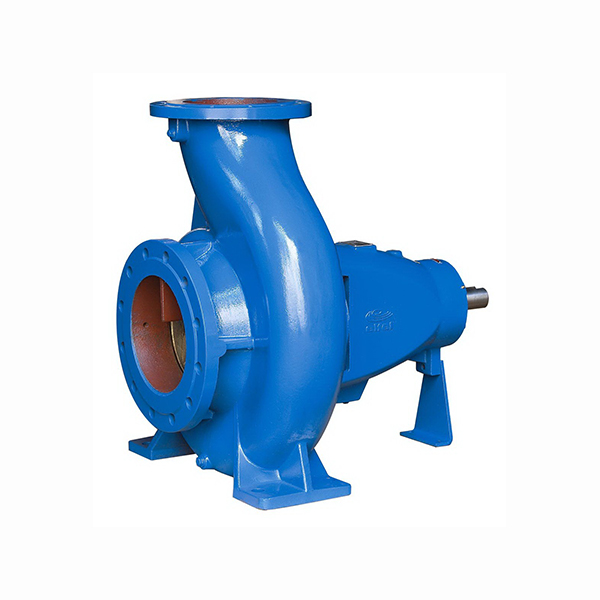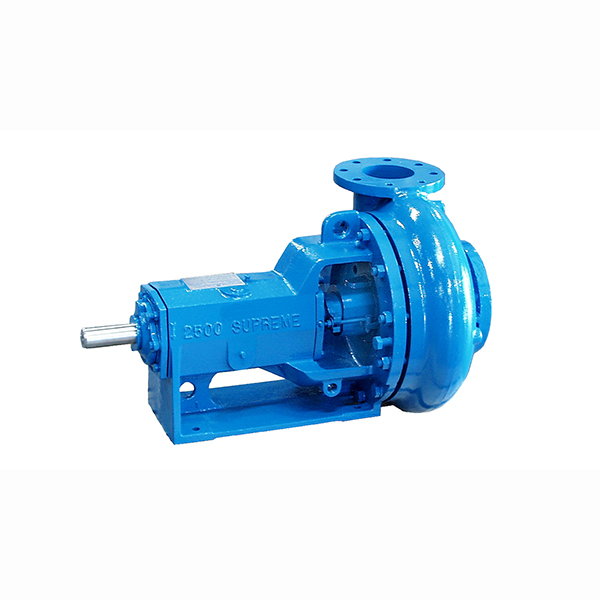 Guangzhou Lepu machinery CO., LTD becomes one of the leading mechanical seal supplier in south of china, we focus in designing and manufacturing mechanical seal for many kinds of famous brand pumps, our mechanical seal cover many kinds of industry like food, petrol chemical, paper making, sea ship, and so on.