Burgmann cartex single cartridge seal is a world famous cartridge mechanical seal, this seals is popular used for pumps, agitator, mixer, and other rotating machines.
cartex signle cartridge seal is a standard mechanical seal, compared to the modular design with many complex parts, Cartex has been specifically engineered with a simple, robust design to achieve higher overall reliability and performance in extreme conditions.
eagleburgmann cartex seal is a single seal and balanced seal type, and independent of direction of rotation, this cartex design have below advantage:
A simple, robust engineered design
Larger springs
More stable, robust for lower internal stresses
Larger cross section seal faces for low distortion and low drive stresses
Minimizes leakage
Larger/stronger pins
Provides distortion free torque transmission to sealing faces
Fewer o-rings and components
Reduced possible leakage paths
High performance pumping feature
Lower operating temperatures
lepu seal is a professional manufacturer for mechanical seal since 1998, now it is one leading seal supplier in china.
in the past 20years, lepu seal have top reputation in local and overseal market, provide many kinds of mechanical for our clients.
1
1
100% same with original burgmann cartex design
1
1
Provides distortion free torque transmission to sealing faces
1
1
Reduced possible leakage paths
1
1
Accept small order, only need 1pcs quantity.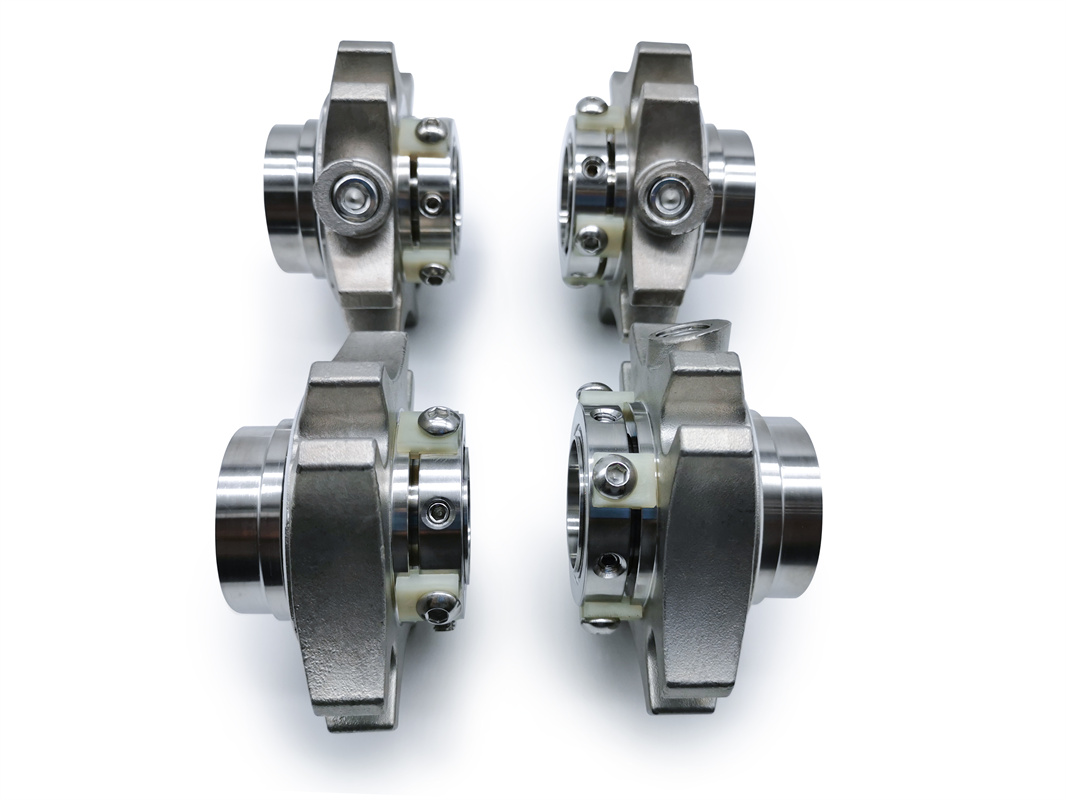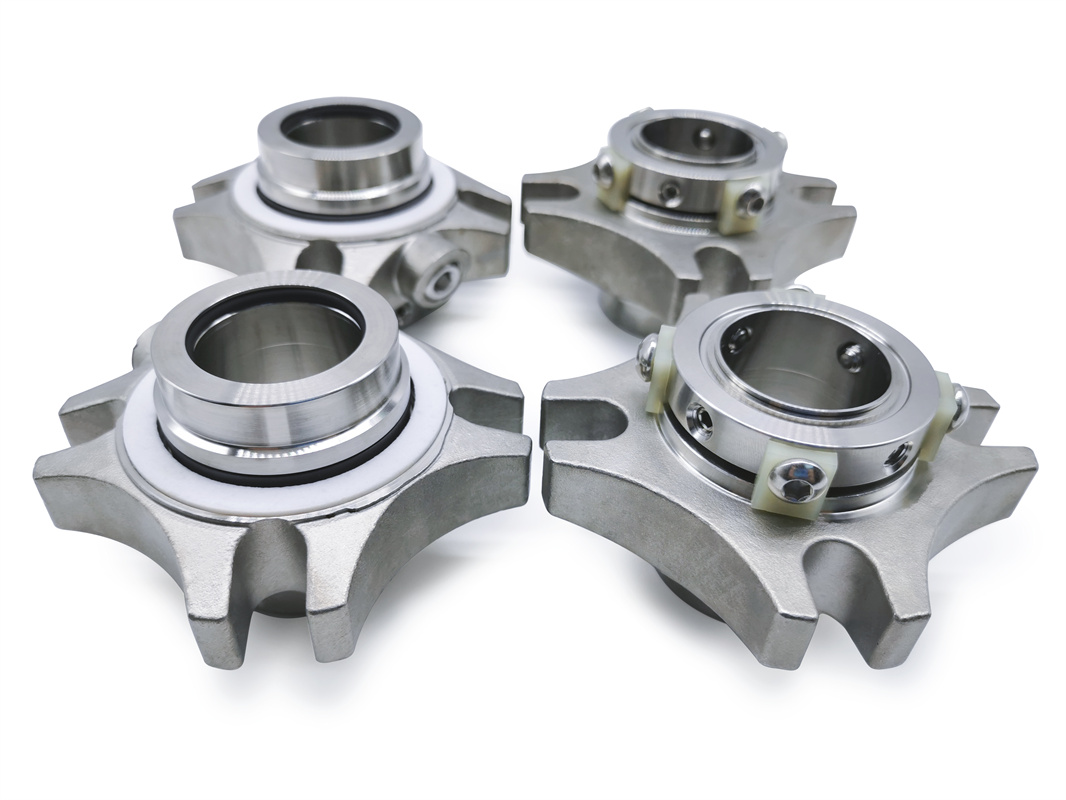 Advantage introduction:competitive price+ fast delivery+top after-sale service
PRODUCT TECHNICAL SPECIFICATION
bg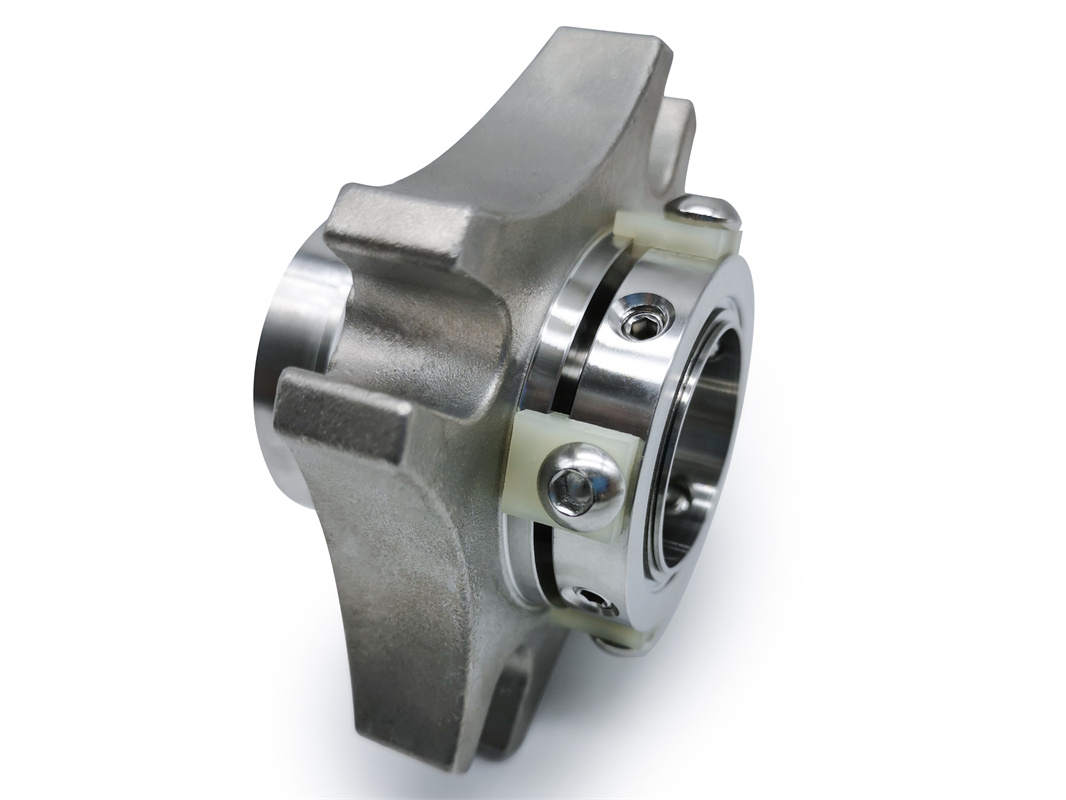 ◪ Standard or Nonstandard: Standard

◪ Model Number: Burgmann cartex single seal

◪ Sealing Face: Carbon, SSIC, Tungsten carbide

◪ Secondary Sealing Combination:NBR, EPDM, VITON

◪ Sealing Frame:stainless steel SS316 OR SS304

◪ Working Temperature:-40 - 200 °C, depnes on material

◪ Working pressure: ≤ 25MPA

◪ Axial movement:±1.0 mm
CARTEX DATA AND DRAWING: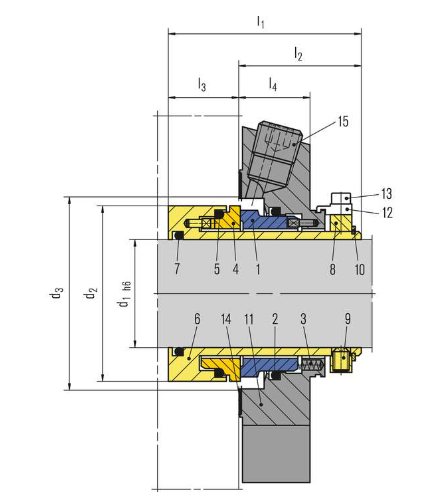 CARTEX SEAL DIMENSTION LIST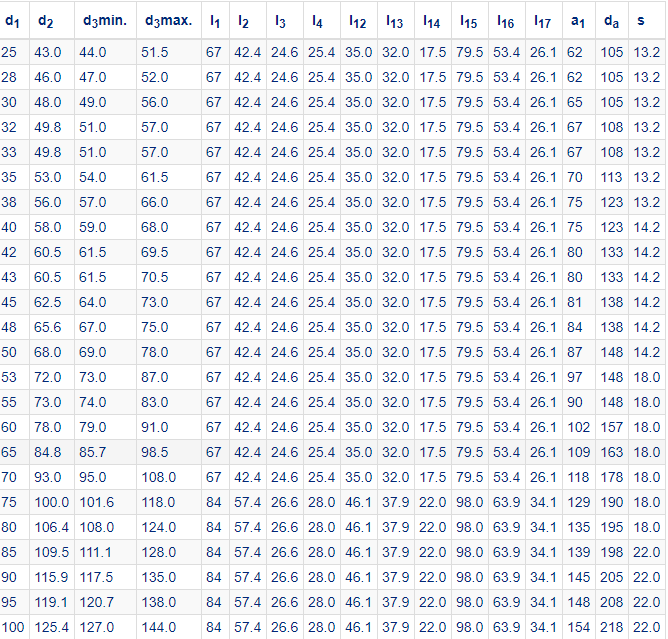 ◪ perfect cartridge mechanical seal for many type pumps, agitator, mixers.
◪ a perfect replacement of original EAGLEBURGMANN CARTEX SINGLE mechanical seal.
Guangzhou Lepu machinery CO., LTD becomes one of the leading mechanical seal supplier in south of china, we focus in designing and manufacturing mechanical seal for many kinds of famous brand pumps, our mechanical seal cover many kinds of industry like food, petrol chemical, paper making, sea ship, and so on.