Feature of bugrmann mechanical seal LP-MG1:
Mechanical seals are an important part of the pump. High quality mechanical seals reduce the frequency of pump maintenance. Our state-of-the-art equipment and rigorous machining make the mechanical seal (1) more resistant to oil, (2) pressure, (3), wear resistant, (4) elastic and high strength.
1,using long life

2,Friction resistance
3,Easy to install and easy to use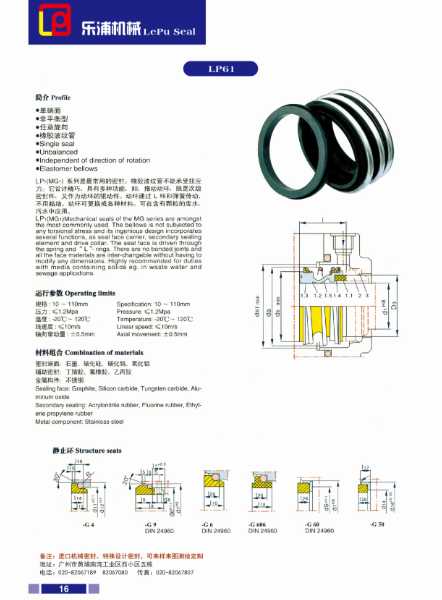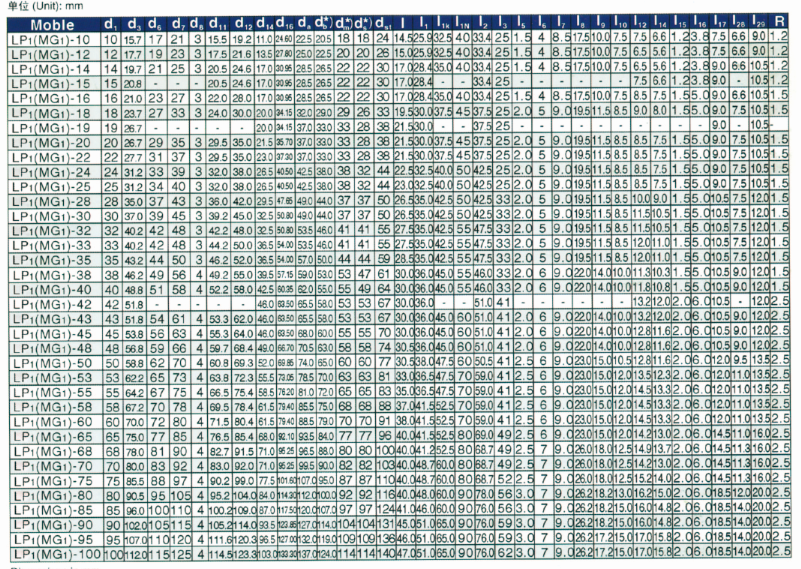 WHO IS LEPUSEAL FACTORY?
bg
1
1
professional seal manufacturer from china

1
1
focus on mechanical seal since 1998
1
1
cover many mechanical seal product range

1
1
stable quality with reasonable price
1
1
fast delivery with online service after sale.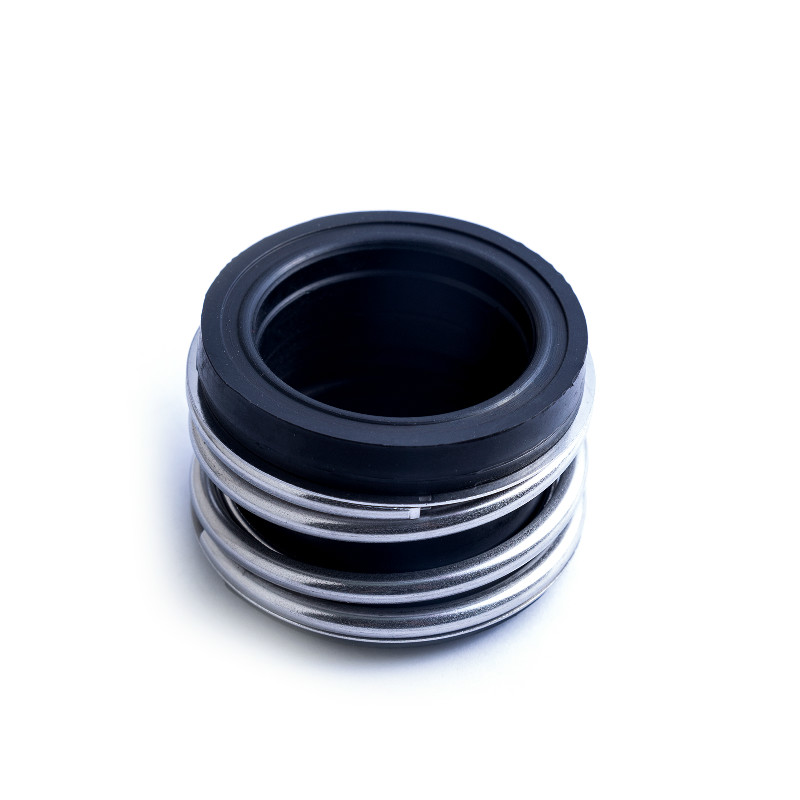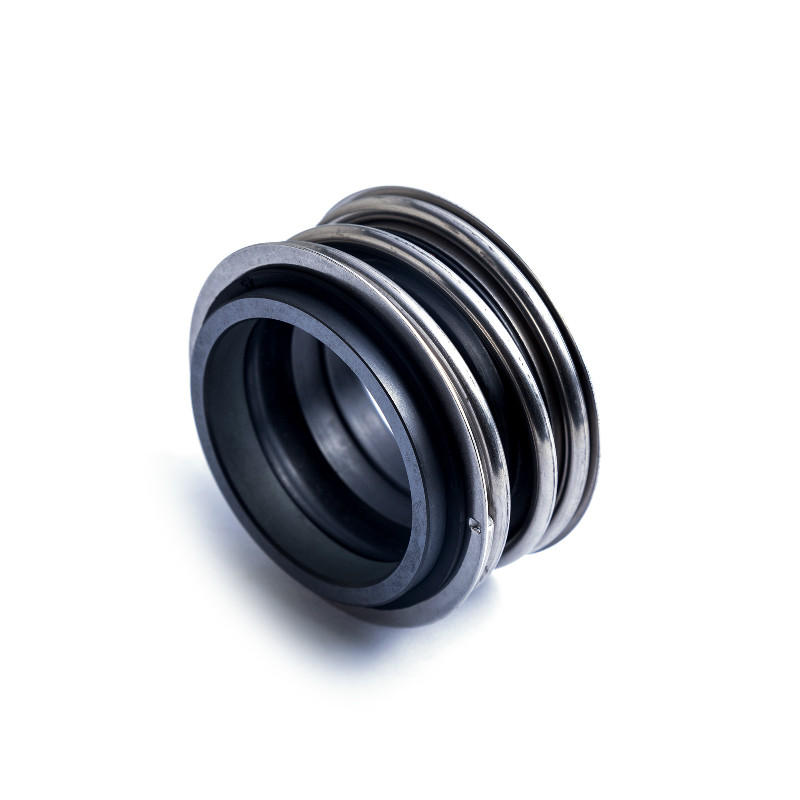 Advantage introduction:competitive price+ fast delivery+top after-sale service
PRODUCT TECHNICAL SPECIFICATION
bg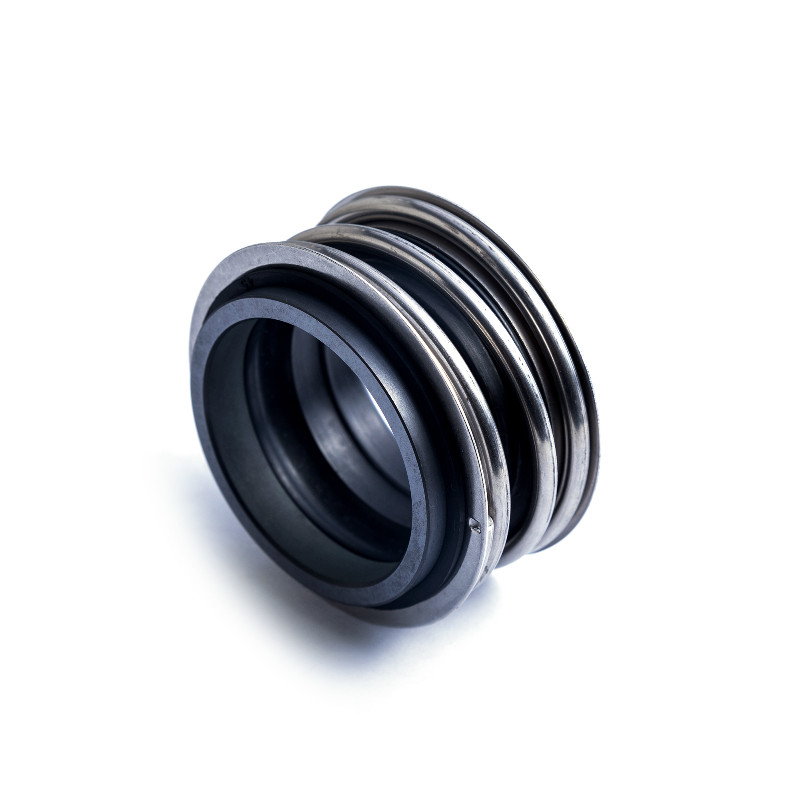 ◪ Maximum Pressure:1.2Mpa

◪ Model Number:
◪ Material: sic/sic/viton sus304

◪ Liner speed:12m/s

◪ Maximum Temperature: -20℃-120℃

◪ Lepu seal is one best manufacturer for mechanical seal, with low price and top quality.
◪Lepu seal can offer grundfos and other mechanical seal.
◪Centrifugal pumps made by Durco, Goulds, and many others
◪Conveyers
We focus on manufacturing mechanical seal and seal spare parts in the past 20 years.
lepuseal is one of the leading mechanical seal manufacturer in china, and maybe the best cartridge mechanical seal manufacturer in south of China.
We offer below service:
1. OEM/ODM serivce
2. Free sample mechanical seal
3. Customized mechanical seal production.
4. Quality guarantee.
5. Technology support and training service for mechanical seal.
6. Mechanical seal trouble shoot service