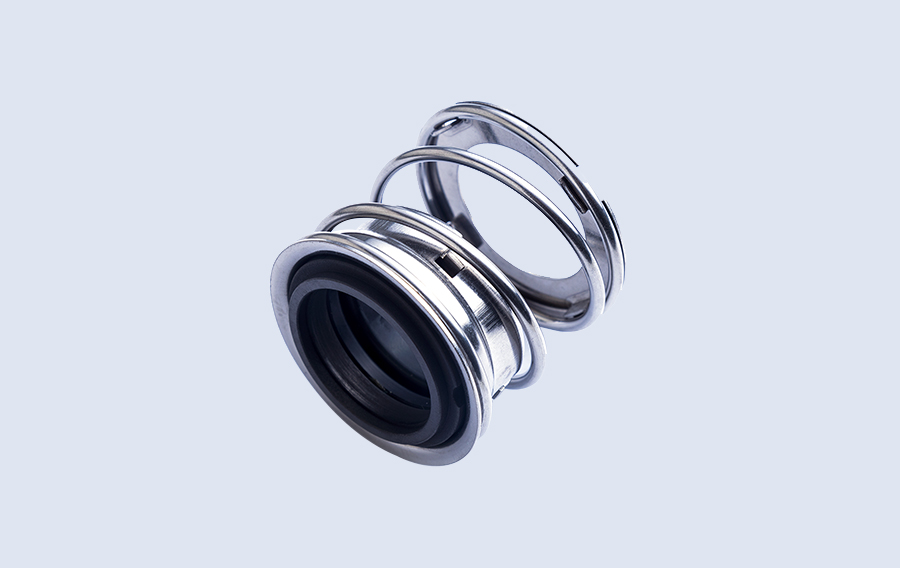 John crane mechanical seal TYPE 2 is available in single, double and balanced arrangements. Non-clogging, single-coil spring allows for greater dependability than multiple spring designs, and it will not run foul due to fluid contact.
The Type 2 elastomer bellows seal is widely recognized as the industry's workhorse., the Type 2 mechanical seal is popular using in pumps, mixers, blenders, agitators, air compressors, fans and other rotary shaft equipment.
The mechanical seal type 2 is a punched light pump seal, selling in big quantity in the market, more than millions pcs per year.
Lepu seal is a leading manufacturer of the john crane mechanical seal type 2, providing promised quality stamping seals to hundreds of clients.
1
1
Top quality stainless steel for the frame and spring
1
1
Different type material match depends on client's request
1
1
100% follow original john crane seal design
1
1
Strong ability fit for mass order quanity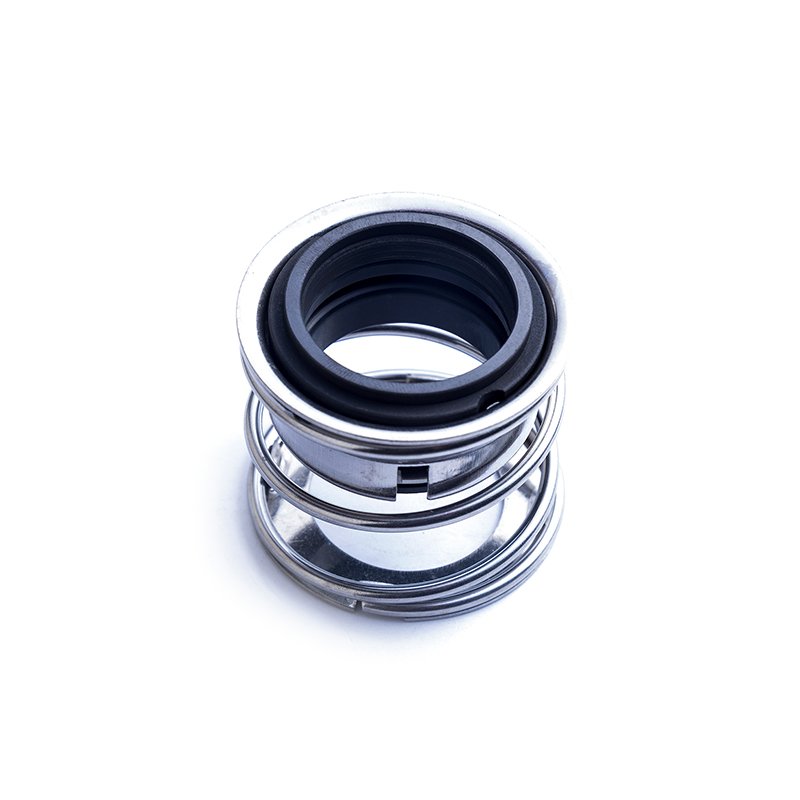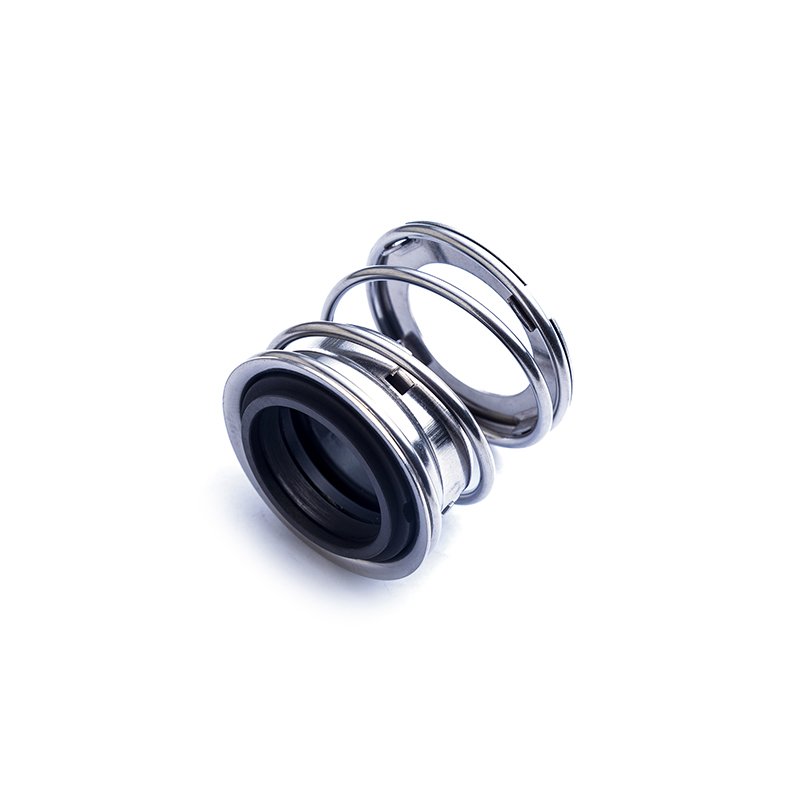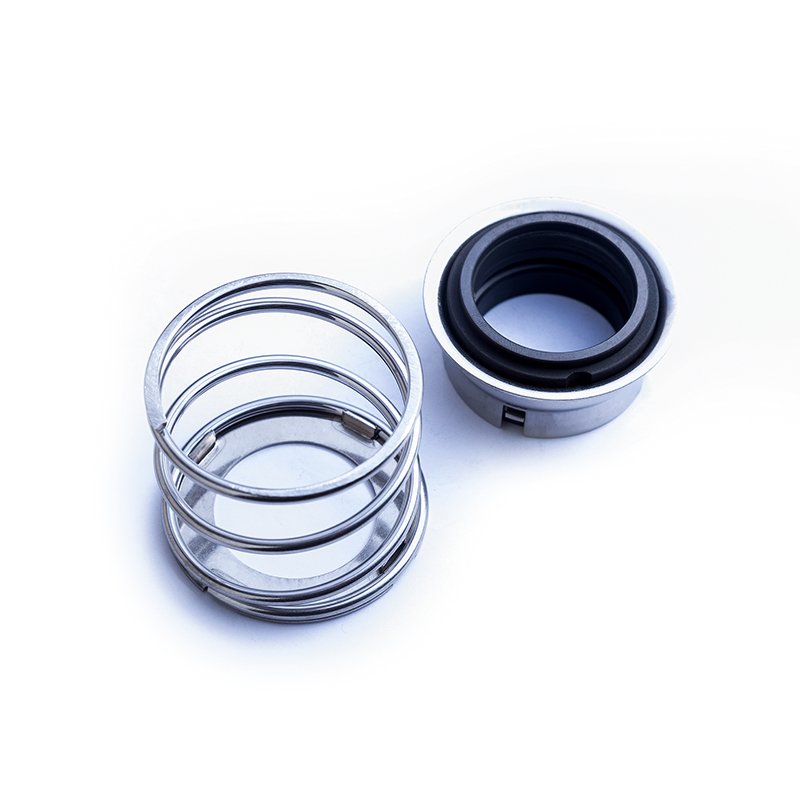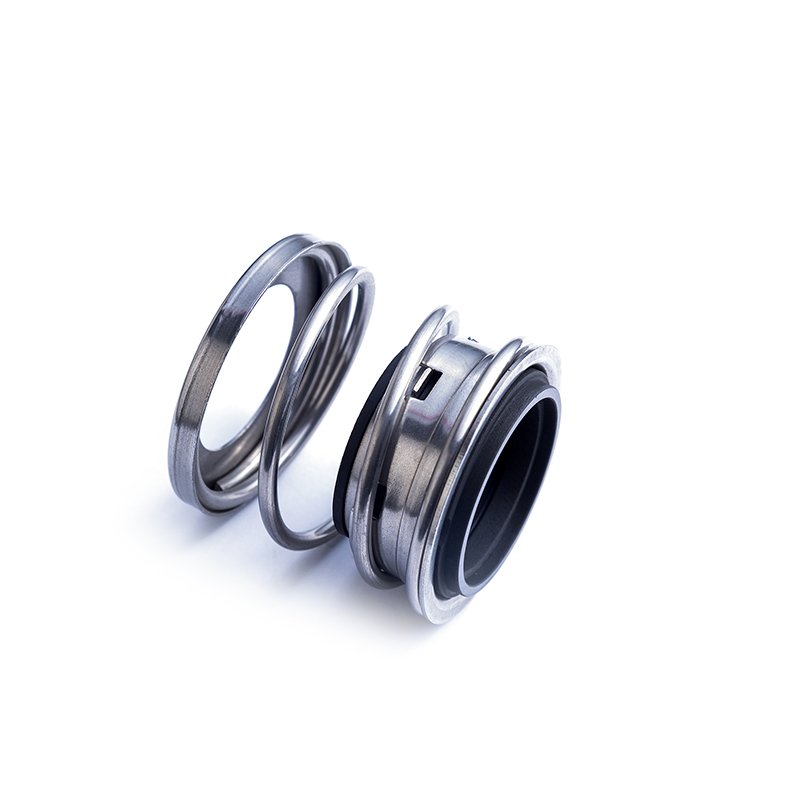 Advantage introduction:competitive price+ fast delivery+top after-sale service
PRODUCT TECHNICAL SPECIFICATION
bg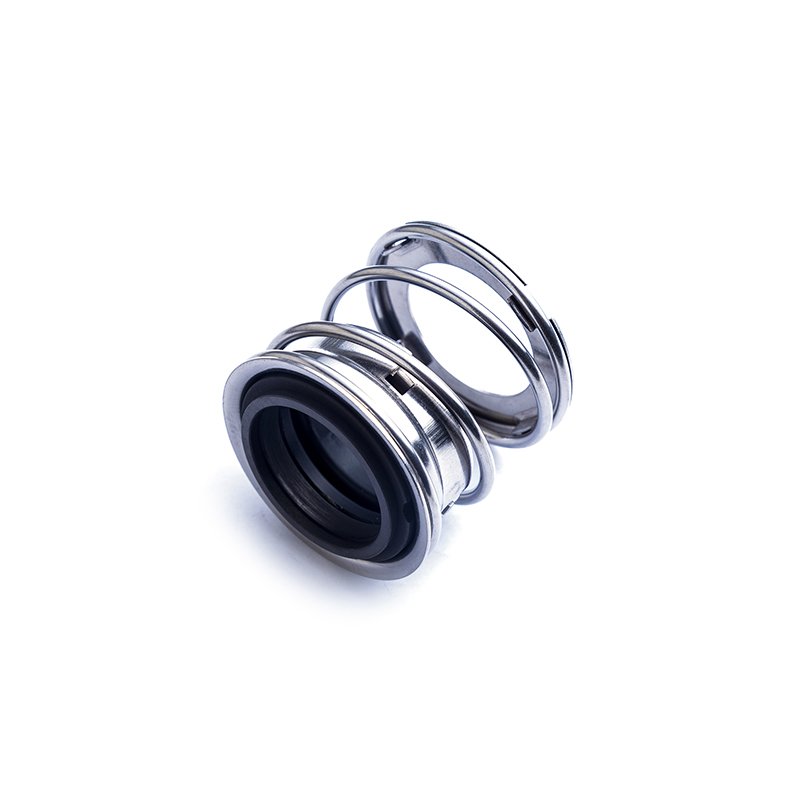 ◪ Sealing Face: Carbon, SIC, TC, Ceramic

◪ Secondary Sealing Combination: NBR, EPDM, VITON

◪ Sealing Frame: stainless steel

◪ Working Temperature:-20℃ --- 120℃

◪ Working pressure: ≤ 1.4MPA

◪ Linear Speed:≤ 15m/s

◪ Technical drawing
Product feature
◪ Designed with a drive band and drive notches that eliminate overstressing of bellows to absorb both breakout and running torque
◪ Automatic adjustment compensates for abnormal shaft-end play and run-out
◪ Special balancing allows for higher pressure applications
PRODUCT TECHNICAL DRAWING
bg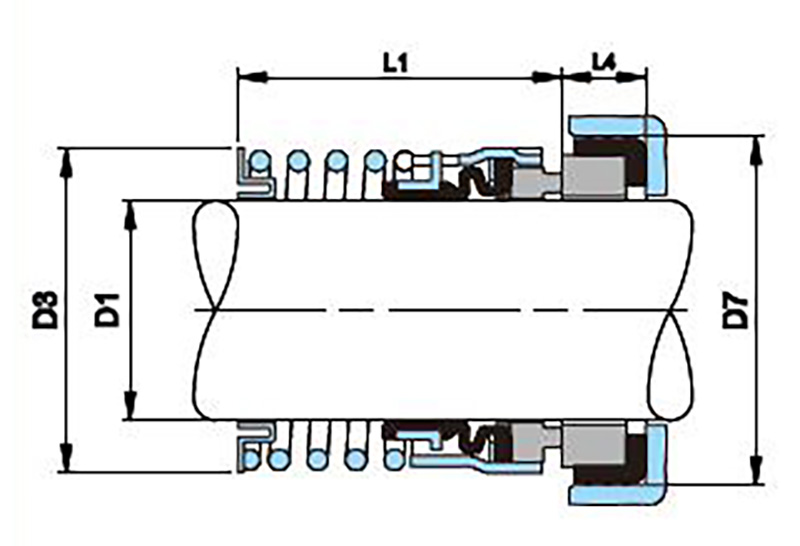 Specification and size :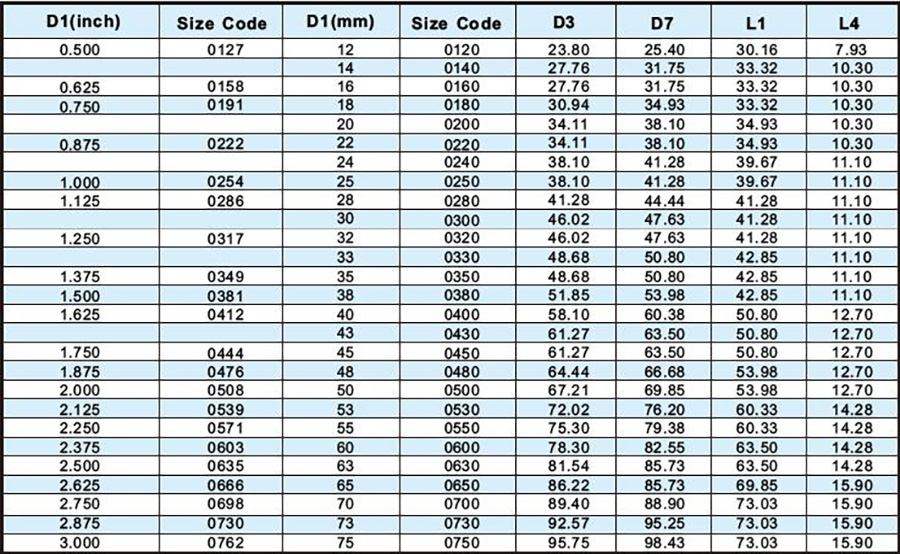 Pumps, mixers, blenders, agitators, air compressors, blowers, fans and other rotary shaft equipment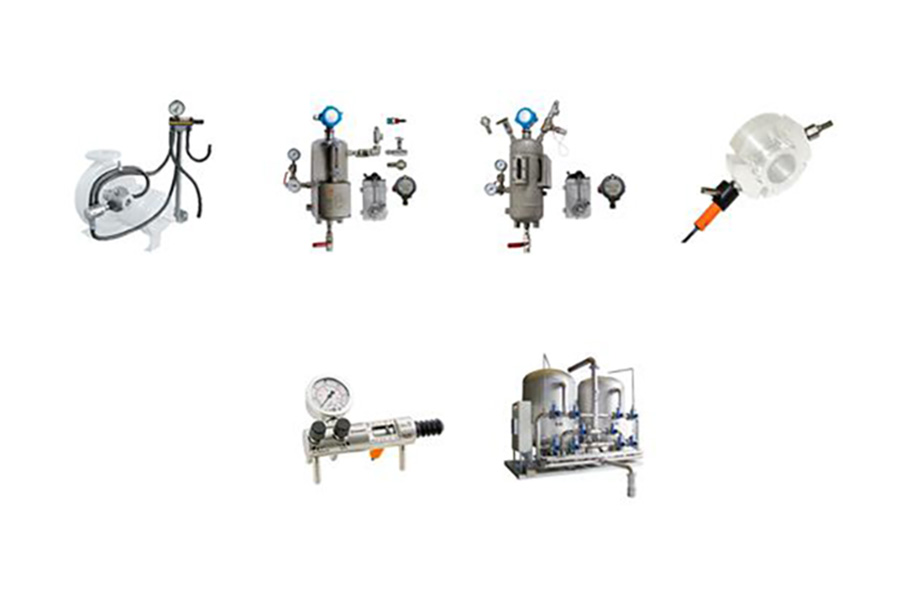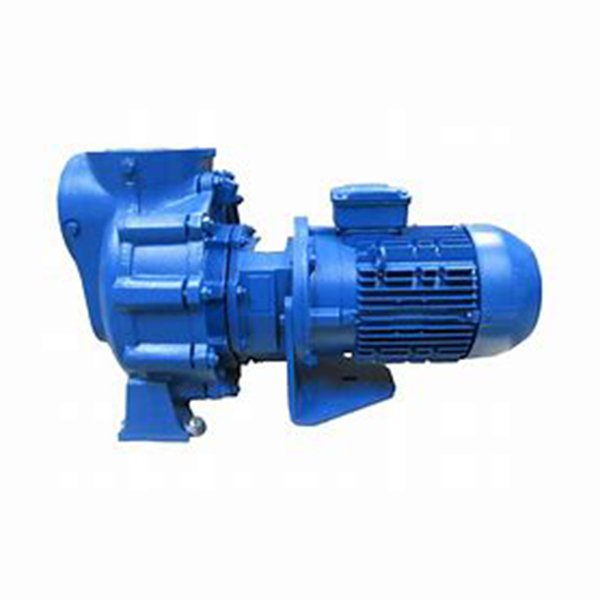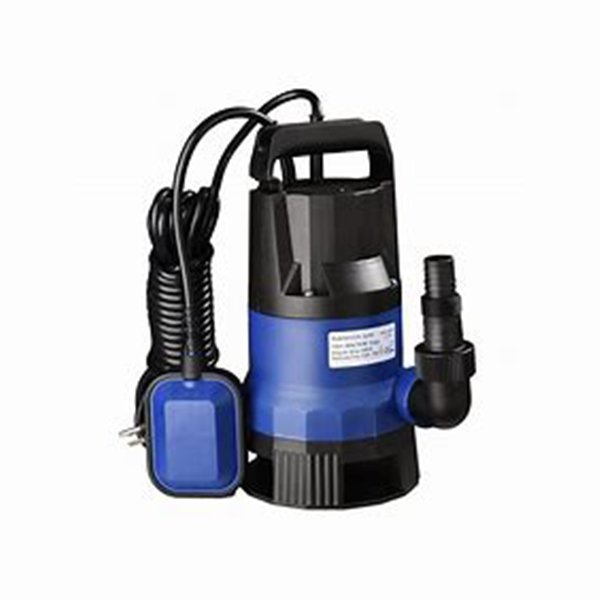 Guangzhou Lepu machinery CO., LTD becomes one of the leading mechanical seal supplier in south of china, we focus in designing and manufacturing mechanical seal for many kinds of famous brand pumps, our mechanical seal cover many kinds of industry like food, petrol chemical, paper making, sea ship, and so on.