Alfa laval is a world famous pump brand from sweden, and alfa laval pump is popular used in food and beverage industry.

and this mechanical seal is for alfa laval pump model: LCP-20, a perfect design shaft seal for this nice pump.
this shaft seal is 32mm(31.75mm), include 3 parts. the rotary ring normally use carbon or silicon carbide as seal face, and stationary ring face is SIC or carbon too, with oring. the frame and spring is made by SS304, a nice stainless steel with good grade rubber parts.
lepu seal is a leading and professional manufacturer for mechanical seal since 1998, we follow the original design from alfa laval and make sure 100% replacement with orginal alfa laval pump seal LCP-20.
besideds that, lepu seal keep this alfa laval pump seal LCP-20 in our stocks, and provide fast delivery for our clients from many different countries.
so if anybody looking for this alfa laval pump seal, contact us freely by email: mark@lepuseal.com, whatsapp: +86-18903009893
1
1
100% orginal design from alfa laval

1
1
different material matching different working condition
1
1
Reduced possible leakage paths
1
1
small order is acceptable.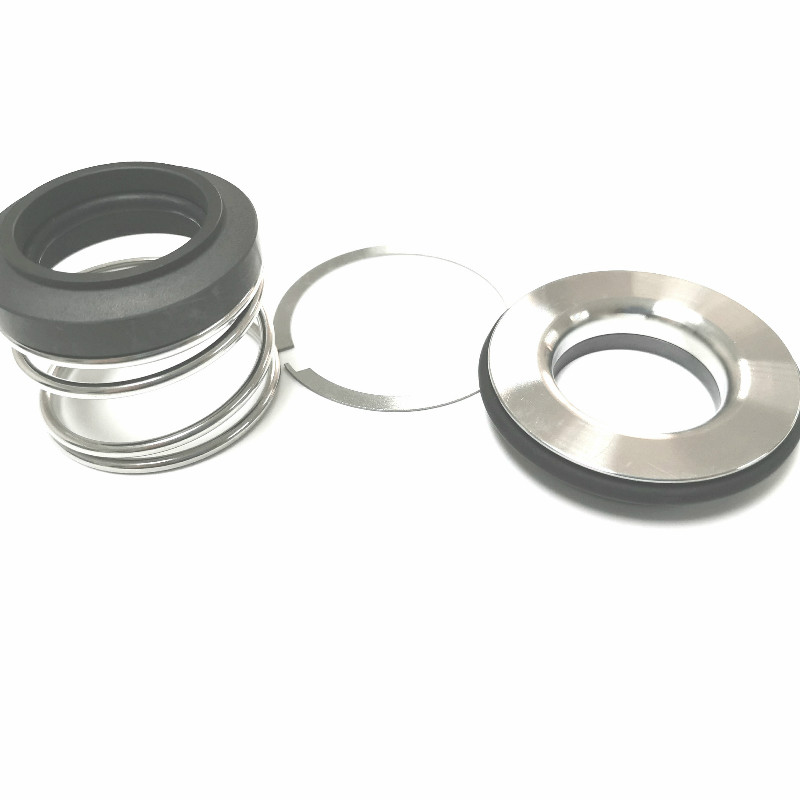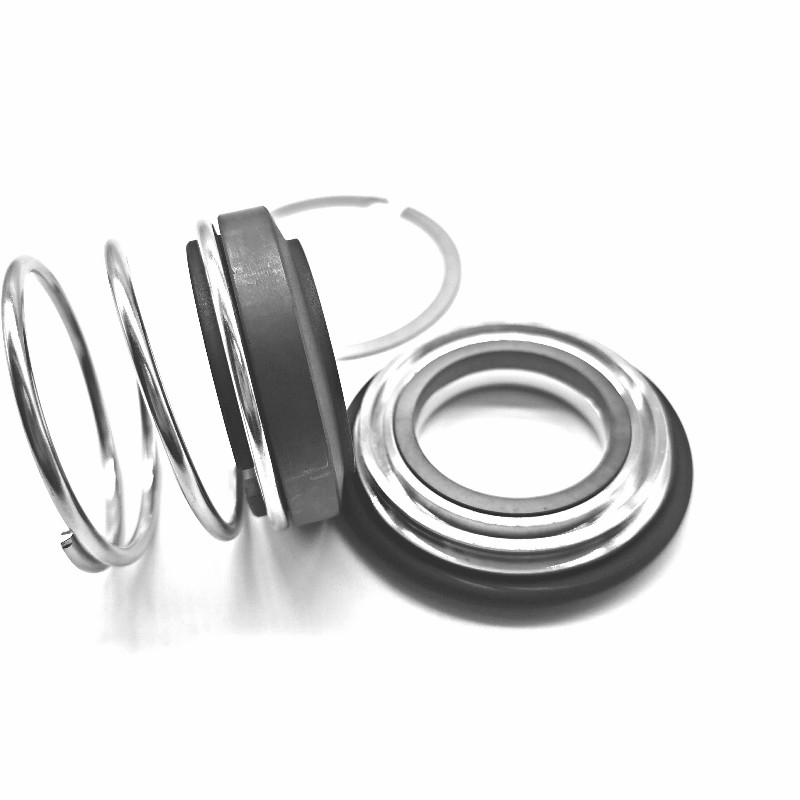 Advantage introduction:competitive price+ fast delivery+top after-sale service
PRODUCT TECHNICAL SPECIFICATION
bg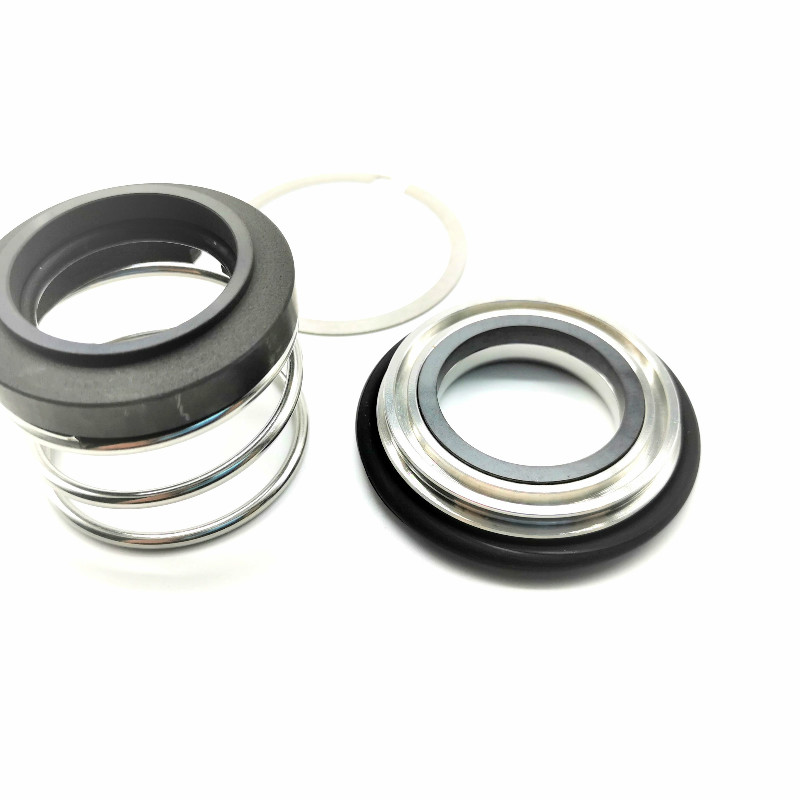 ◪ SHAFT SIZE:31.75 mm

◪ Standard or Nonstandard: Standard

◪ Model Number: ALFA LAVAL LCP-20

◪ Sealing Face: Carbon, SIC, Tungsten carbide

◪ Secondary Sealing Combination:NBR, EPDM, VITON

◪ Sealing Frame:stainless steel SS316 OR SS304

◪ Working Temperature:-20 - 200 °C, depnes on material

◪ Working pressure: ≤ 25MPA






ALFA LAVAL MECHANICAL SEAL LCP-20 DIMENSTION: shaft size: 31.75mm
◪ A replacement mechanical seal for alfa laval pump LCP-20
◪ can print client's own LOGO or Brand on the seal.
Guangzhou Lepu machinery CO., LTD becomes one of the leading mechanical seal supplier in south of china, we focus in designing and manufacturing mechanical seal for many kinds of famous brand pumps, our mechanical seal cover many kinds of industry like food, petrol chemical, paper making, sea ship, and so on.